OK, y'all – I have the best neighbors! My house is sandwiched right between two of the best sets of neighbors anyone could ever ask for. I have been lucky enough to photograph both sets now and I am even more convinced I won the neighbor lottery.
This family moved next door to us a few years ago. I will tell you that when our previous neighbors told us they were going to sell the house, we were sad to lose them (because they were great too) and scared that we would end up with new, crummy neighbors. Well, let me tell you, we were thrilled when we met the new neighbors. We like each other so much, we are looking at building a gate into our fence so we have easier access to each other's back doors.
OK, enough about how lucky I am. Let's talk about how adorable this family is. I was so excited to FINALLY get to photograph them. We met up on a gorgeous, warm fall evening. Mom dressed the kiddos is primary colors that popped against the background so nicely. I love how vibrant the colors look! I may rethink our wardrobe next year for our family photos!
We started with photos of the whole family, which turned out to be some of my favorite family photos I have taken in a long time. I love how mom and dad were able to get comfortable in front of the camera and just have fun with their kiddos. Parents tickling their kiddos is such a great photo! We also were able to get some photos of just the kids. They had their own ideas about what they wanted to do so we just went with it. And lastly, I got a few of each kiddo. The one of their little guy – he looks like a young James Dean! Mom almost cried when she saw that one.
I hope you enjoy a few of my favorites from this session.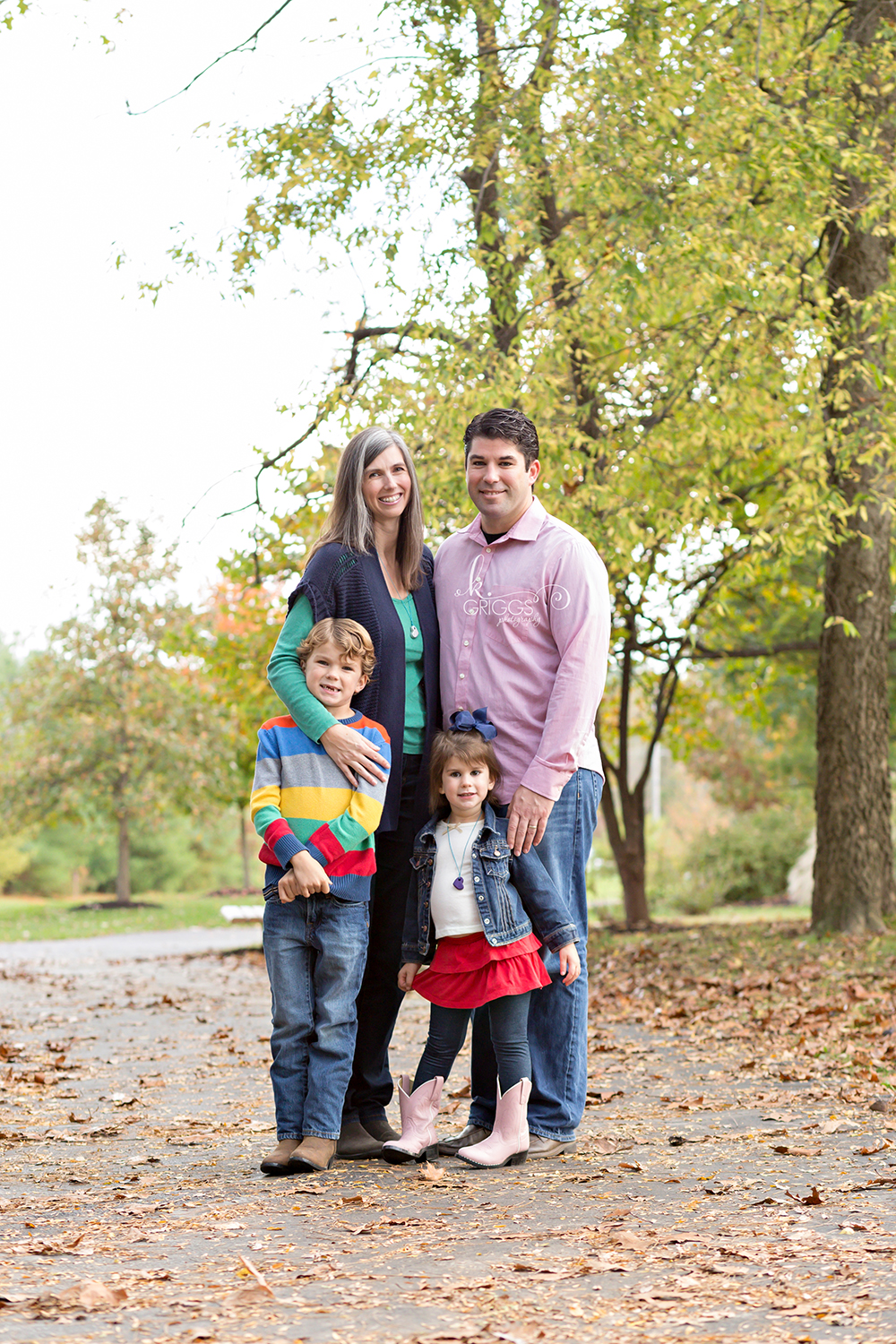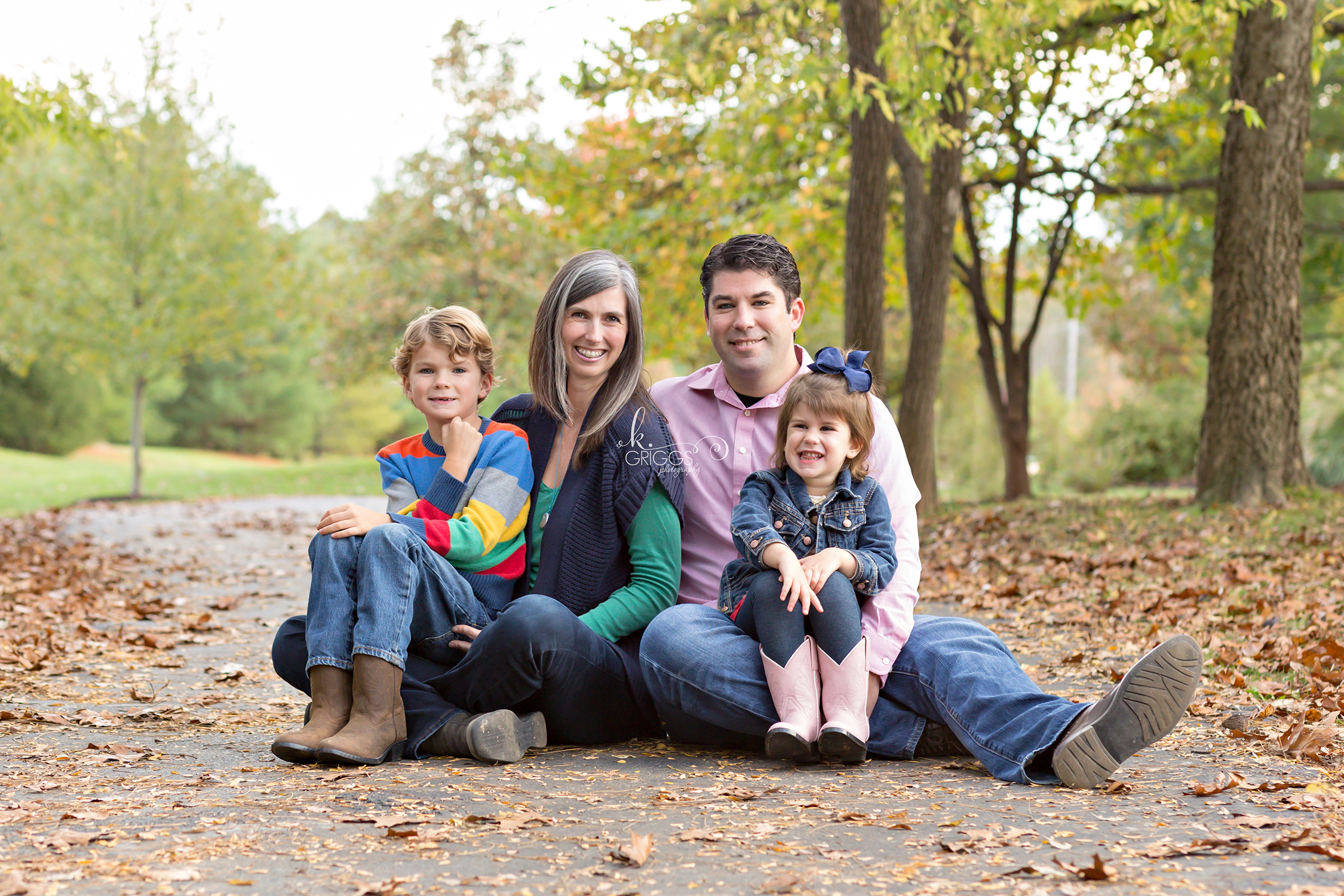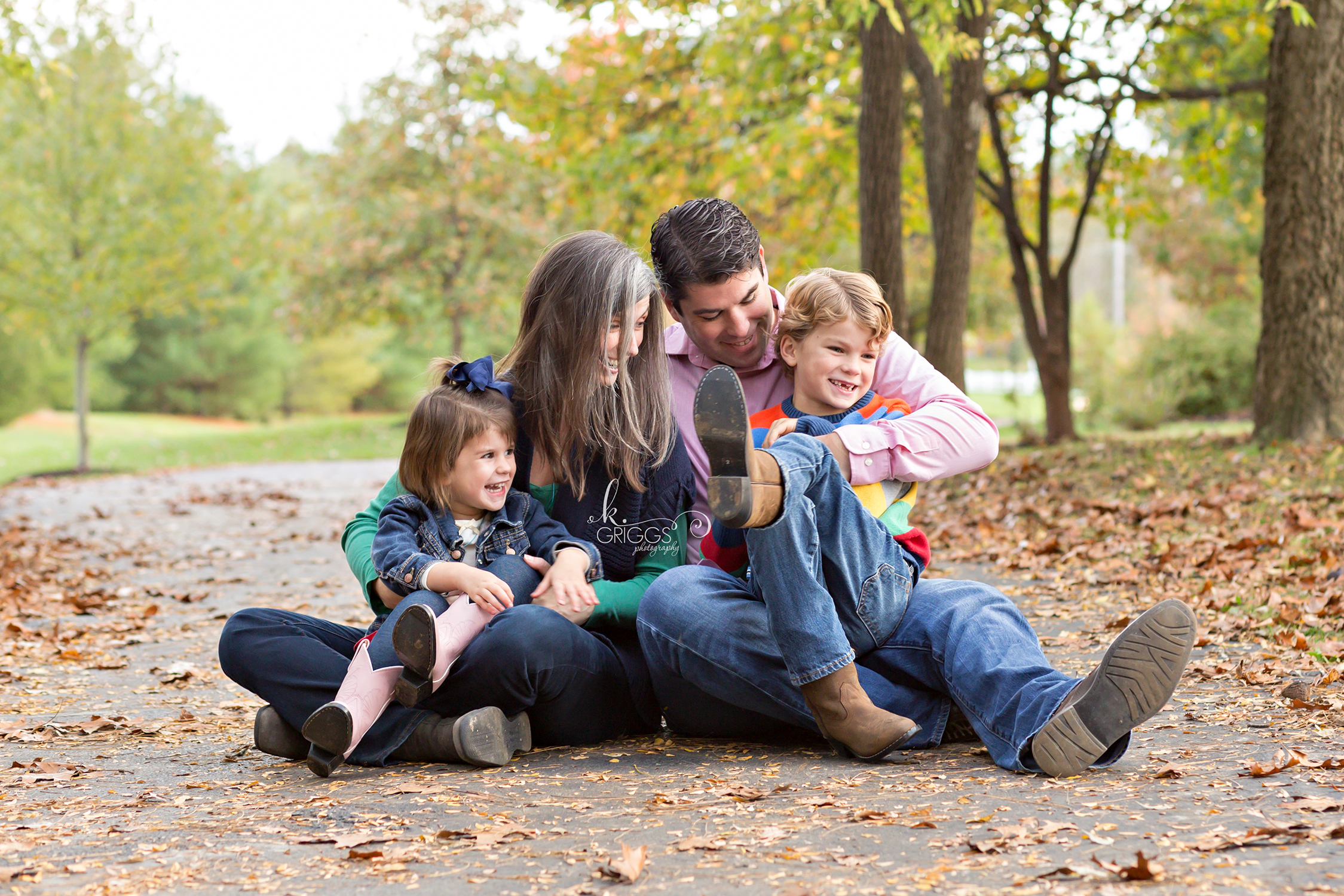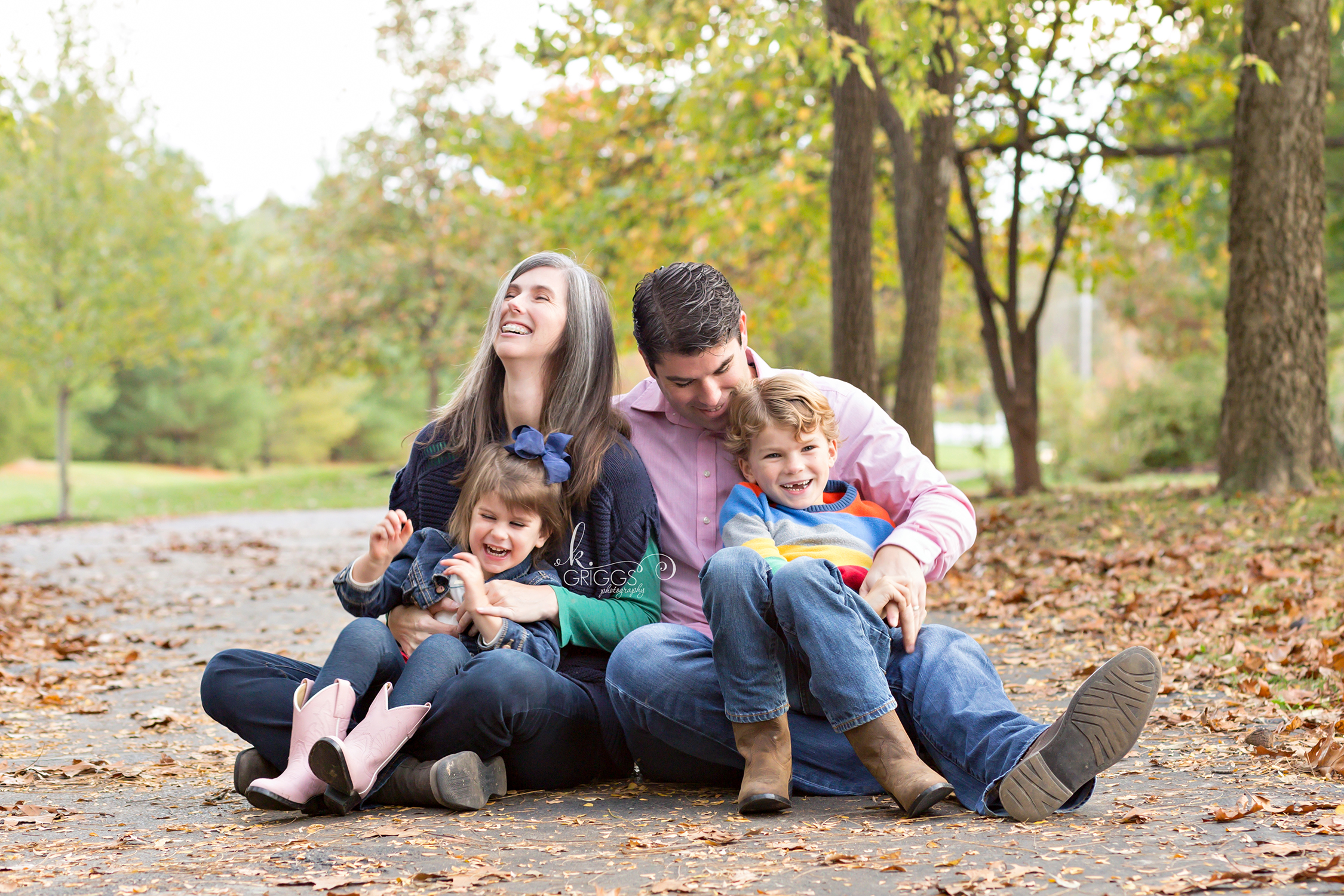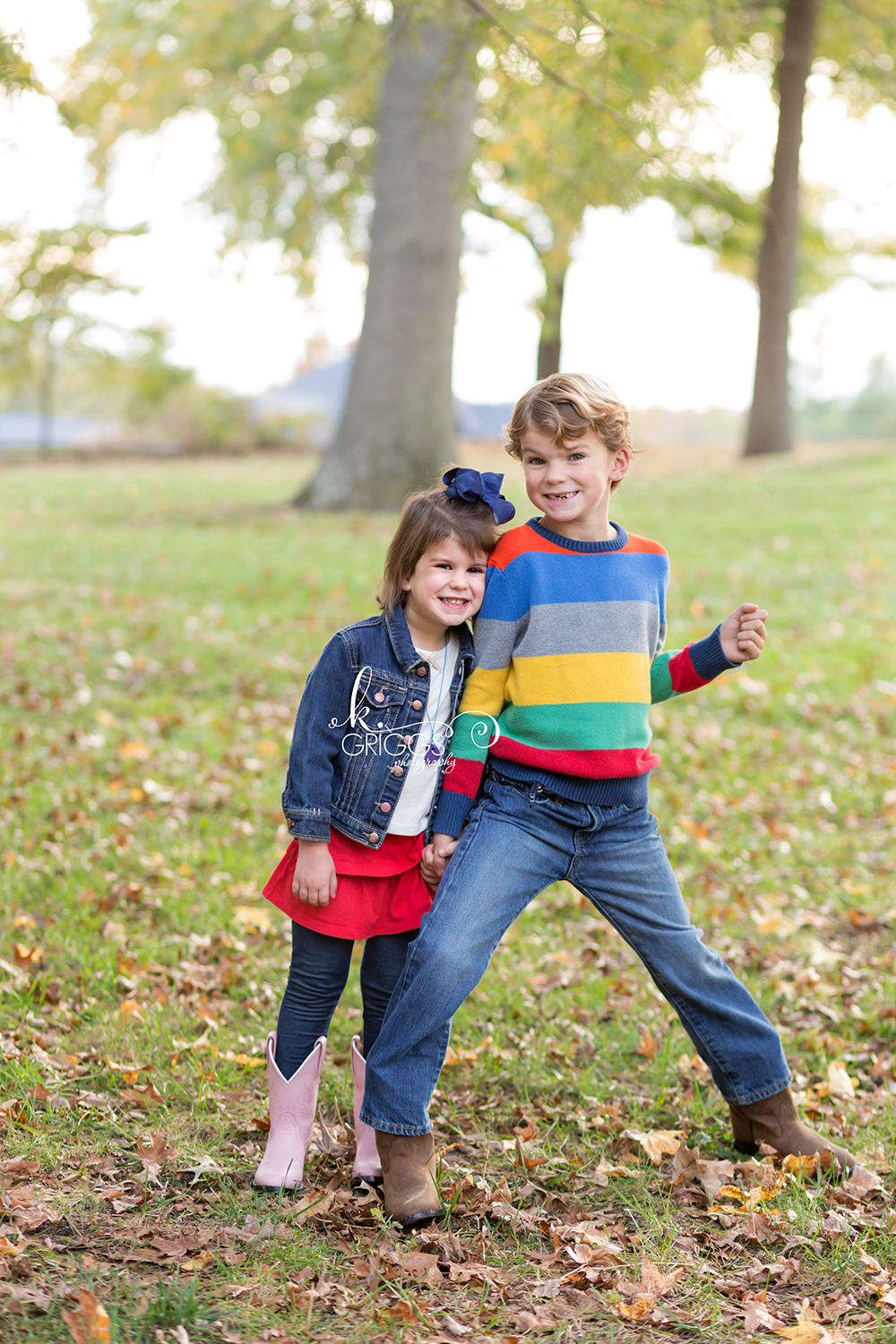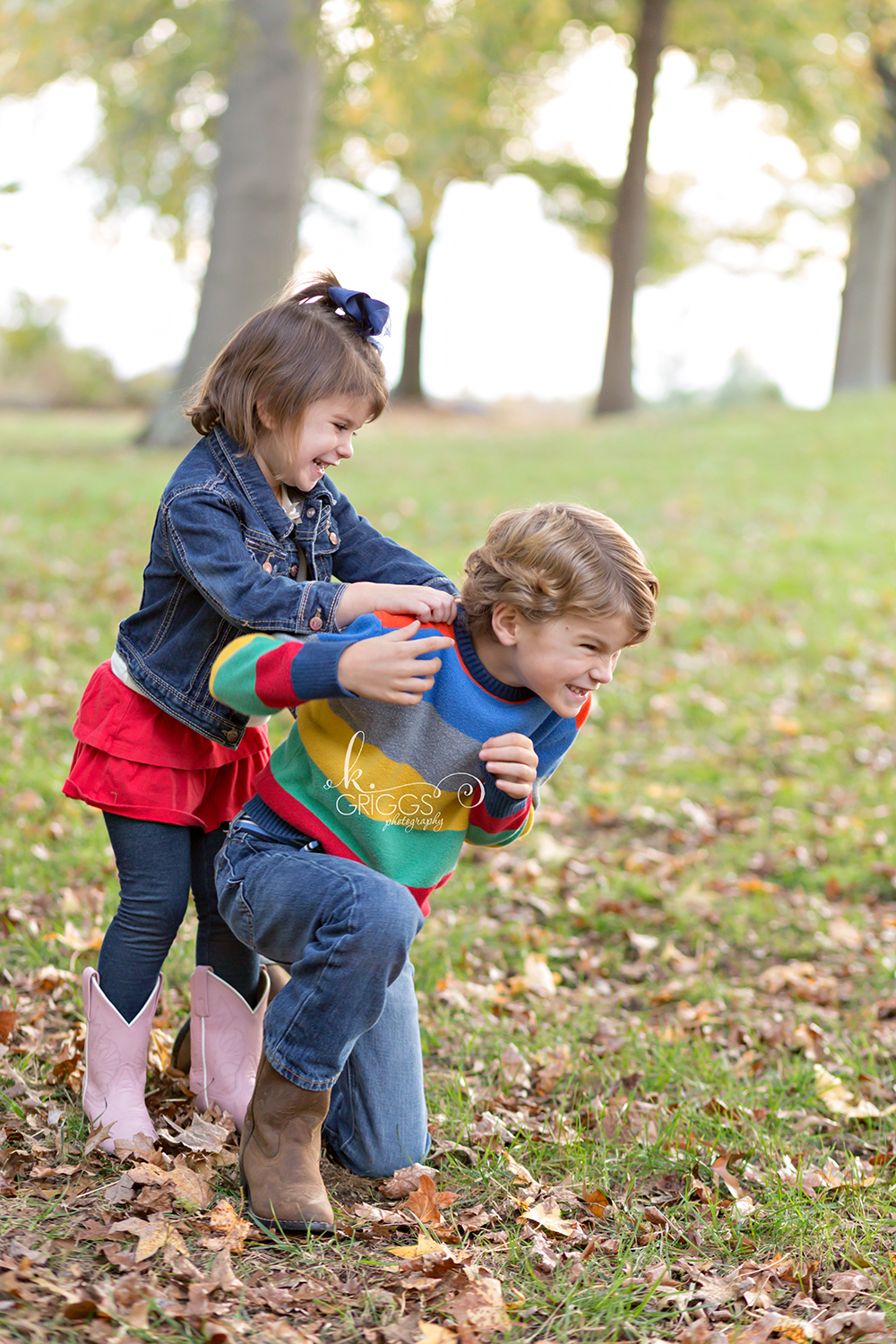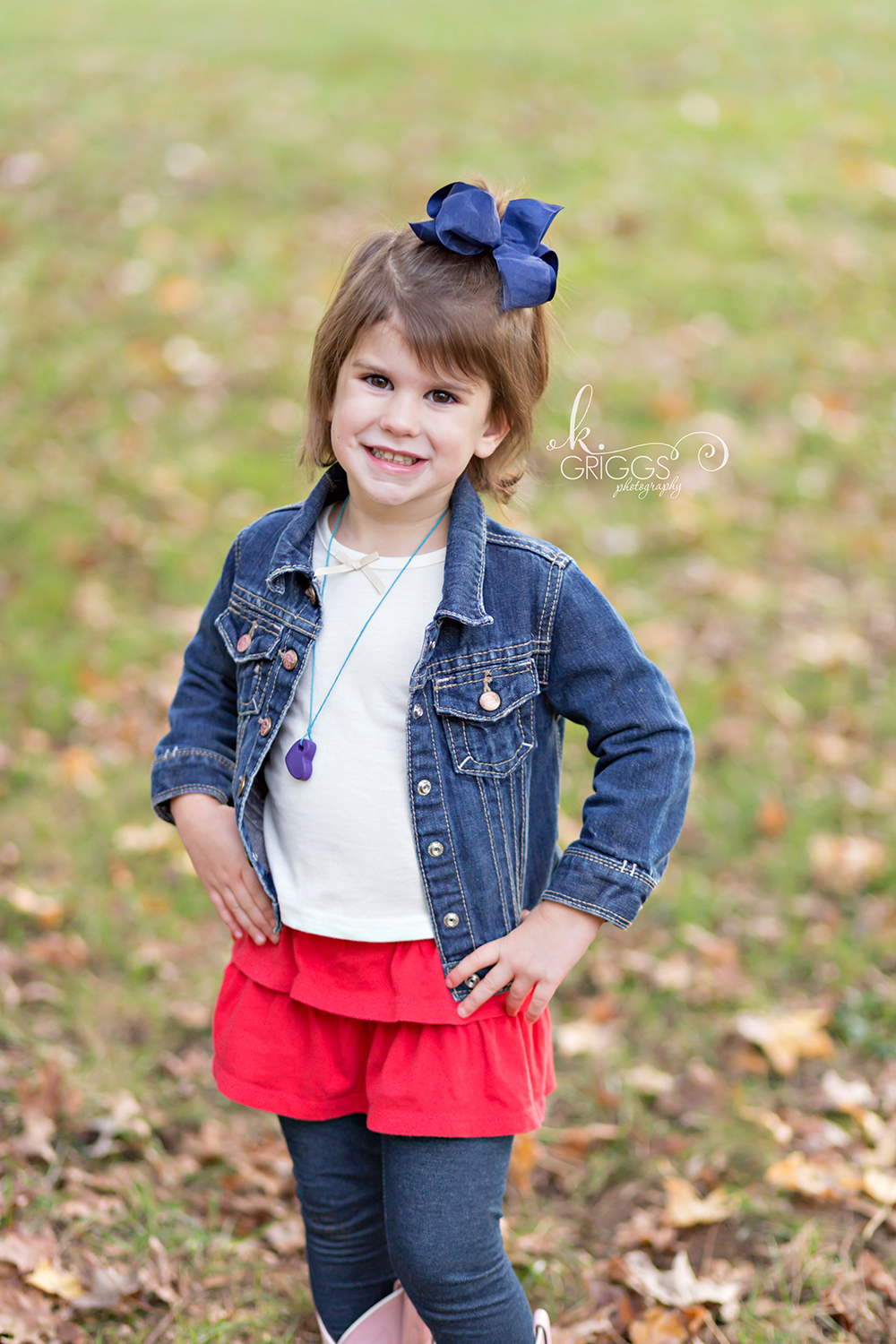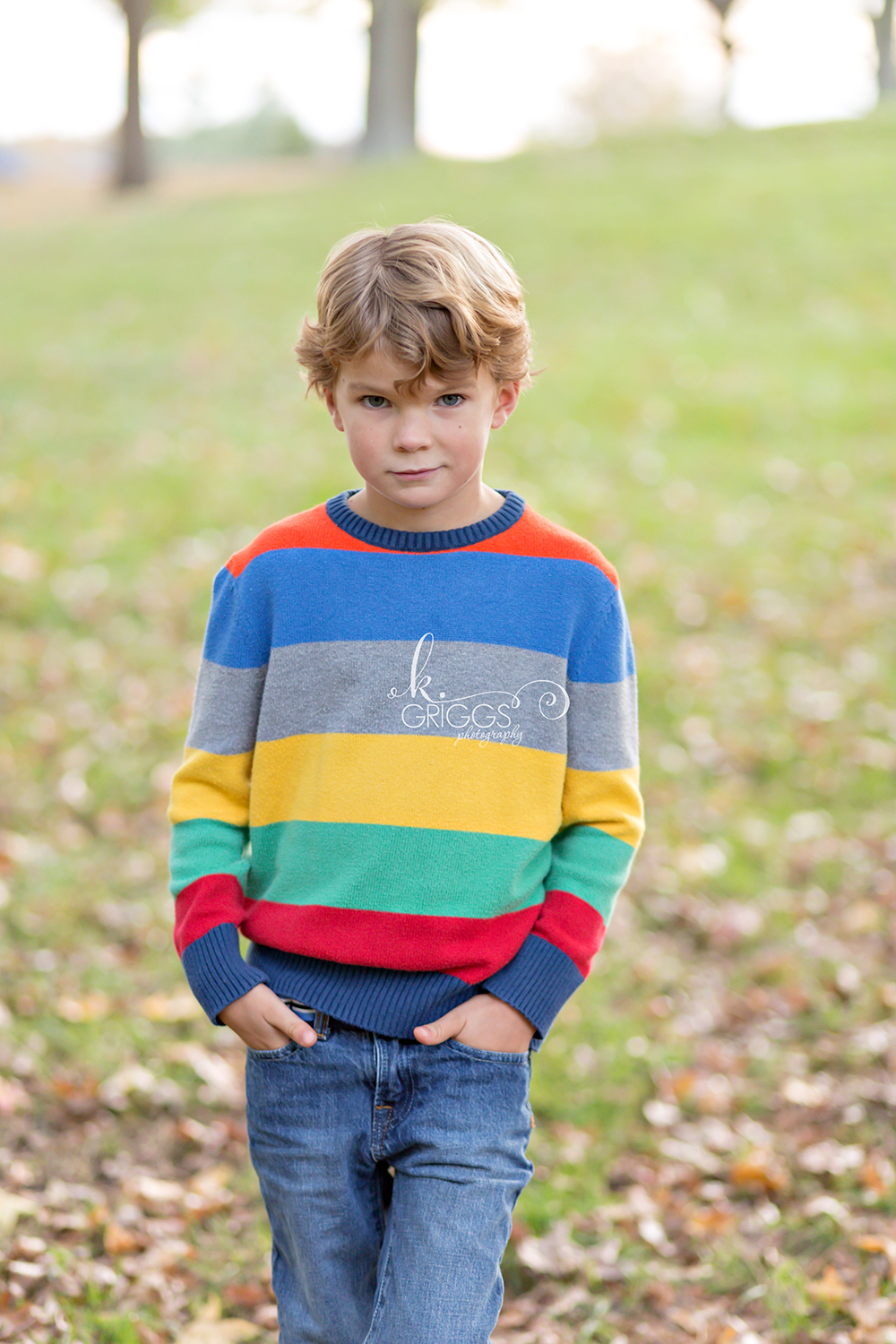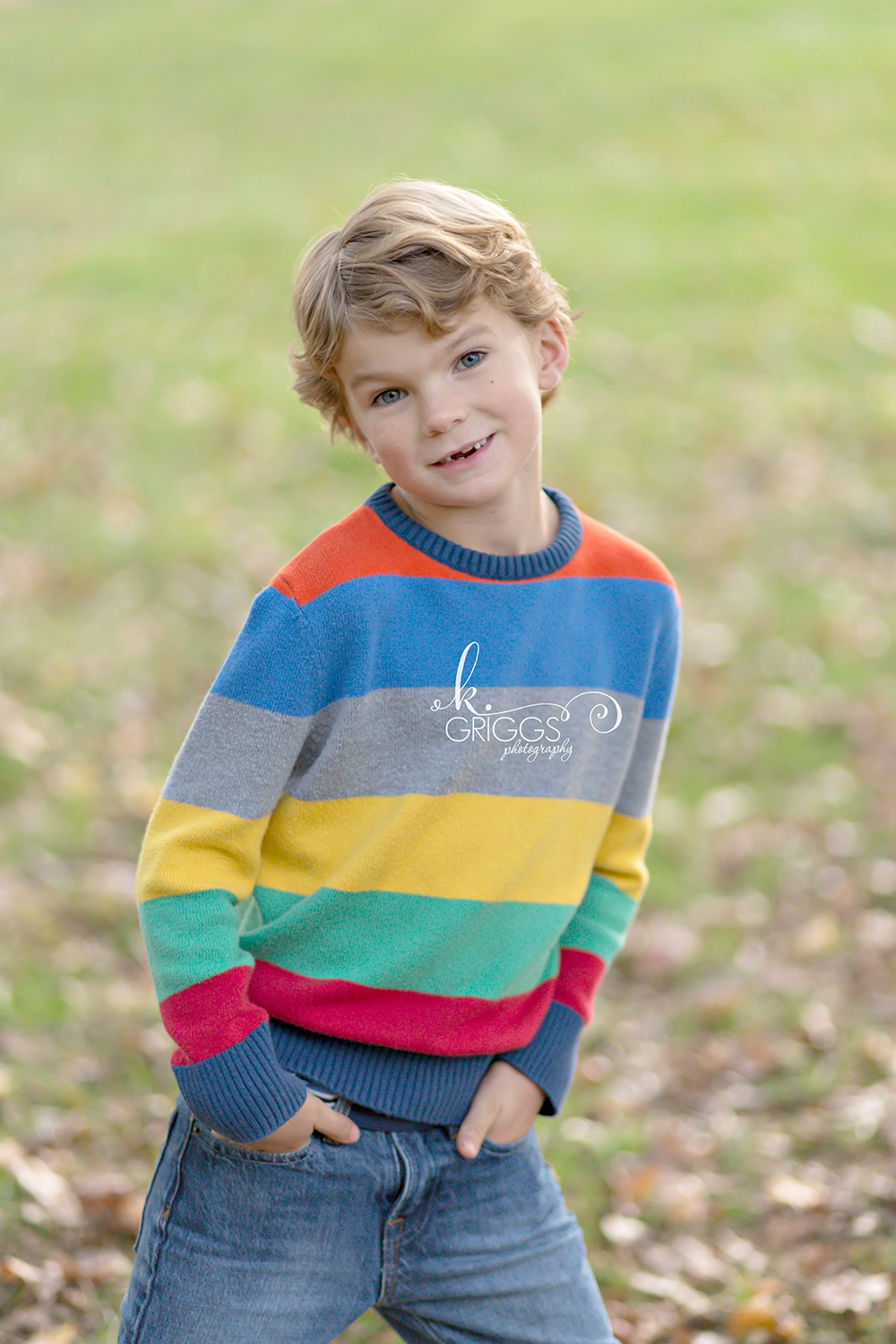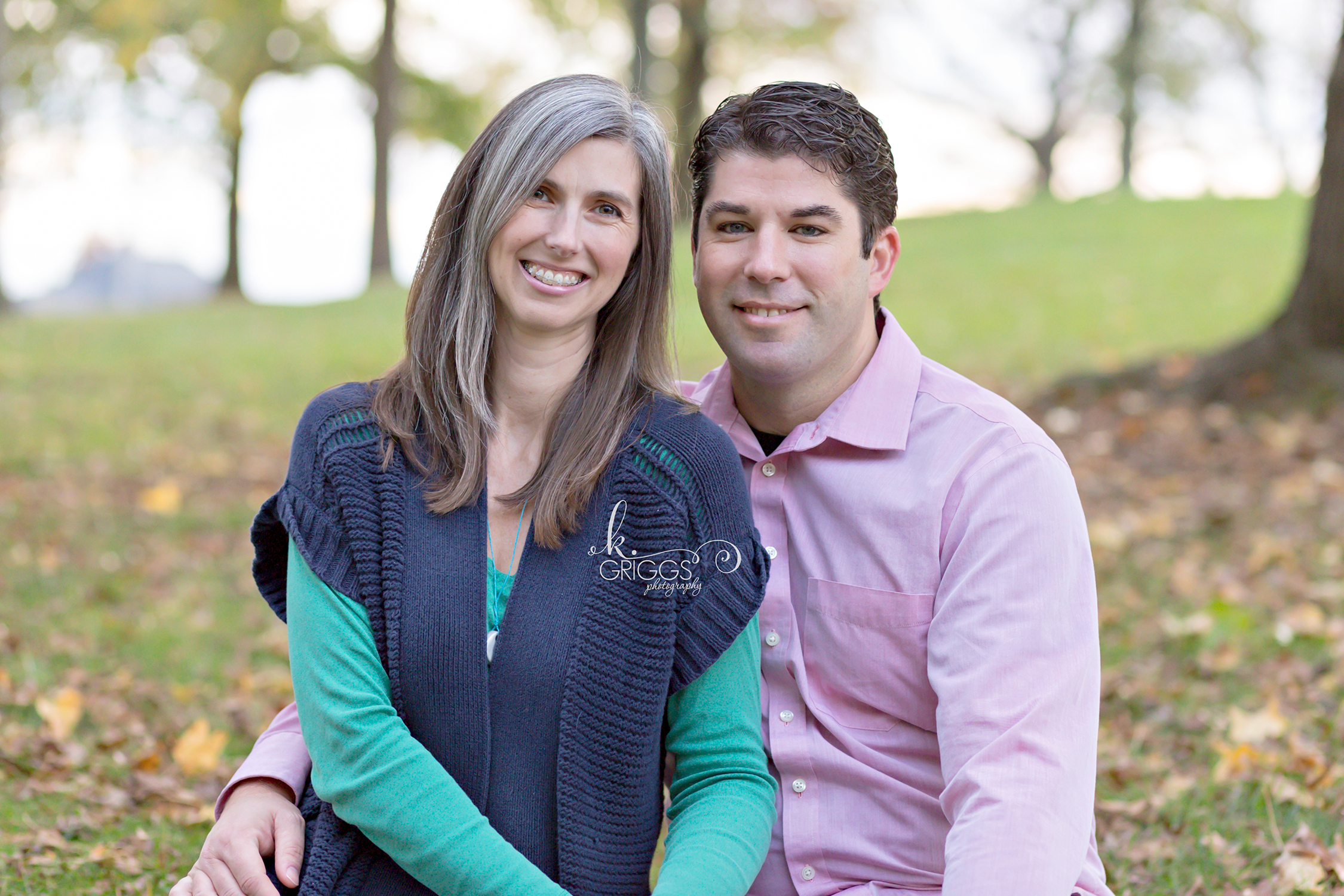 ~
Contact me to book your session
~