I was honored when this sweet little guy's momma called me to ask if I would commemorate his 1st birthday with a photo shoot. It was the second time I have worked with this family and I hope it's not the last.
Because it's winter here in St. Louis, we had to get creative when deciding on a location for the shoot. We ended up at the Temperate House within the Missouri Botanical Gardens. I was grateful we were indoors; it was about 20 degrees outside. Doesn't he look like such a little man in his grown up sweater and Uggs?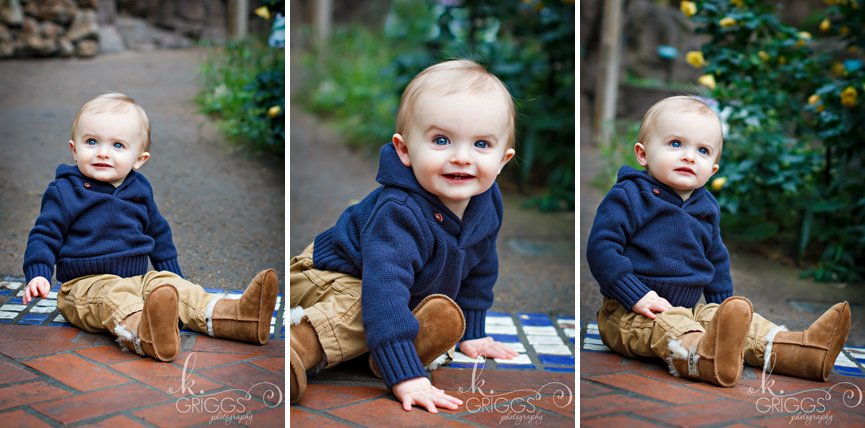 So this little guy's birthday was New Year's Eve. His momma brought some props to make sure everyone remembers that we all celebrate his birthday!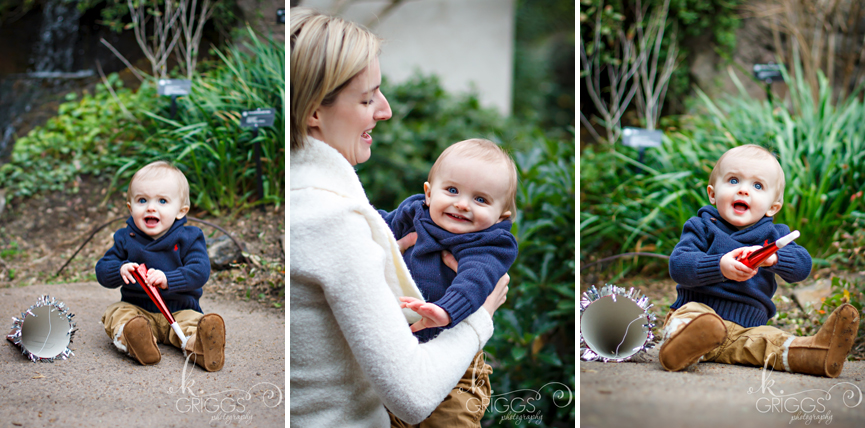 Those eyes get me every time. I mean, seriously…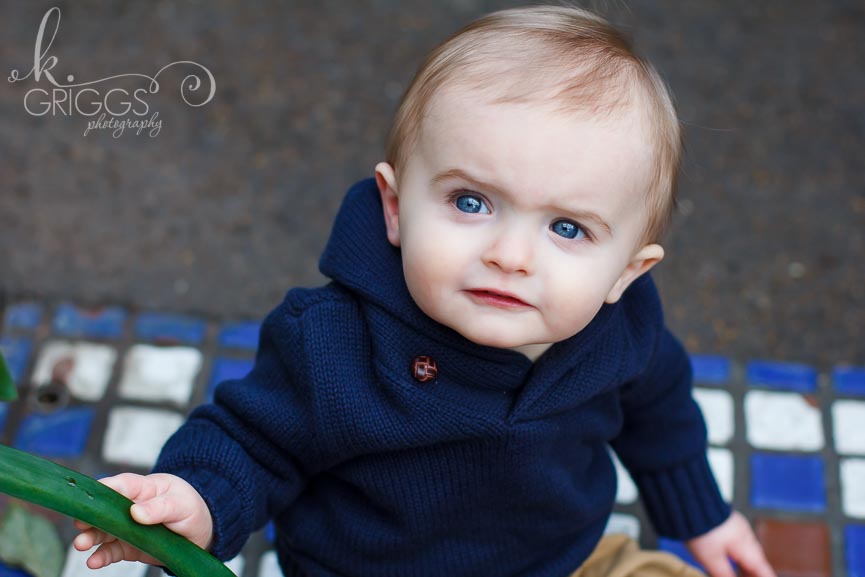 He was not pleased that we sat him here and wanted him to stay. All he wanted to do was find all the rocks on the ground. This was one of only two shot that I got where he was actually sitting still. I love the look!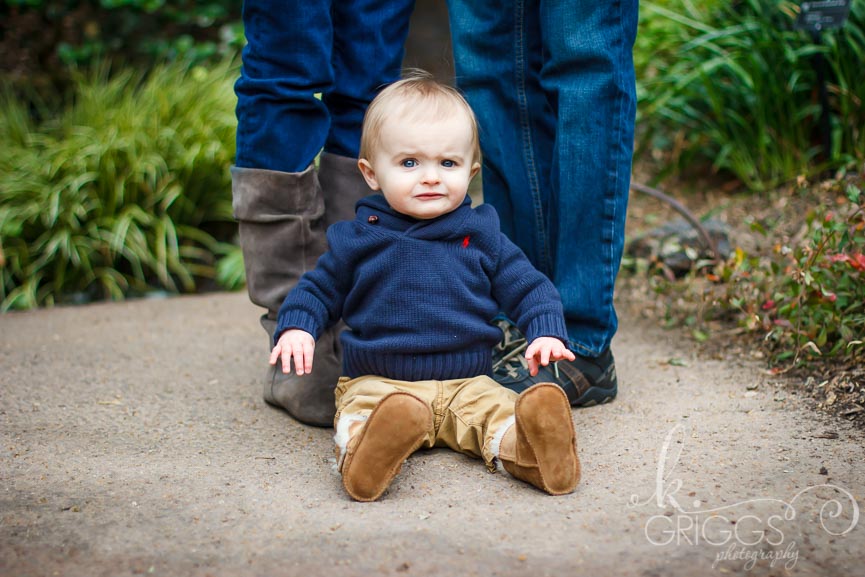 I hope I don't have to wait a year to see you on the other side of my lens again! Happy Birthday Braden!