Never in a million years did I think I would be a professional photographer posting on my own photography blog. Don't get me wrong, I am so excited about starting my own photography business, but it's not something I thought would ever happen. I have always loved looking at and taking photographs, but I never imagined that love would turn into an opportunity to photograph other people. What an amazing job to have, doing something you love so much while capturing memories! Because Thanksgiving is just around the corner, I thought my first post should focus on the things I am most thankful for.
My hubby. I have been married to my husband for 11 years in December. He bought me my first DSLR camera (and my second) and has never stopped encouraging me, supporting me, cheering me on. Thanks for all the financial and emotional support.
My kiddos. I am the proud momma to three pretty amazing kiddos, Andrew (8), Connor (6), and Avery (3). They aren't always the most eager photography subjects, but they sure are the ones I love seeing on the other end of my lens.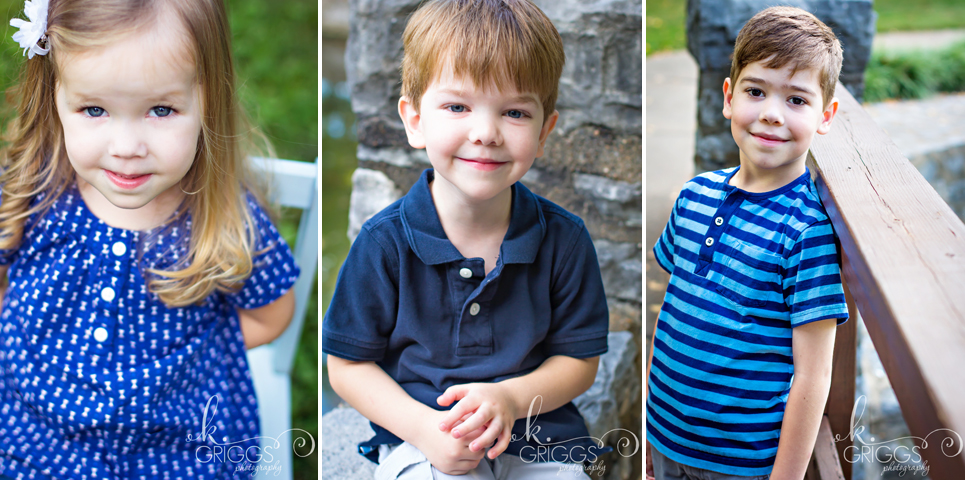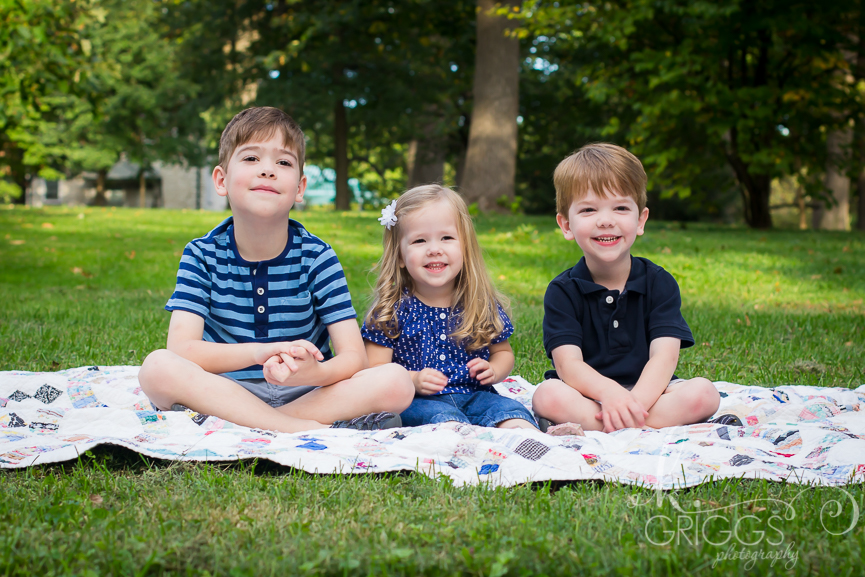 I am still hopeful that one day they will not complain so much when "Mommy" takes their photo – again. Can you tell that they were over it?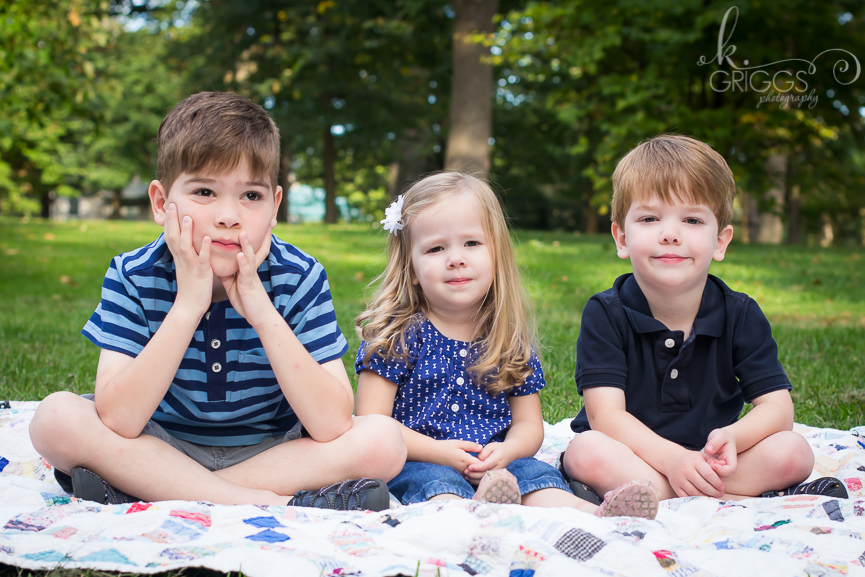 My Mentor. The only reason you are reading this post is because of my photography mentor and friend, Kelly Johnston of Relic Photography. She is amazingly talented, generous to a fault, and sometimes painfully honest (only when I really needed it). I can't begin to thank her enough for helping me; I know I wouldn't be as far along as I am in my journey without her.
My Logo and Web Designer. Some people are so talented it's just not fair. Krissy McArthur of MCK Designs is one of those people. She designed my beautiful logo, built this website, and answered a million "techie" questions. Thank you for helping this not-so-talented gal out!
My Friends. Last, but certainly not least, I want to thank the friends who took a leap of faith and let me "practice" on them. Your selfless gift of time was invaluable to me and taught me so much! I hope you are happy with how your images turned out, and I hope to photograph you again!
Here are a few of my favorite images of my friends!
We were blessed to live next door to this sweet family for the first two years of living in St. Louis. Yes, they are just as perfect as they look!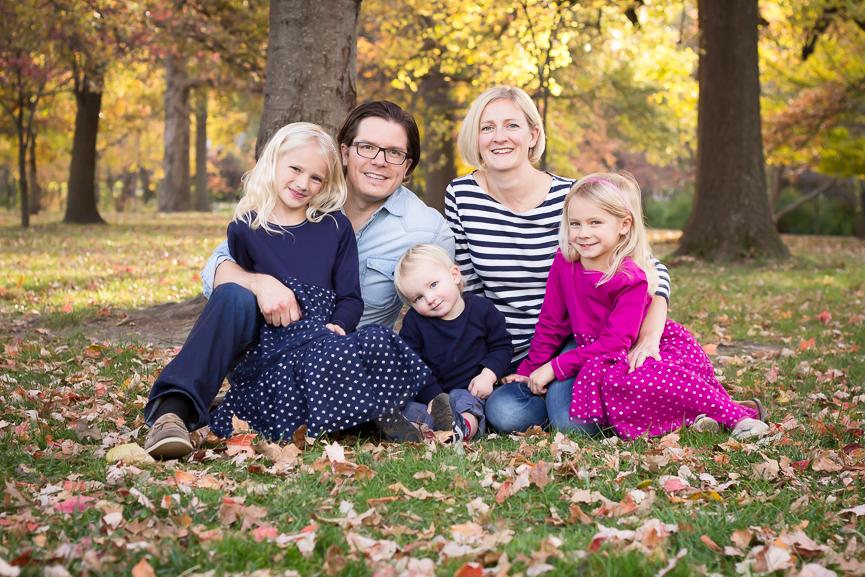 These amazing people are as close to family as we have in St. Louis. I am so glad to be living life with y'all!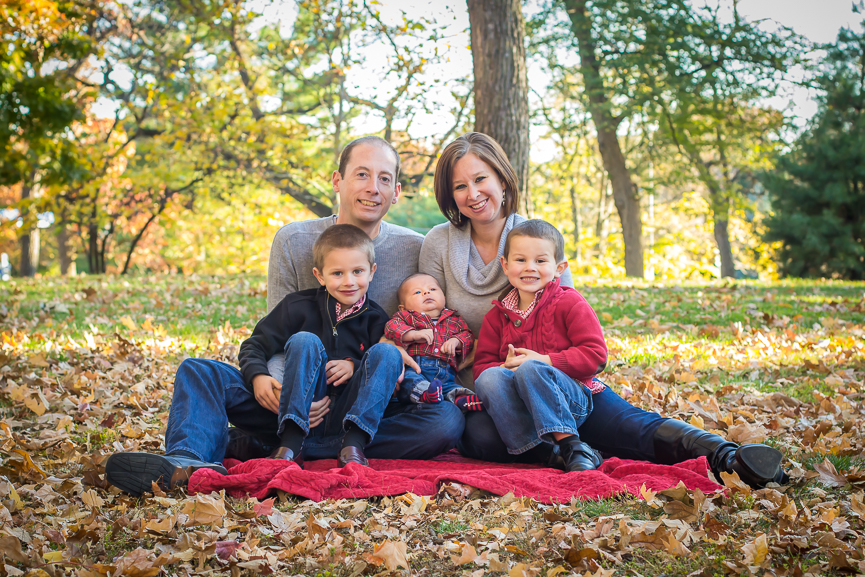 I was lucky to have a built in friend as soon as I moved to St. Louis. This momma was my bestie's college roommate. She and her hubby have two of the sweetest girls.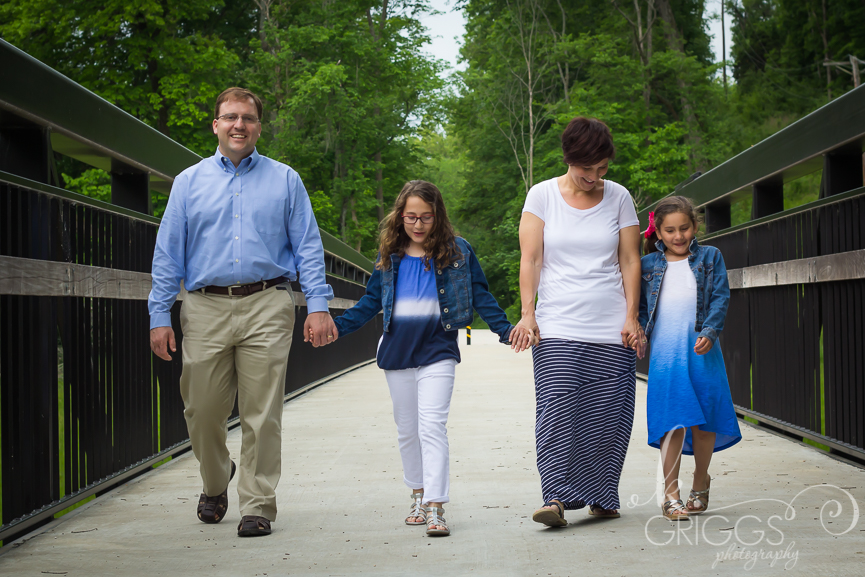 I met this gorgeous family at our church. They have five precious kiddos, and I have enjoyed watching their family grow.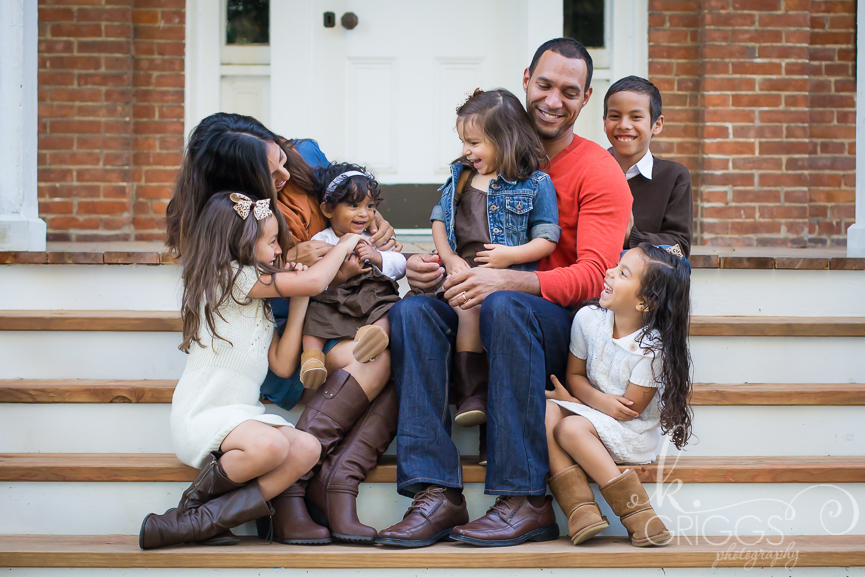 I was honored to photograph this family just days before momma shaved her head for charity! They were so.much.fun! Those girls made my job soooo easy!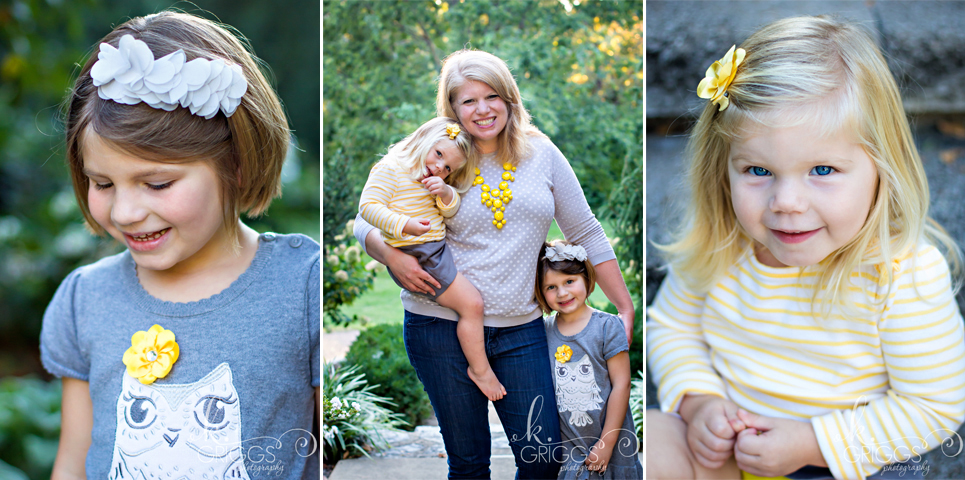 How adorable is this little guy? He was all business for most of the shoot, but boy is he a cutie! I hope to get to work with him again!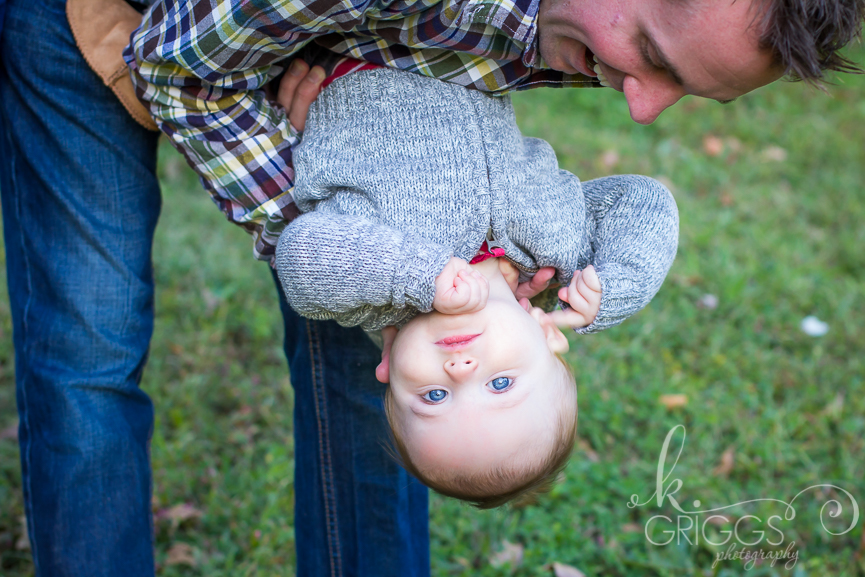 This family was one of the first families I met at our church. This momma made me feel so welcome and makes being the momma of six look so easy! I am in awe!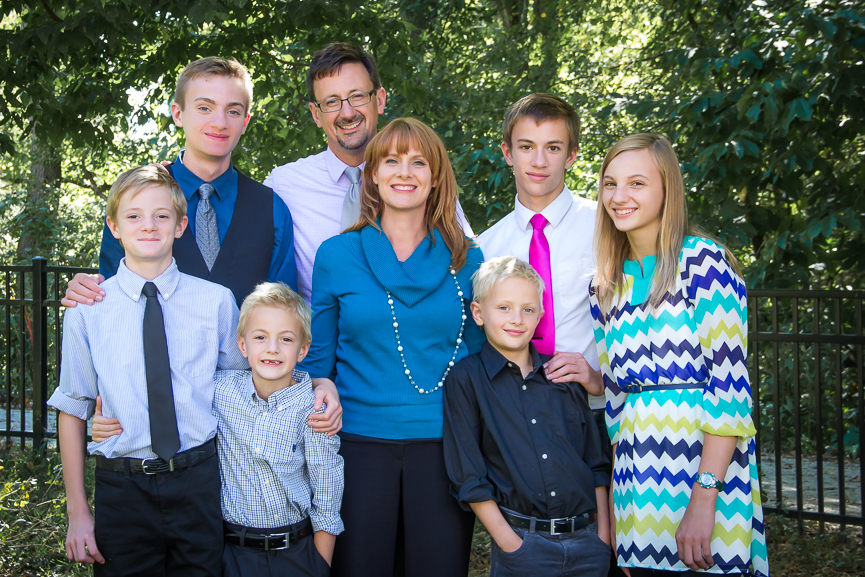 As you can see, I am so blessed. It's hard not to be thankful!
Thanks for starting this journey with me. I am excited for this new adventure.
~Kerie