Yes, I realize the word is ballerina, but to my sweet 4 year old, the word is ballelina and this momma refuses to correct her!
My little lady started ballet in January and it is probably the sweetest thing I have ever seen. I never took dance as a child so I didn't have any idea how precious she would look and how much I already love it!
I realize this post is totally selfish, but I can't help it!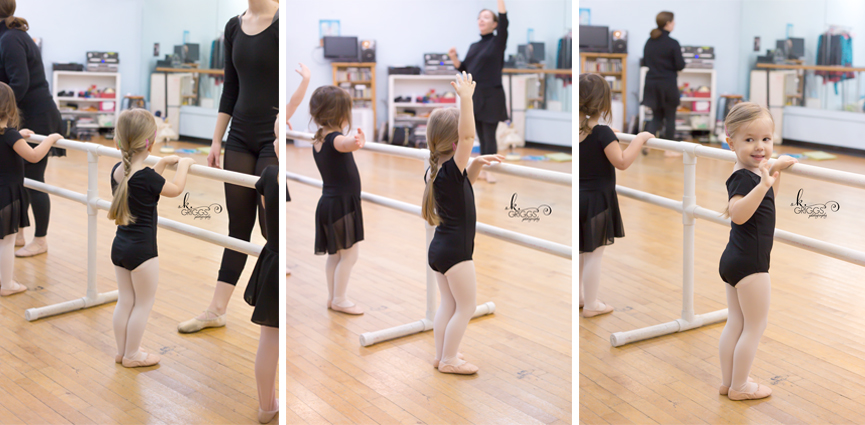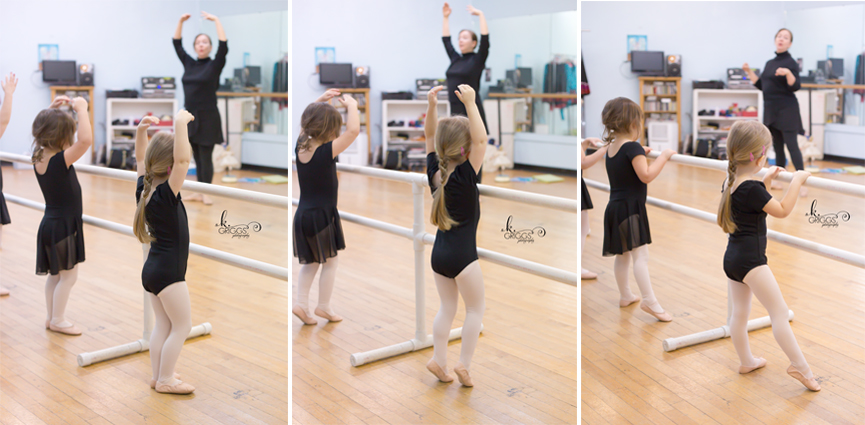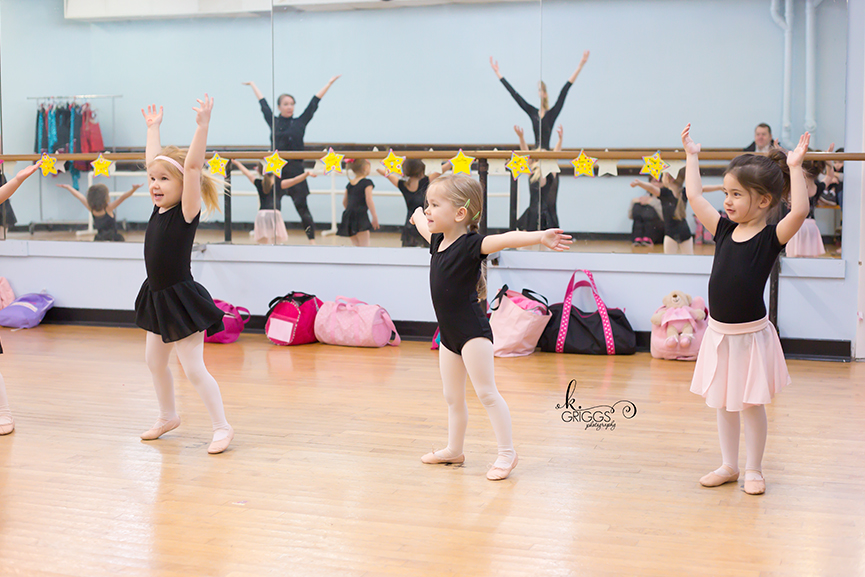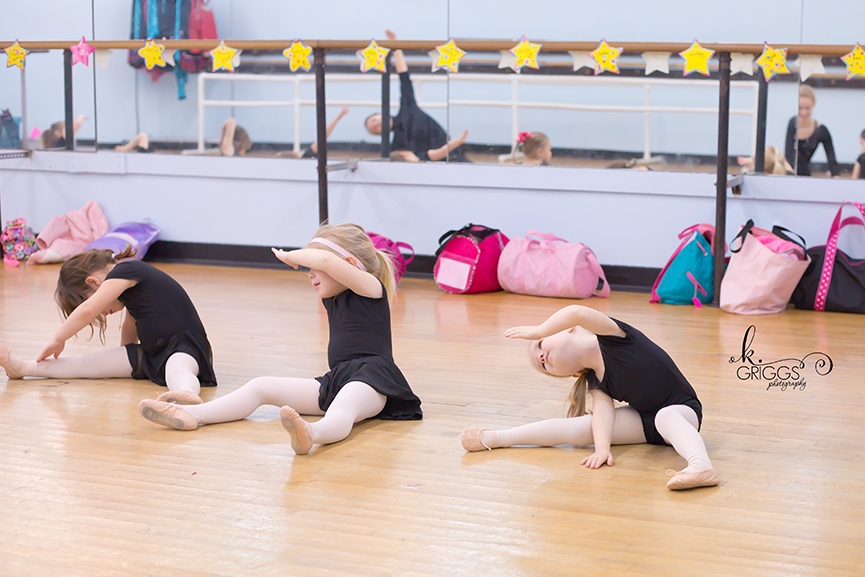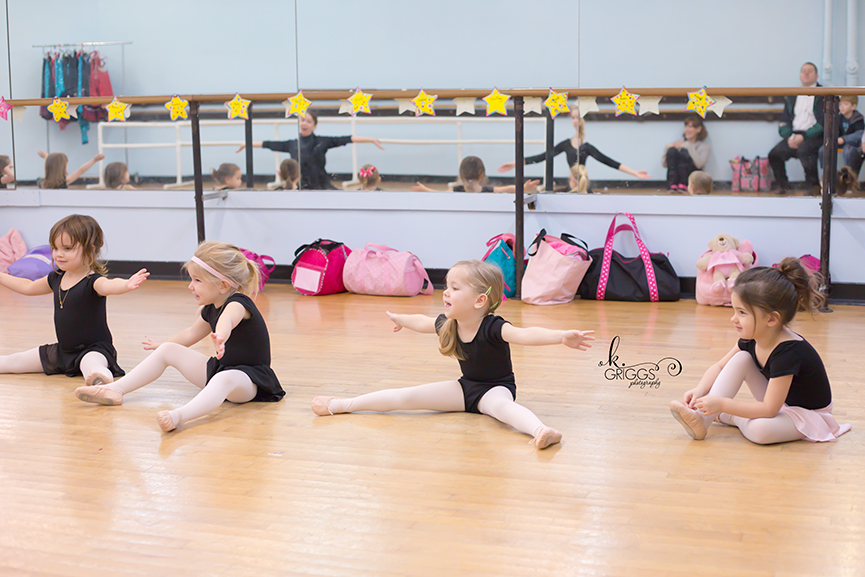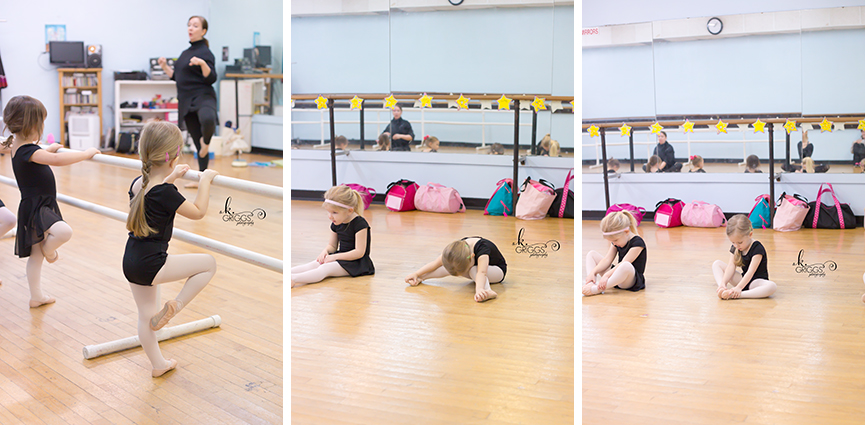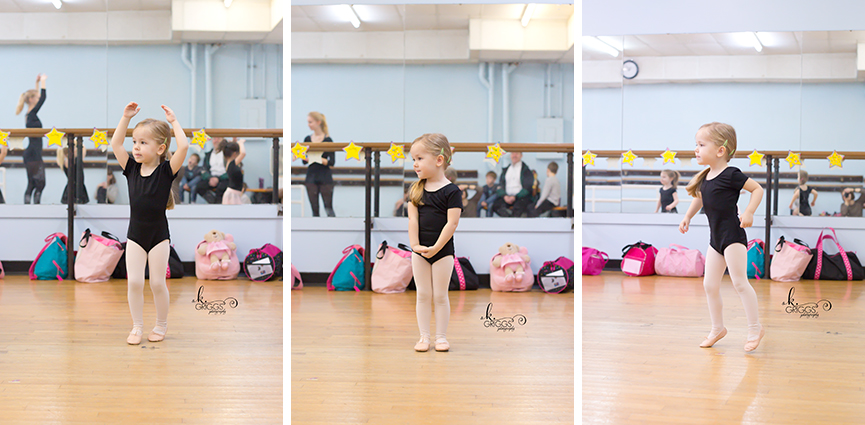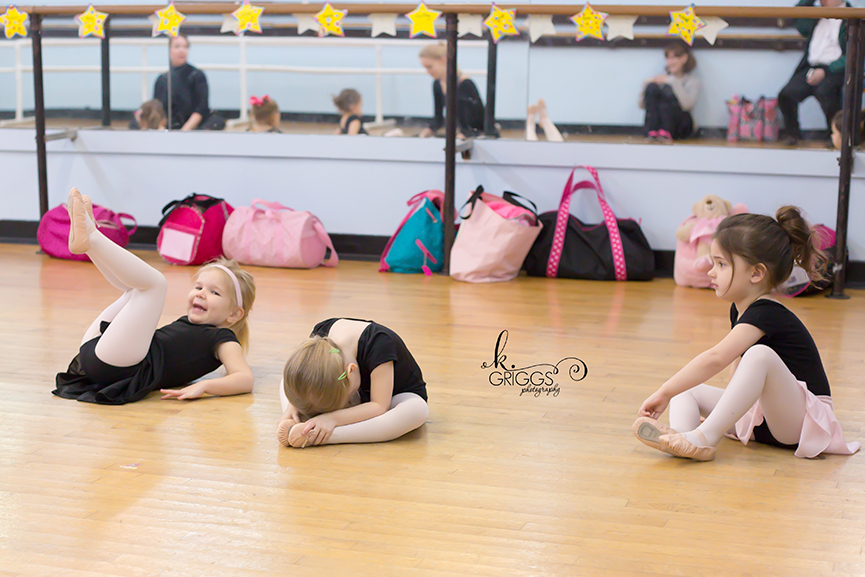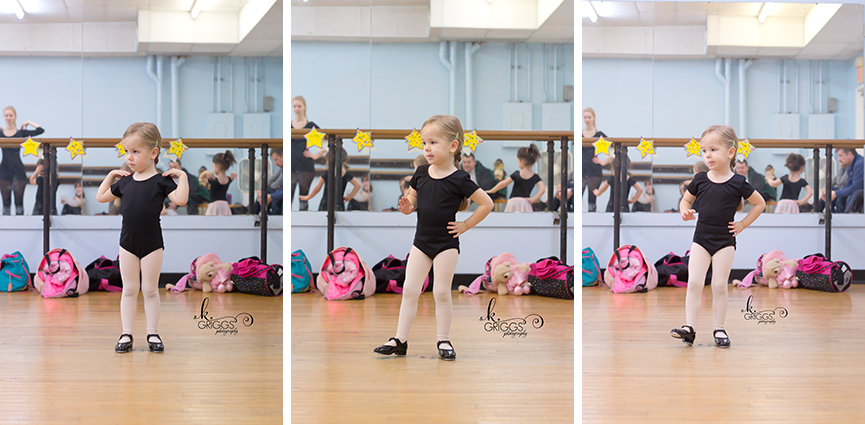 OK, I guess I will stop now. She is so adorable… this momma is a bit obsessed with little lady!