Look at this beautiful mama. Having your first baby is such a magical time in your life. I am always honored to be asked to capture anyone's memories but when it's capturing your first pregnancy; it's humbling. I have such a heart for this couple and was so excited to be a small part of their journey to parenthood.
This mama is so photogenic, it's kinda not fair! She is used to lighting up a stage and smiling for cameras, but I didn't realize that she wouldn't take a "bad" photo! Part of my job is to sort thru all of the shots and pick out the "good" ones. I eliminate all the pics where people's eyes are closed or their smile is a little crooked. Imagine my surprise when I didn't have any of those "bad" photos to easily eliminate. It's both a blessing and a curse – how do I narrow down all the pics???
For example, take a look at this… see what I mean? They were all like this!!!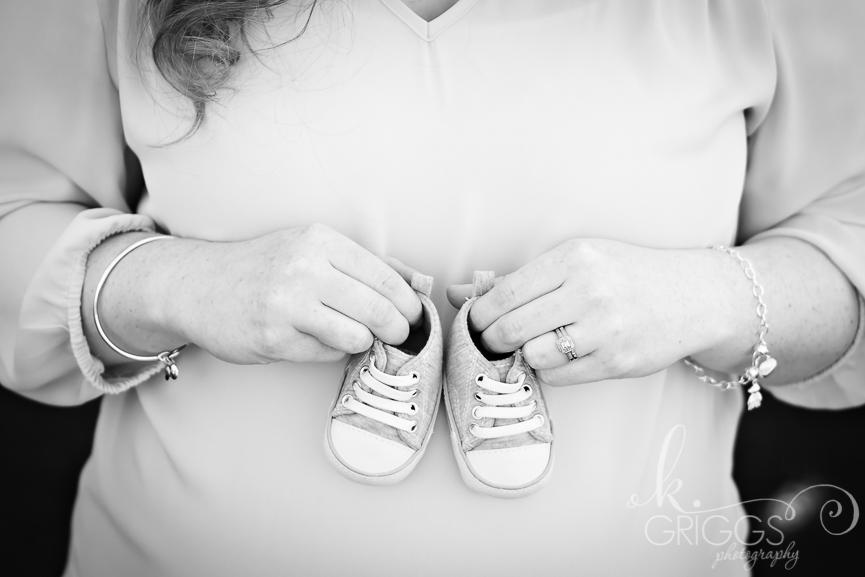 Because we scheduled this shoot for the beginning of February in St. Louis, we made plans to meet at the Missouri Botanical Gardens so we would take advantage of the Temperate House and shoot indoors but still have access to natural light as it is a greenhouse. Lucky for us, this very rare February day blessed us with temperatures in the high 50s – low 60s. We were able to shoot outdoors; which made for a much better session for all of us.
Luckily the soon-to-be daddy was able to join us so we could make sure he was included in the photos of their first little one. Did you notice that he is just as photogenic as his wife? Like I said… both a blessing and a curse!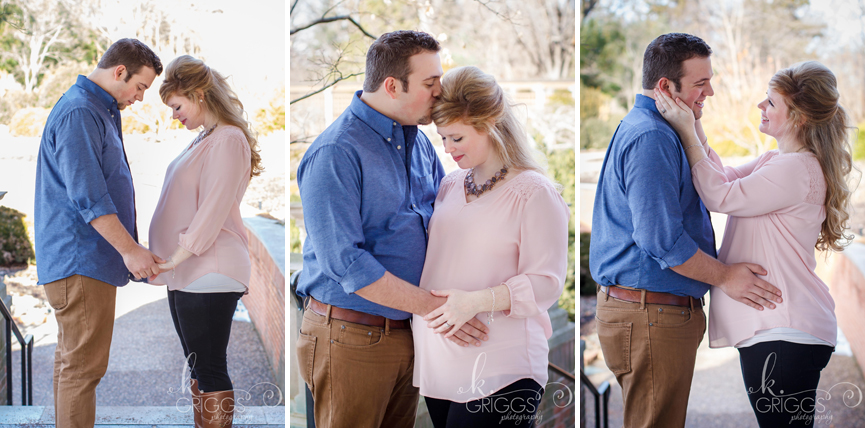 I was so honored to be a small part in your journey to becoming parents. Your little one is one lucky kiddo! I can't wait to meet him.