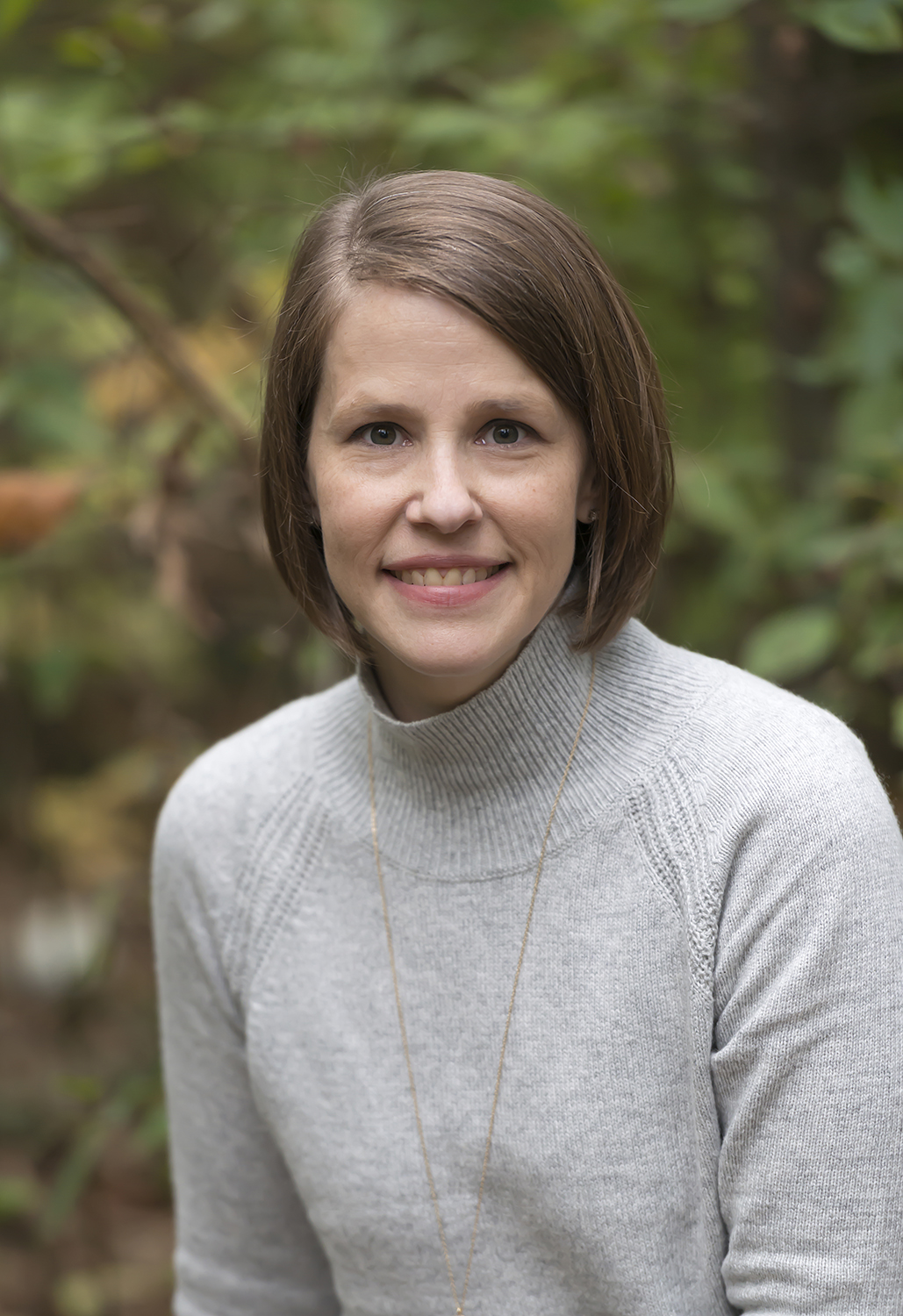 Looking back, I really believe I have always loved photography. Early in my life, I could spend hours looking at photographs.  I would linger over each one and want to hear all about what was happening while the photo was being taken.  It made me feel like I was there.
From as long as I can remember, I owned a camera and loved "taking pictures". Never in my wildest dreams did I ever imagine that I would turn that love for looking at other people's photographs and taking my own pictures into a passion for photography. Photographing important moments in my life and the lives of others is a blessing, and I am truly honored when anyone invites me to capture their special moments.  Using my camera to capture a connection or record a milestone… it's humbling!
When I'm not behind the lens of my camera, I like to think I lead a pretty normal life…
I am the wife of a pretty amazing and supportive hubby.  We have been married for almost 13 years and have 3 pretty terrific kiddos.
I am originally from Texas and am a die-hard college football fan!  Hook 'Em Horns!!!
I am an introvert at heart but don't let that fool you, I can talk your ear off.
I have to wear a watch at ALL TIMES – not sure why but I have a minor panic attach if I don't have access to the time.
I am probably the most stubborn person on the planet!  Oh, and I am NEVER wrong… just ask my husband!
I love anything pumpkin.  Pumpkin pie, pumpkin bread, pumpkin coffee, taking photos of kiddos in pumpkin patches, etc.
I love to travel – who doesn't???
I am the unofficial queen of sarcasm.  Try not to take me too seriously!
I occasionally attempt one of the perfectly executed crafts I find on Pinterest.  Let's say, I am not as crafty as I would like to be!
If you would like to chat with me about capturing your family's connections, please reach out.
~Kerie