I have such a soft spot in my heart for this family. I met this momma pretty quickly after moving to St. Louis and she was so warm and welcoming, I was just so grateful. So, getting to photograph this sweet family was such a pleasure.
I mean, how cute are they?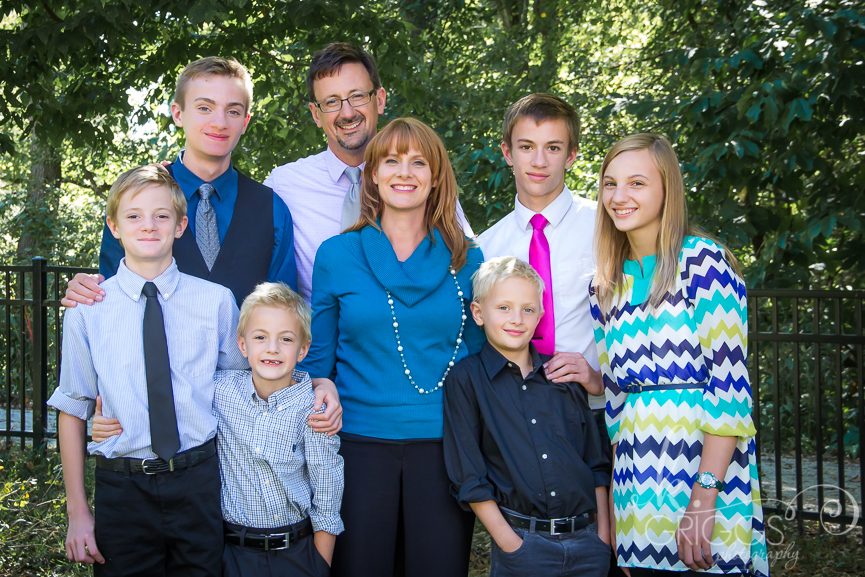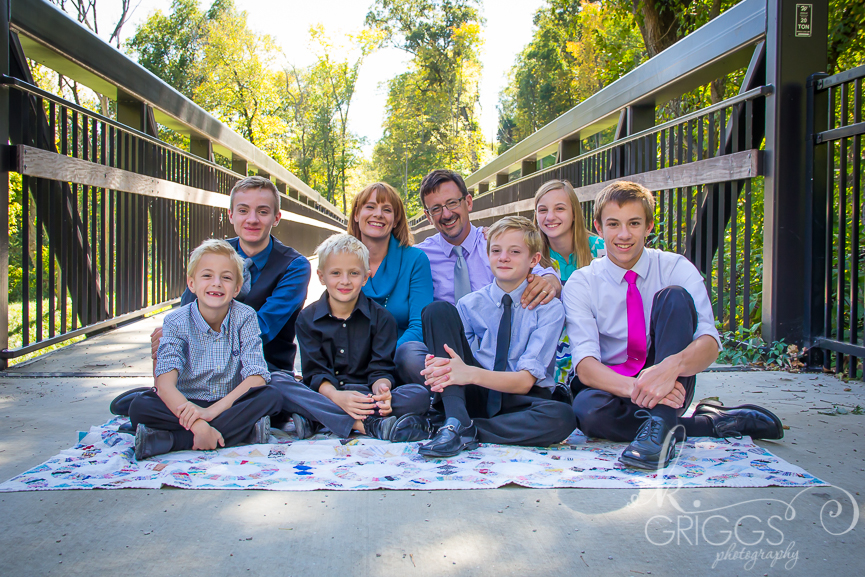 And of course, boys will be boys! They were just so much fun!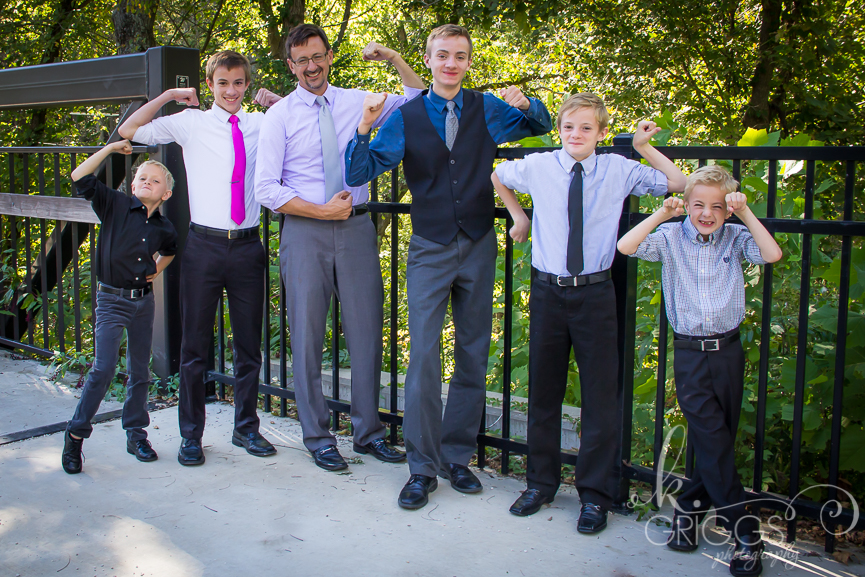 I'm not saying they loved "getting in real close" but they sure did a great job.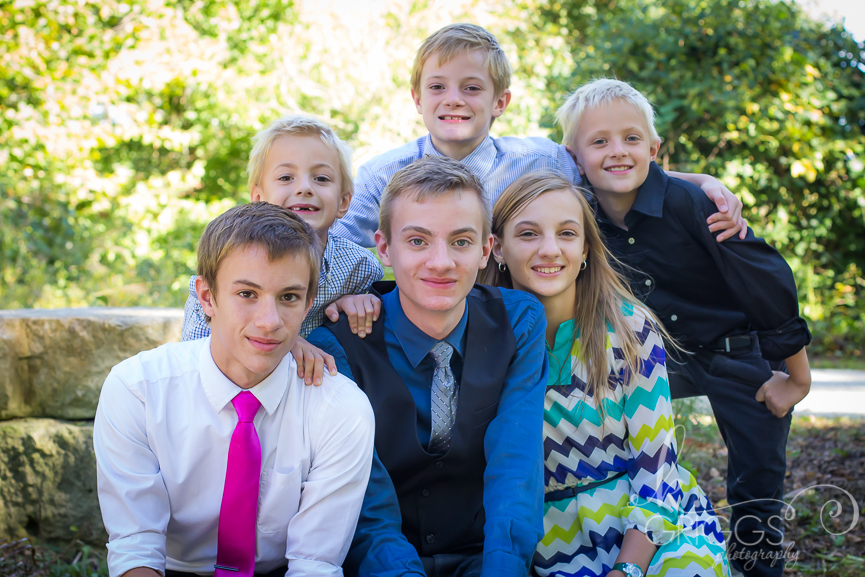 This momma gave me the best compliment recently. She approached me at church and was so excited about the Christmas cards she ordered with one of the photos I took. Made my week!