I have to make a confession about taking photos of my family. This session made me nervous. Let me explain…
Every year my husband's family gathers in Red River, New Mexico for 10 days or so for vacation. Red River is like a second home to all of us and every year my kiddos look forward to seeing their grandparents, cousins, aunts and uncles. The weather is beautiful and it is the kind of vacation where we really don't DO anything – BLISS.
Every other year for the past 5 years or so, my mother-in-law has hired a photographer to take family photos. It's a perfect opportunity since we are all together and the location means so much to all of us. Well, this year she decided she didn't want to hire the usual photographer; she wanted me to hire me – YIKES! OK then, no pressure. I love what I do but having your mother-in-law for a client gives a whole new definition to the phrase "family photographer".
As luck would have it, my little family was the first ready for the shoot so I took the opportunity to warm up with some shots of my kiddos.
I think this is one of the best photos I have ever taken of my kiddos. I love the sweet look on Andrew's face (I call that his "sweet face").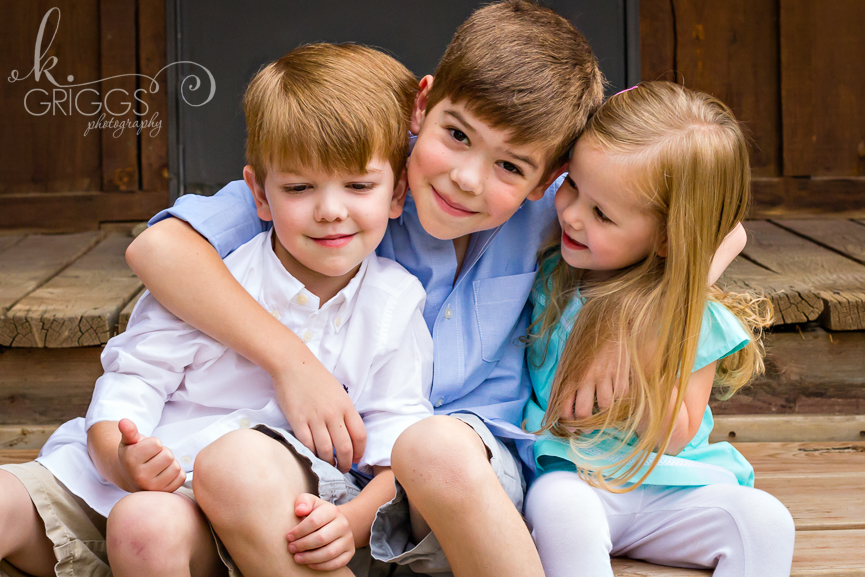 I love it when I can catch them all laughing at the same time – real genuine laughs. This one just might be the result of a bit of potty humor. You do what ya gotta do!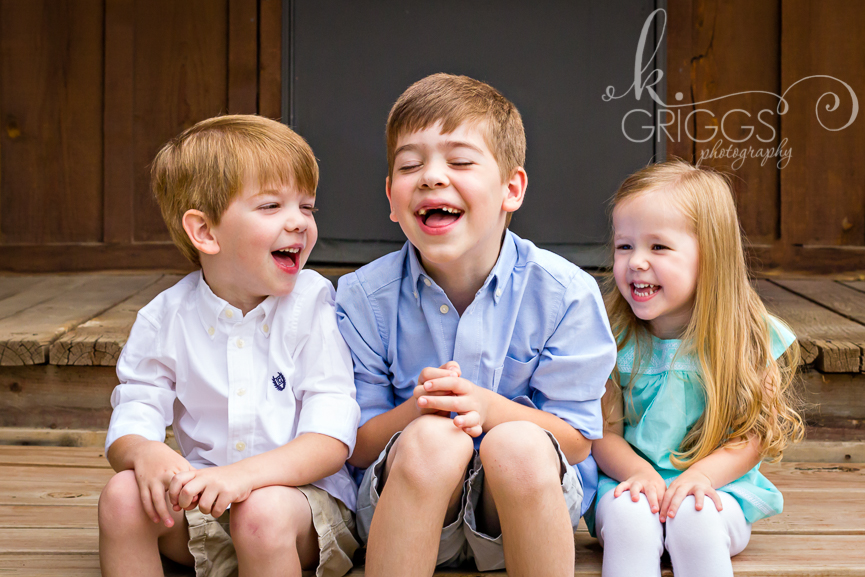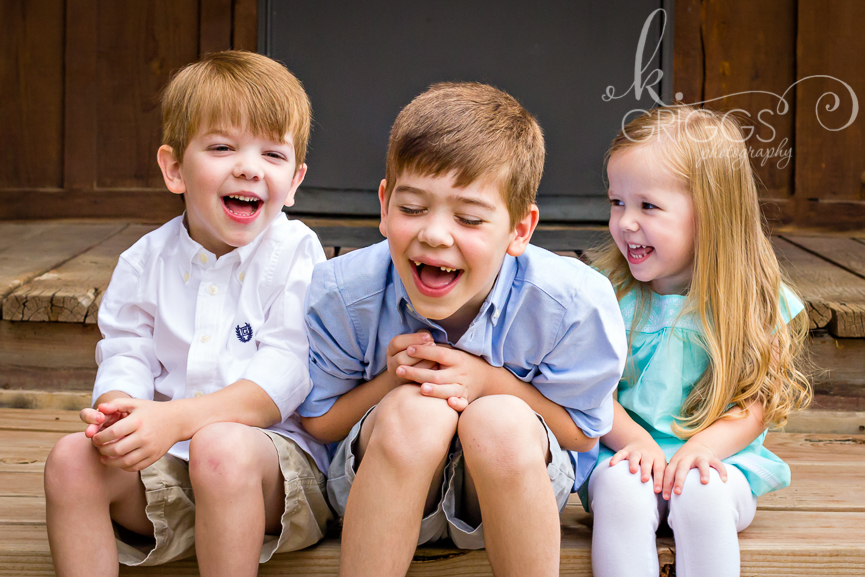 They are getting so big! My sweeties really do love each other – most of the time!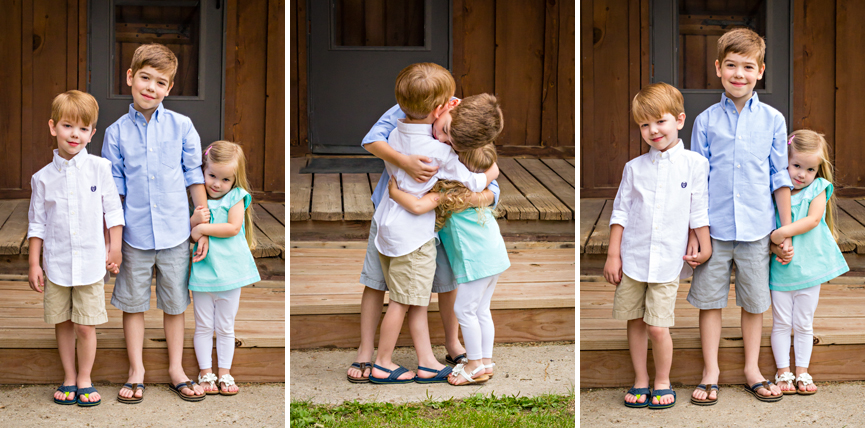 Next up was my sister-in-law and her family. It just wouldn't be realistic to have a family session without a little goofing off and my brother-in-law was happy to oblige. I love the smirk on his face!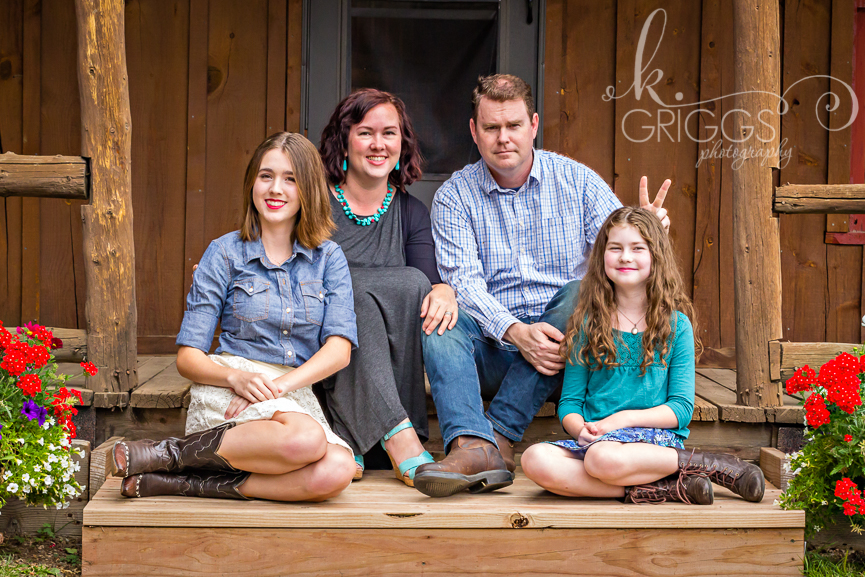 OK, enough of that silliness, let's get a nice family photo.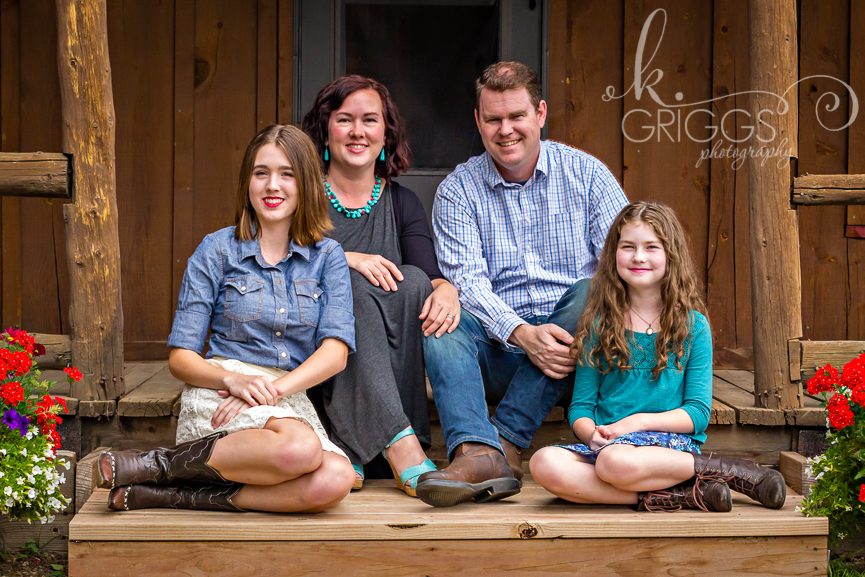 Well, that didn't last long. I LOVE the look on my brother-in-law's face. PERFECTION!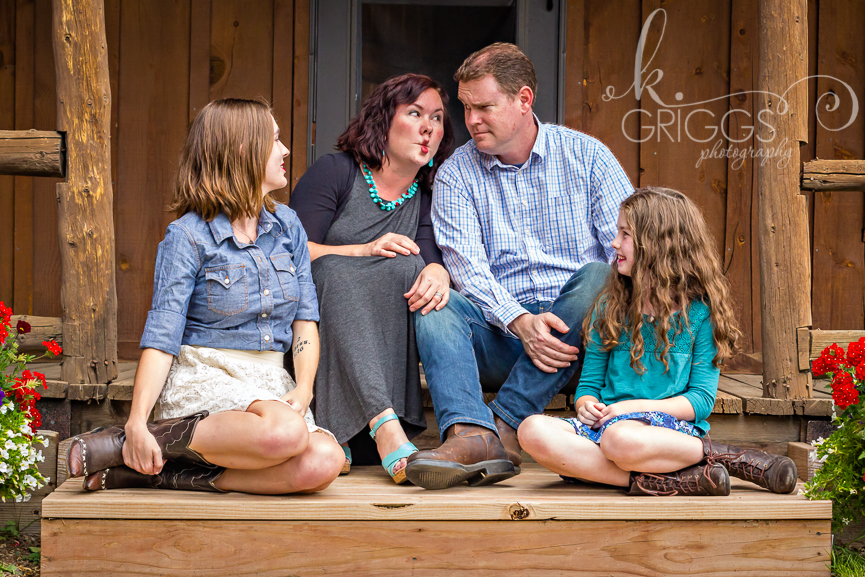 Now on to my sweet nieces. I adore both of these girls. They are 7 1/2 years apart but they have such a sweet bond. I tried to capture that bond with this image.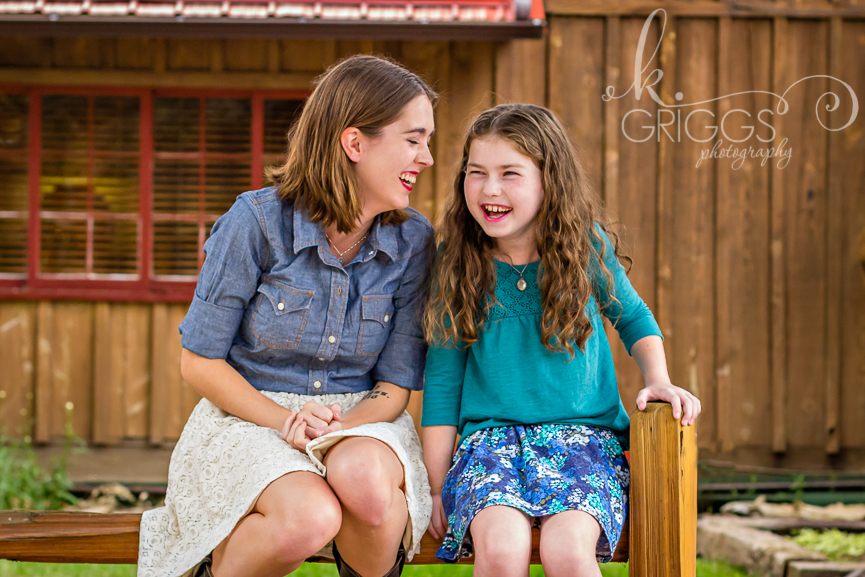 Now it's time to get the whole family together! YAY, we are all looking at the camera at the same time – success!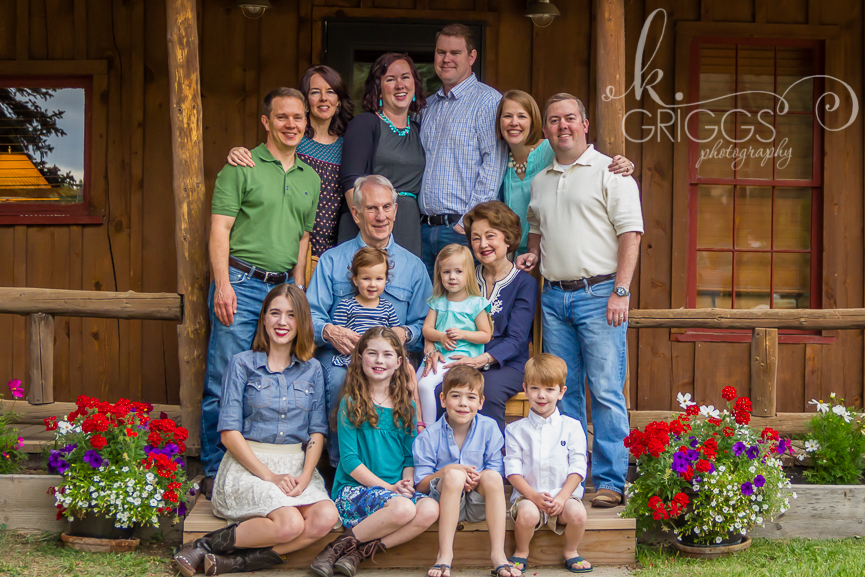 What could be cuter than photos of grandparents and all their grandchildren? Especially since they live in three different states. I know my in-laws really appreciate that we all make an effort to come together every year to spend time together.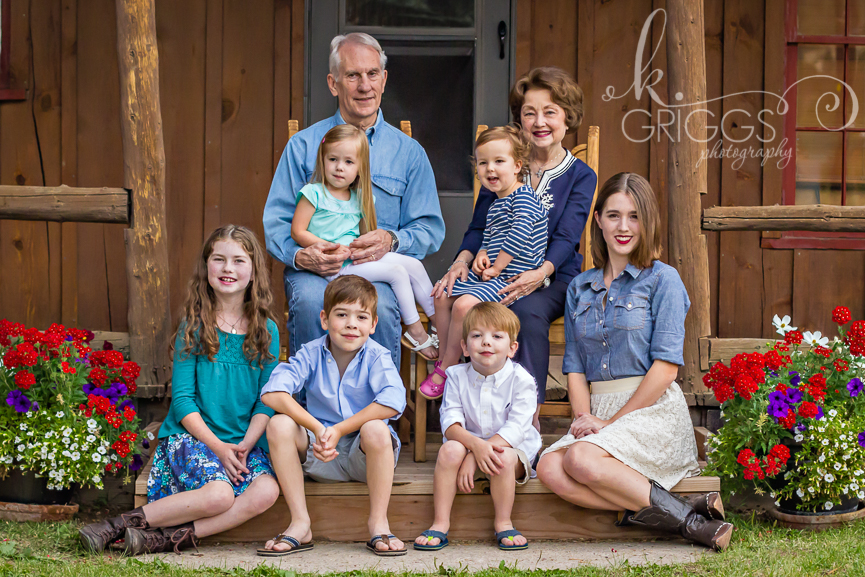 This year's photo were also taken to commemorate a special anniversary for my in-laws. They have been married for 50 years in July. They are a wonderful example to everyone around them.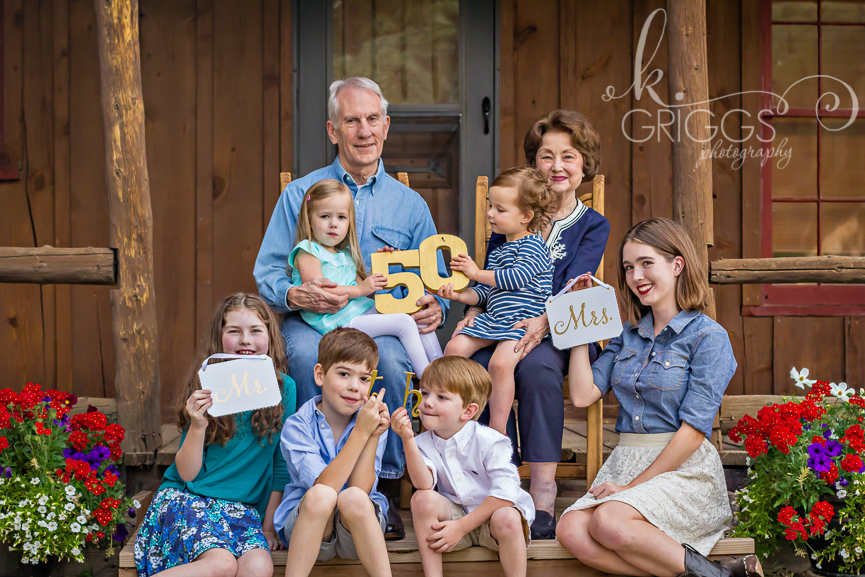 Next up was my brother-in-law's family. We don't get to see them as much as we would like so I was so excited to be able to take some family photos of them.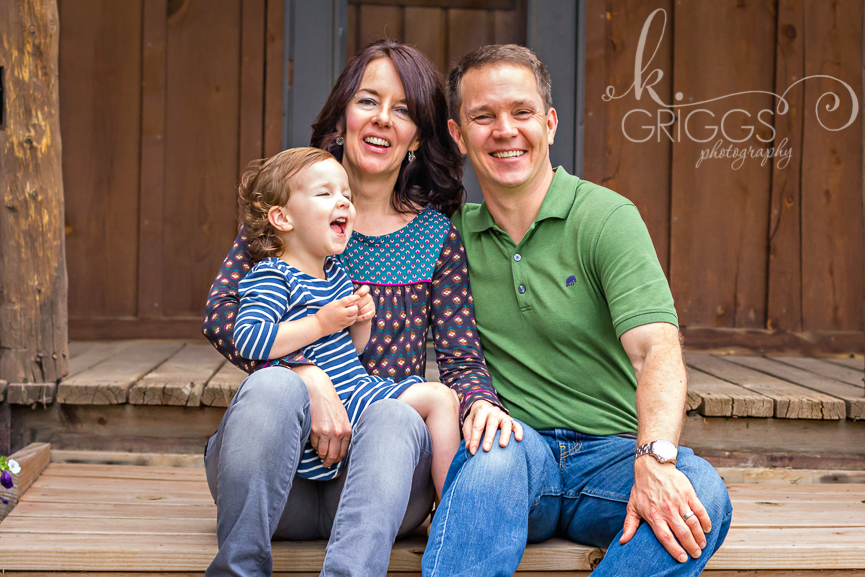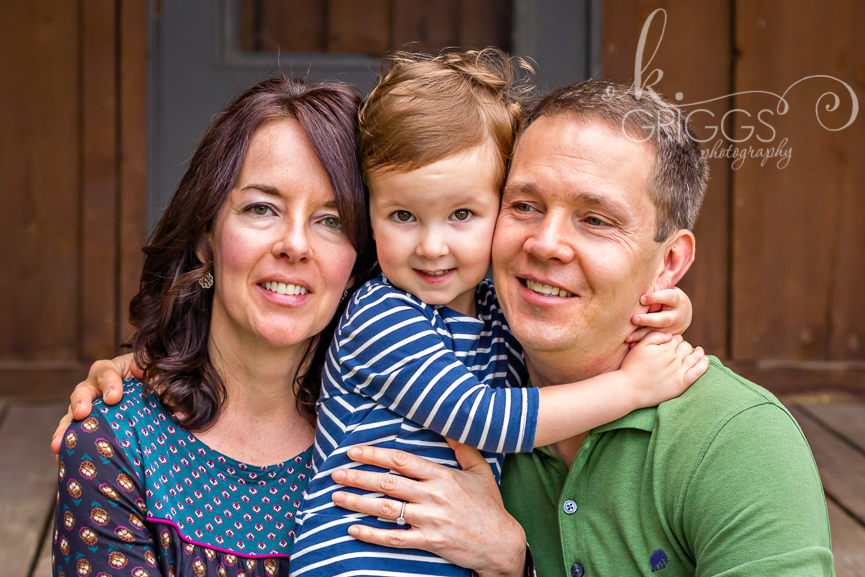 That face! My sweet niece.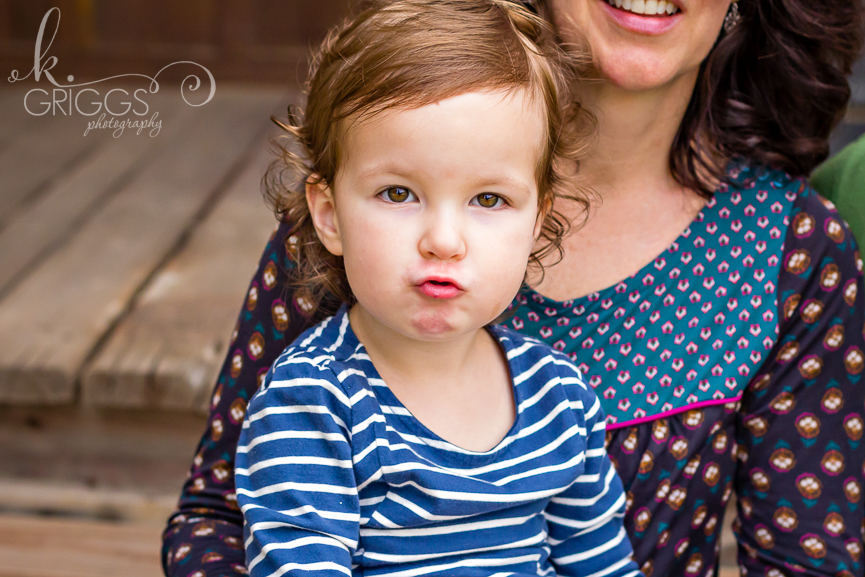 And last but not least, my mother-in-law wanted a few photos of her sons (my husband and his brother) with their daughters. At this point the girls were not really so excited about more pictures but I think we got some good ones.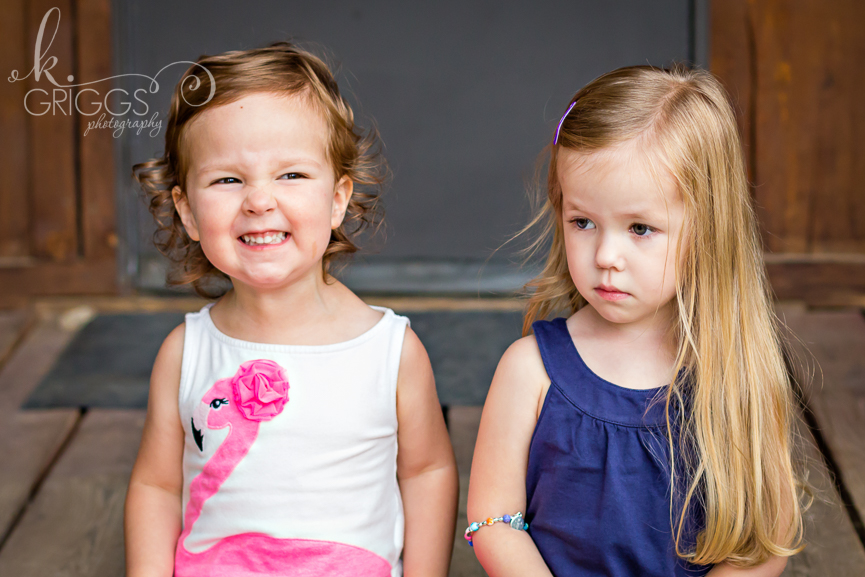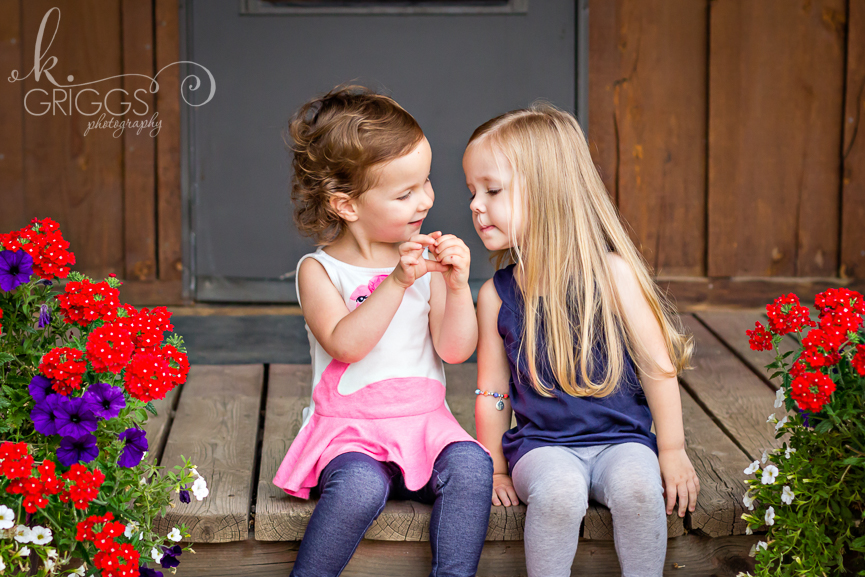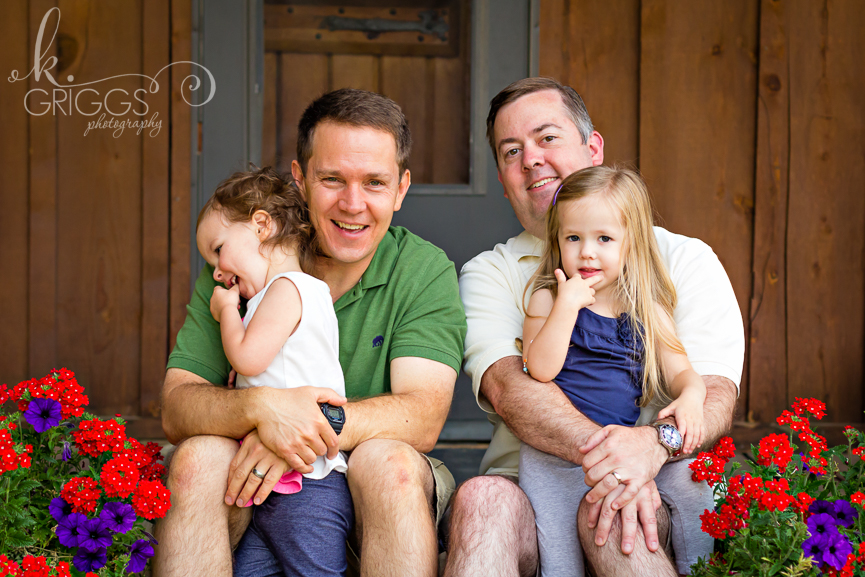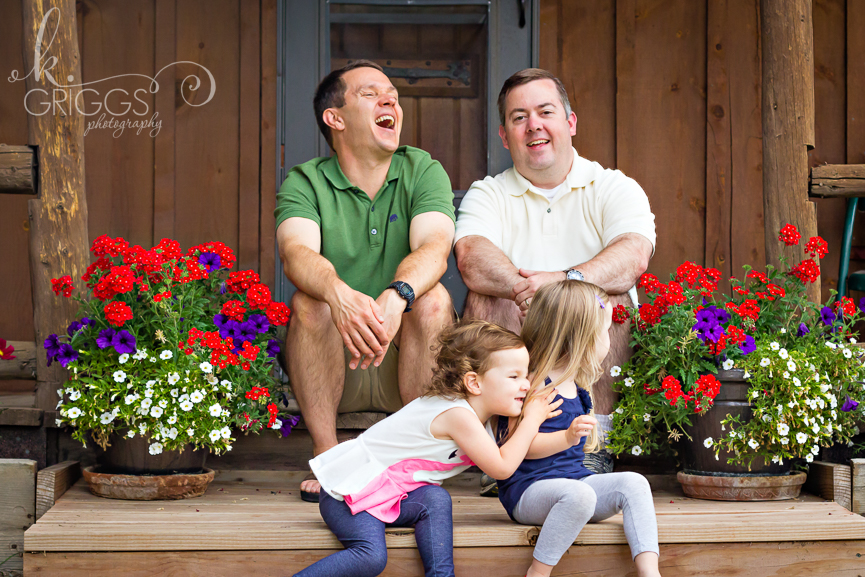 I know this was the longest post ever. If you made it all the way through, you deserve a prize.
I LOVE that I was able to capture the precious memories of my own family!
Kerie