Spring family photo sessions are so beautiful. The earth is starting to wake up from it long winter nap. Flowers are starting to bloom and the grass is finally green. Families are ready to be outdoors again and kids are ready to burn off all their winter energy. Photo session this time a year have such a different feel from the sessions done during the busy season – fall. They feel more energetic and light.
This session is from this past spring (yes, I am behind in my blogging). I have worked with this family many times in the past and always look forward to seeing them and hugging their precious girls! Each time I work with them, I want that session to be unique so I work very hard to find new locations to shoot. The location I chose for this session is part of a larger park that we have used before. This particular spot is a bit more secluded and was the perfect spot for their girls to explore. The weather was perfect and spent our time having fun and documenting their interactions.
I know I say this a lot but I have the best clients! I think this was our sixth time I have worked with this family. They chose me and I am always honored and excited. They are so easy to work with. Mom and Dad let the girls be themselves – even if that means they don't always want to sit still. We document their family exactly as it is now. I want you to look back at these photos years from now and remember how wonderful, hard, chaotic, and amazing this time in your life is/was. My photography is so much more than documenting what you and your kiddos look like, it's about celebrating who your family is!
We got so many great shots from this session so I had a hard time narrowing down what to show you but here are some of my favorites: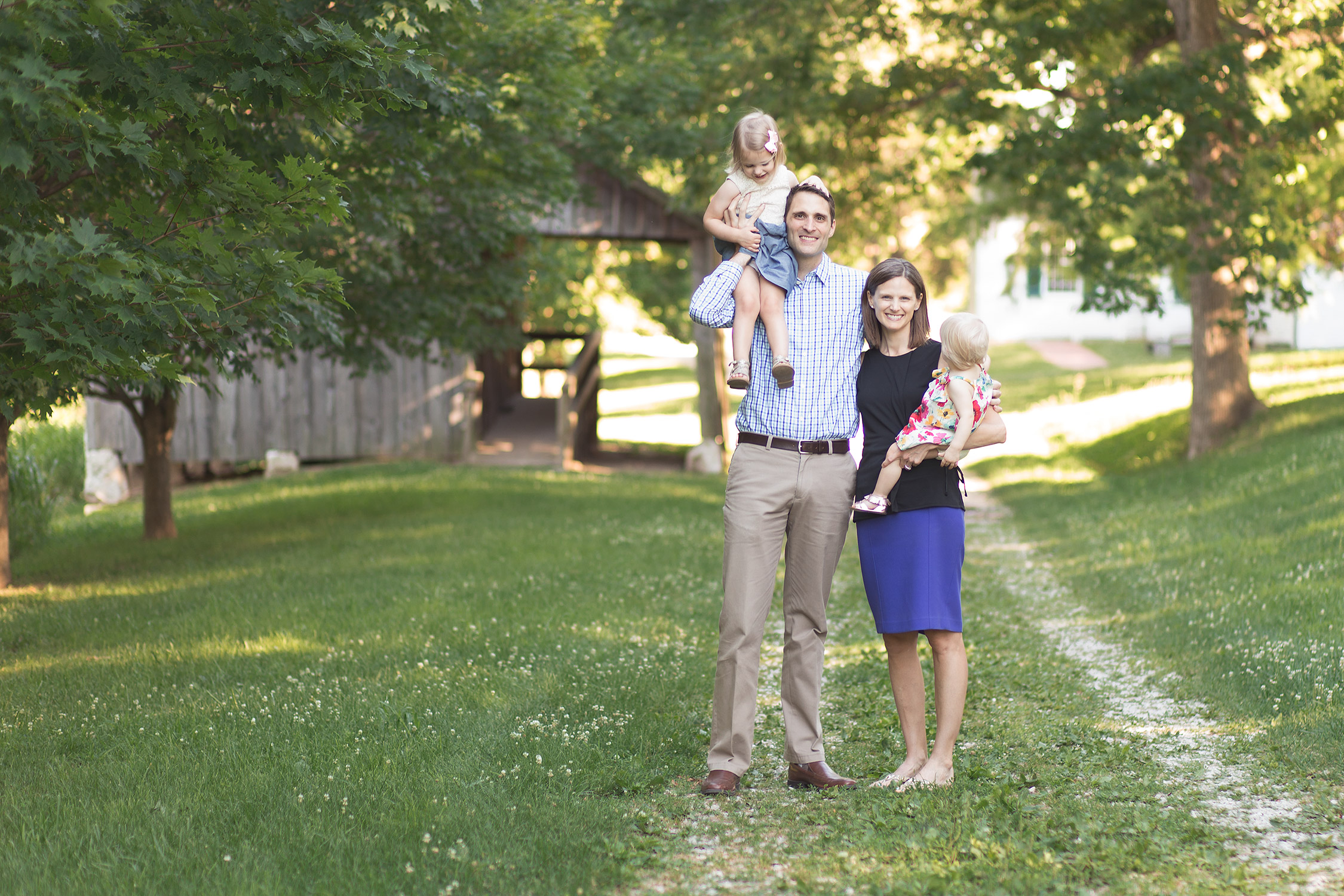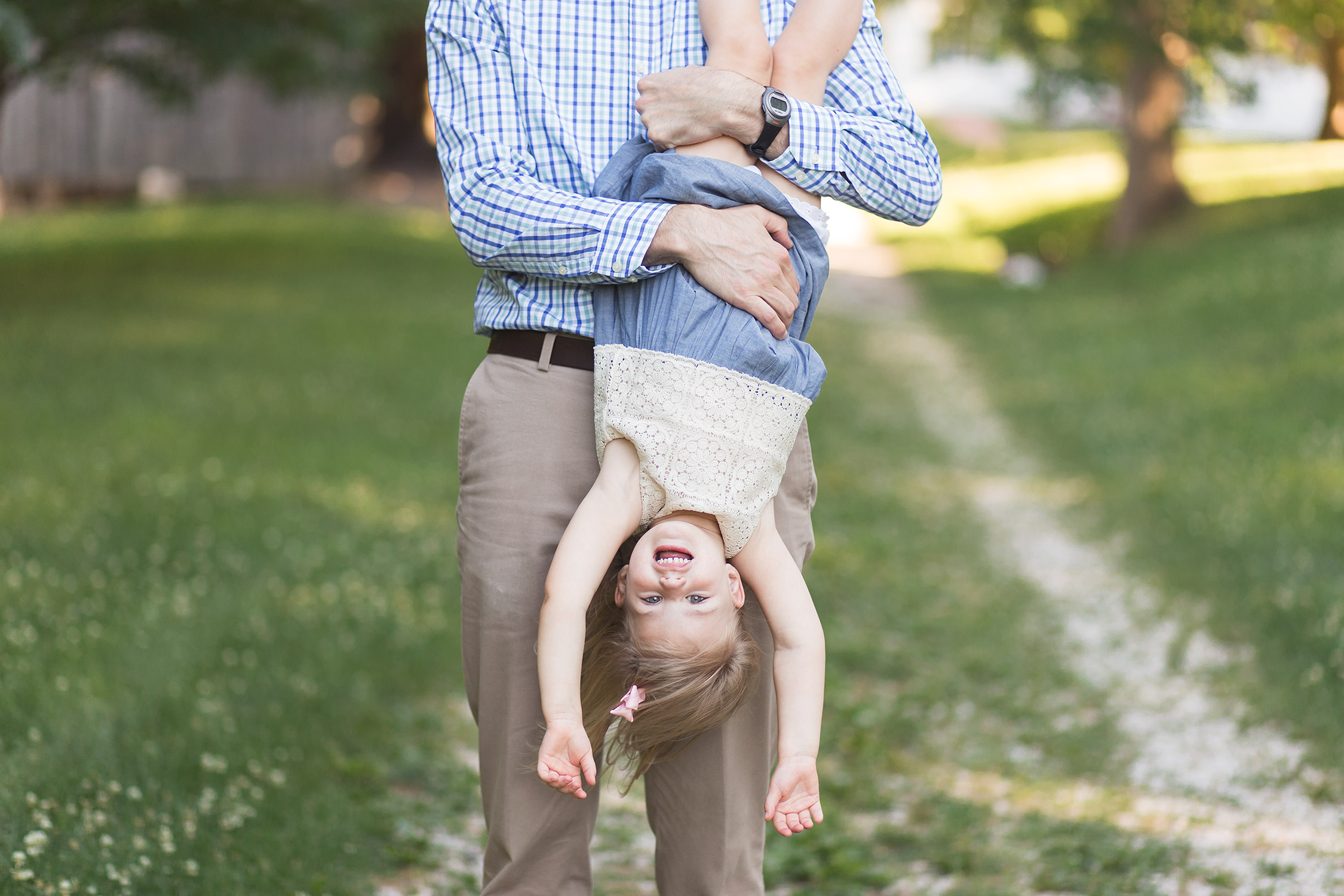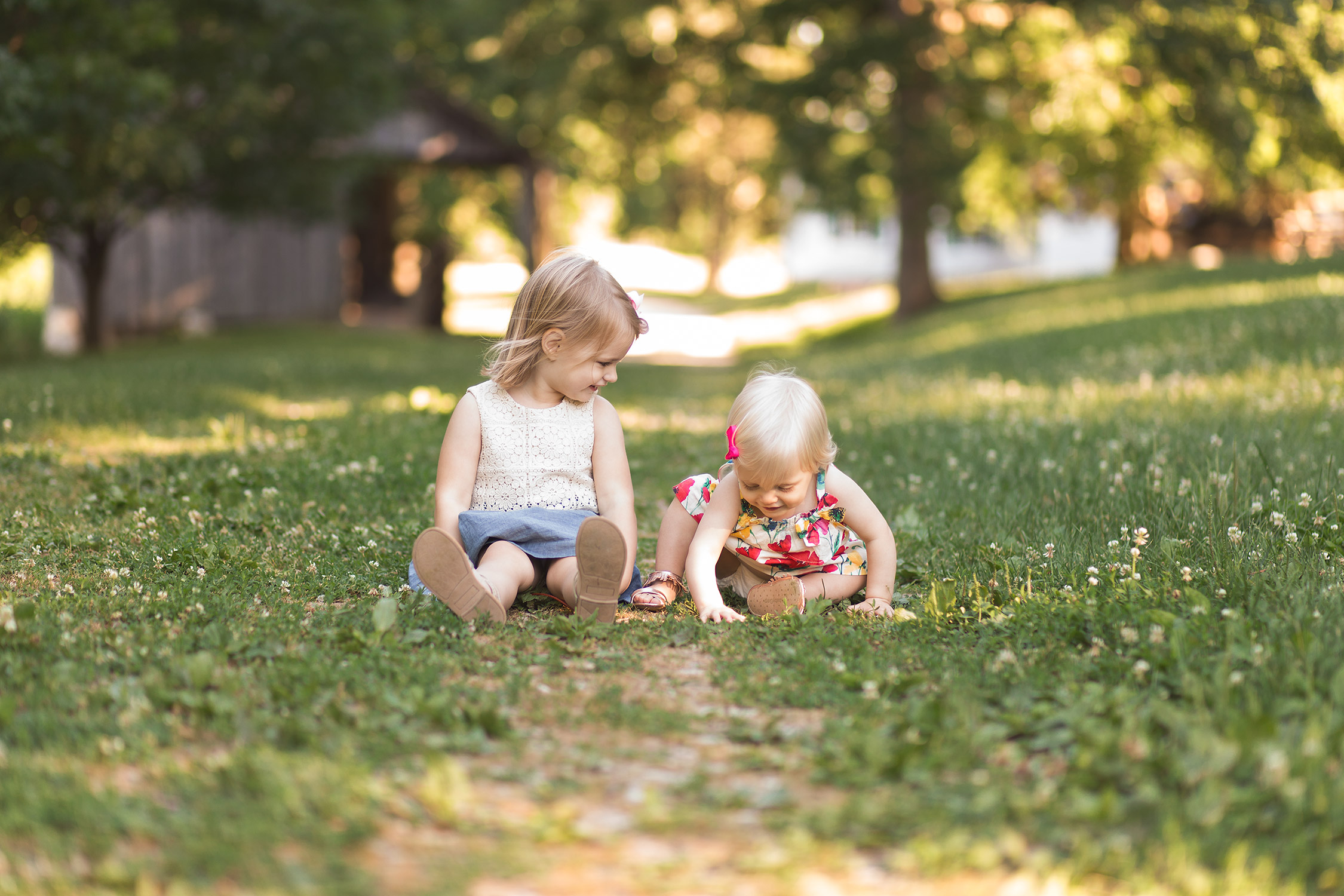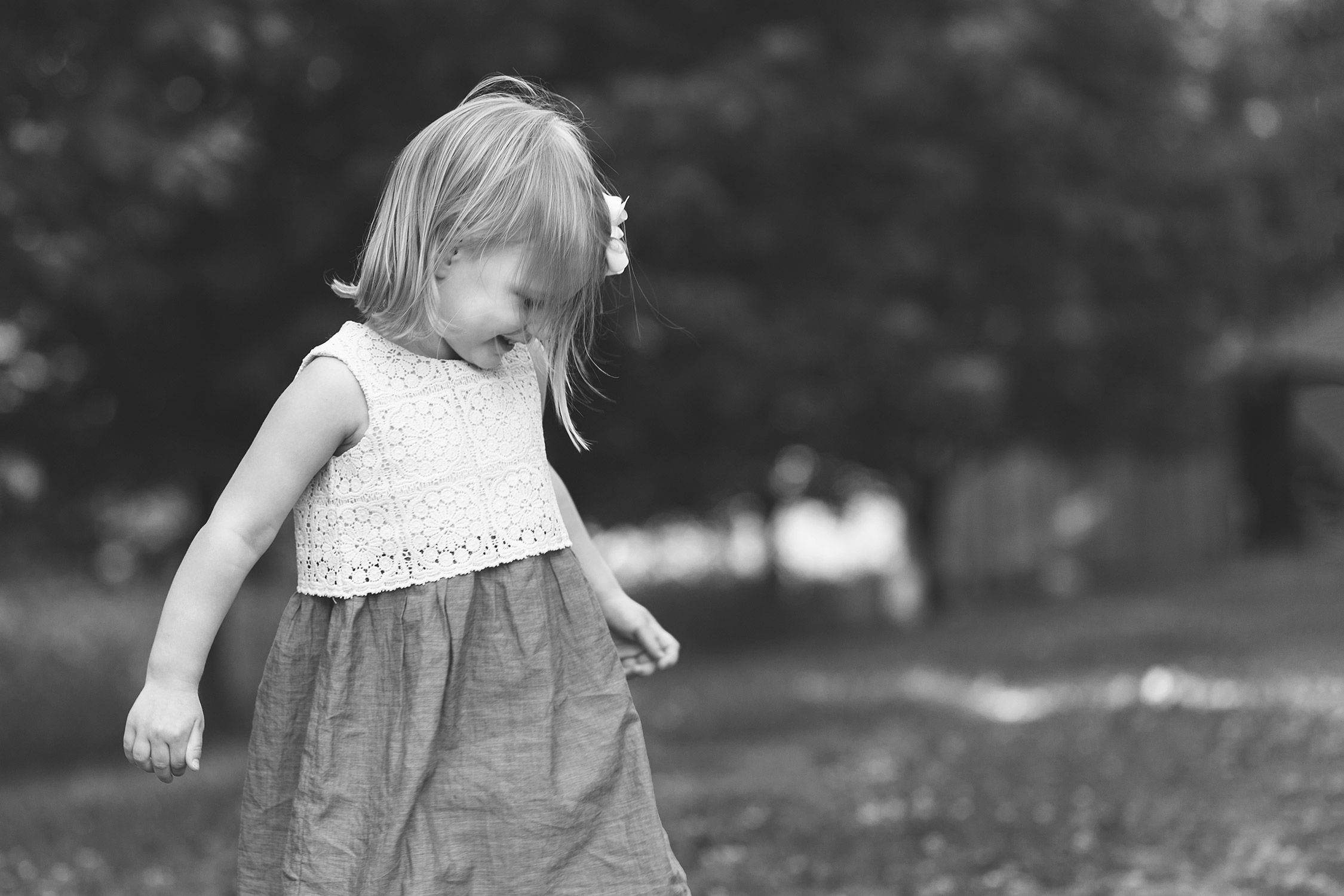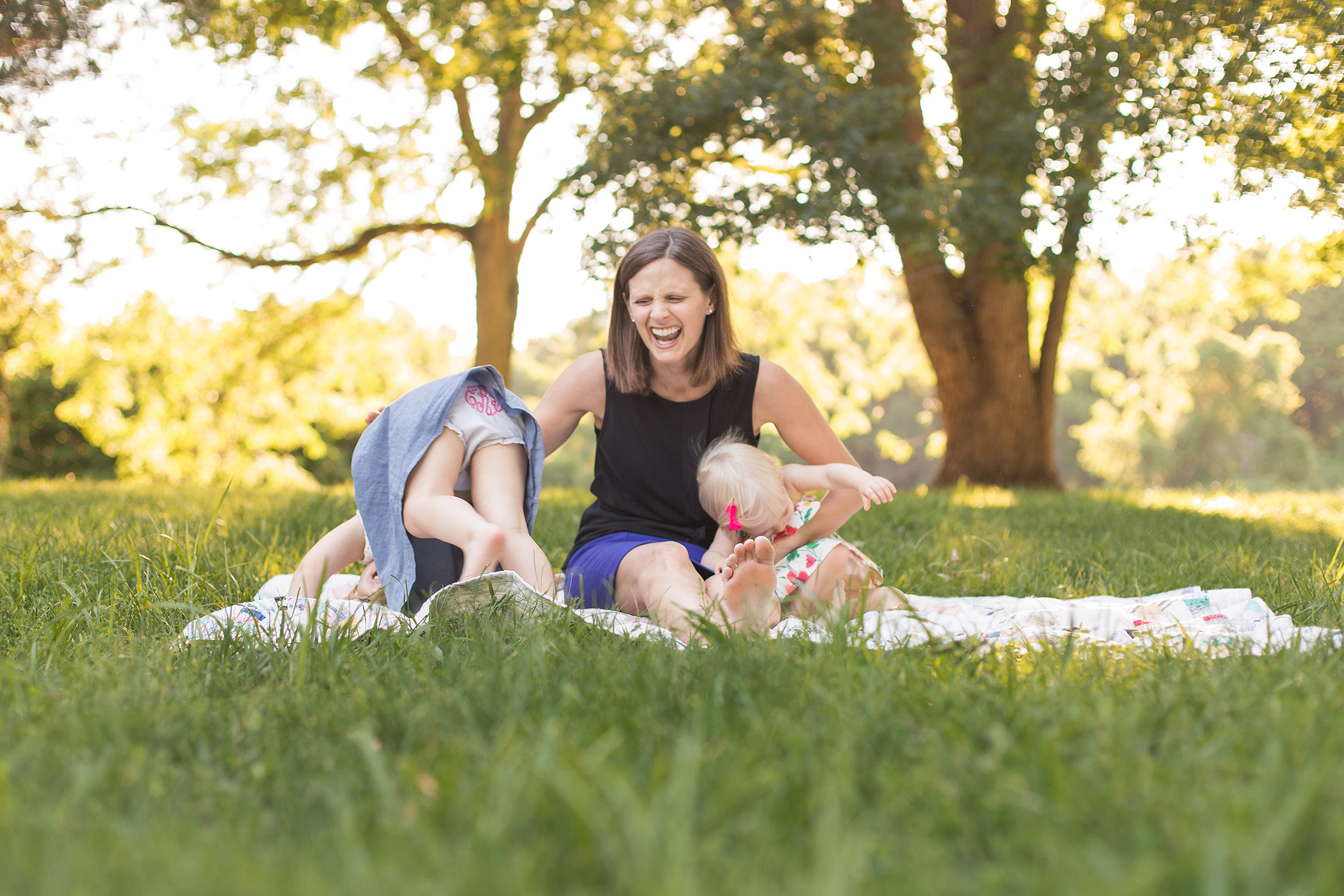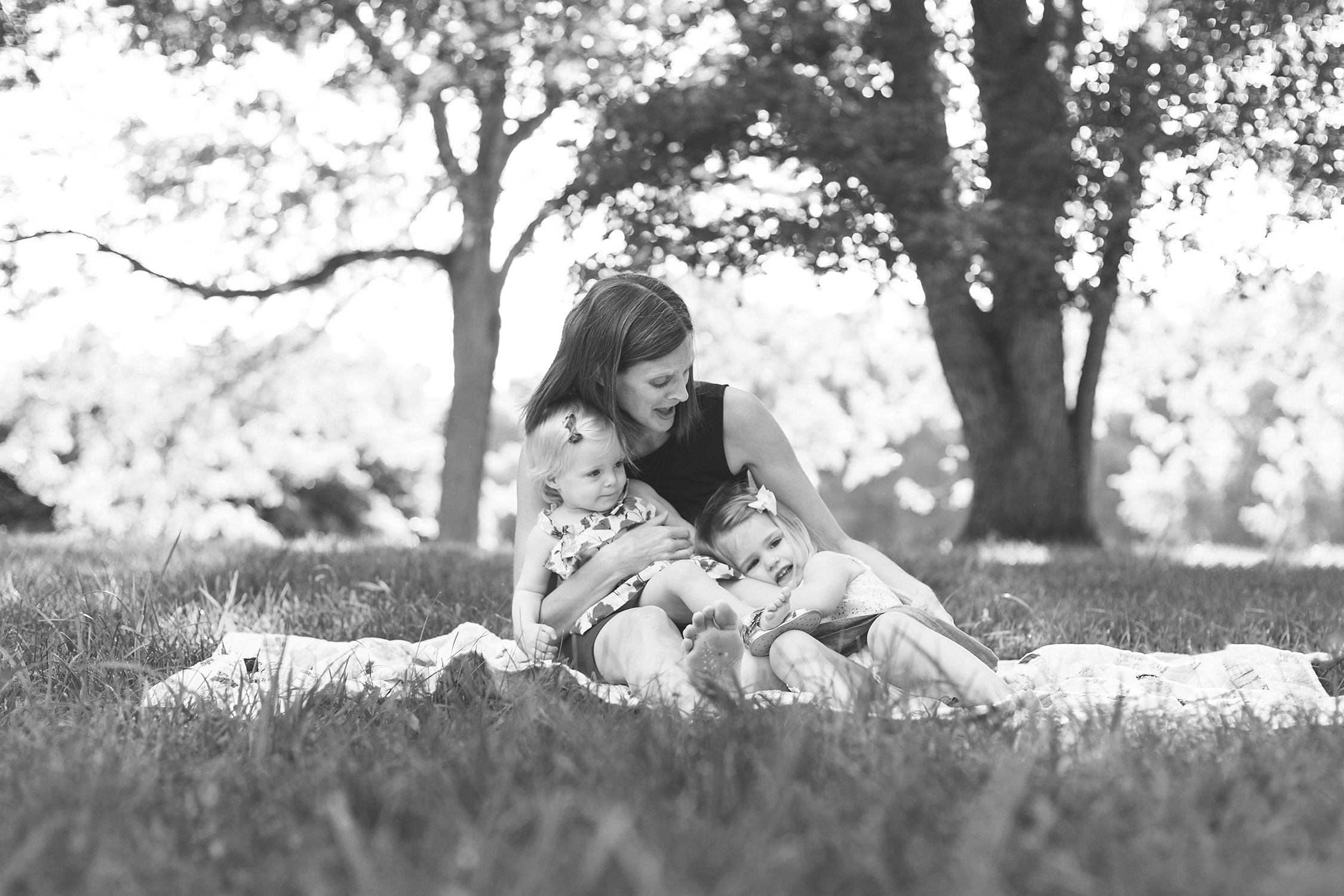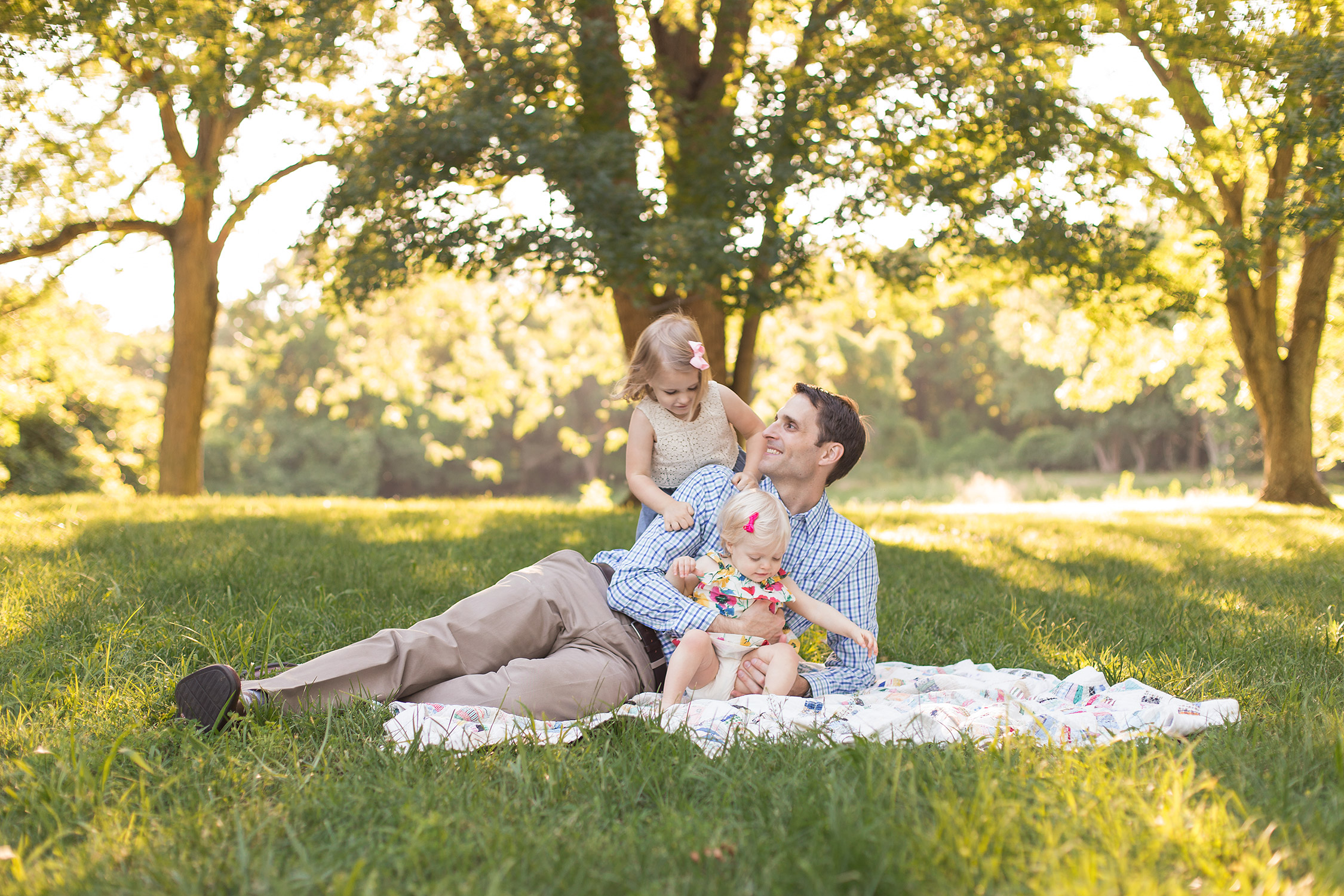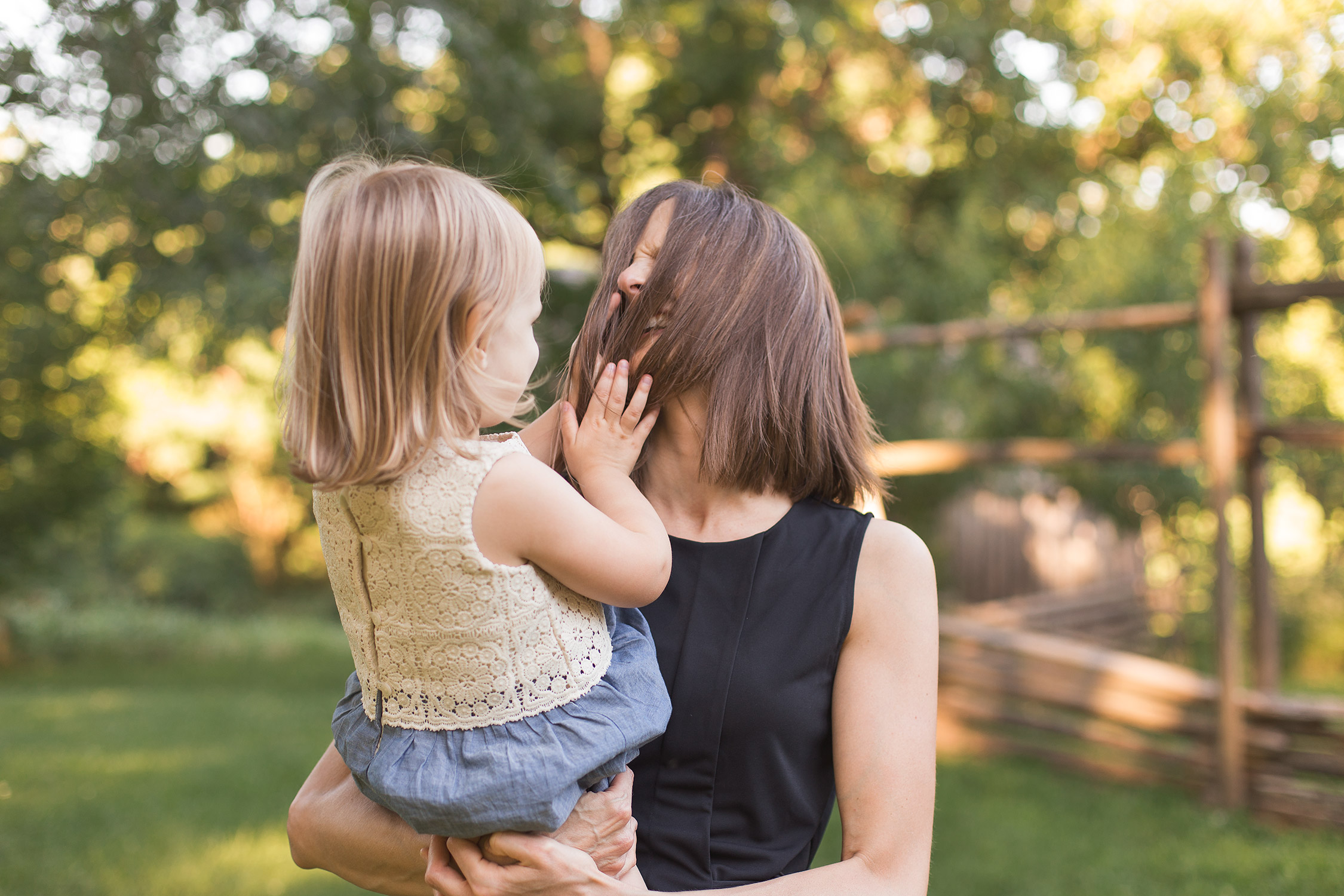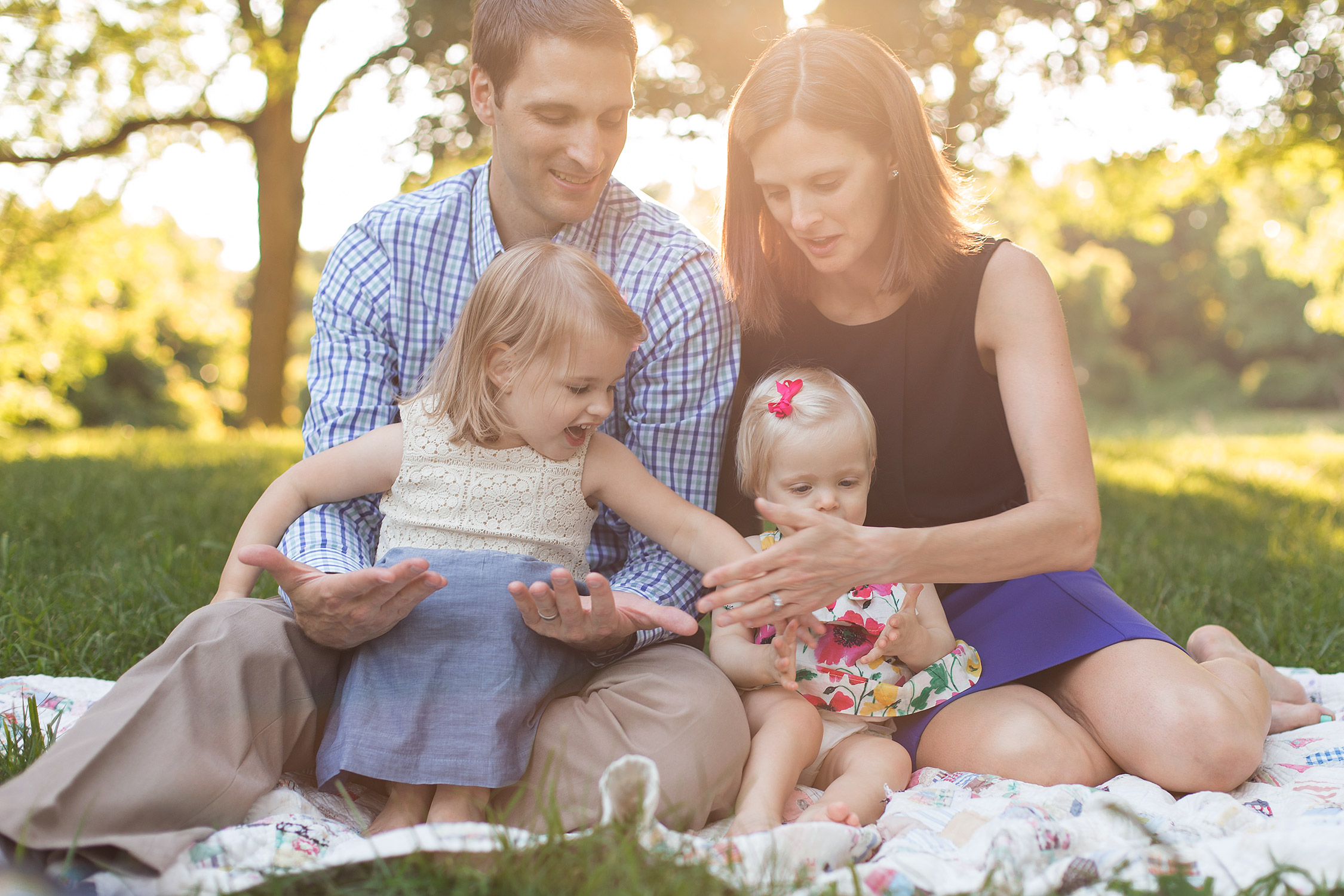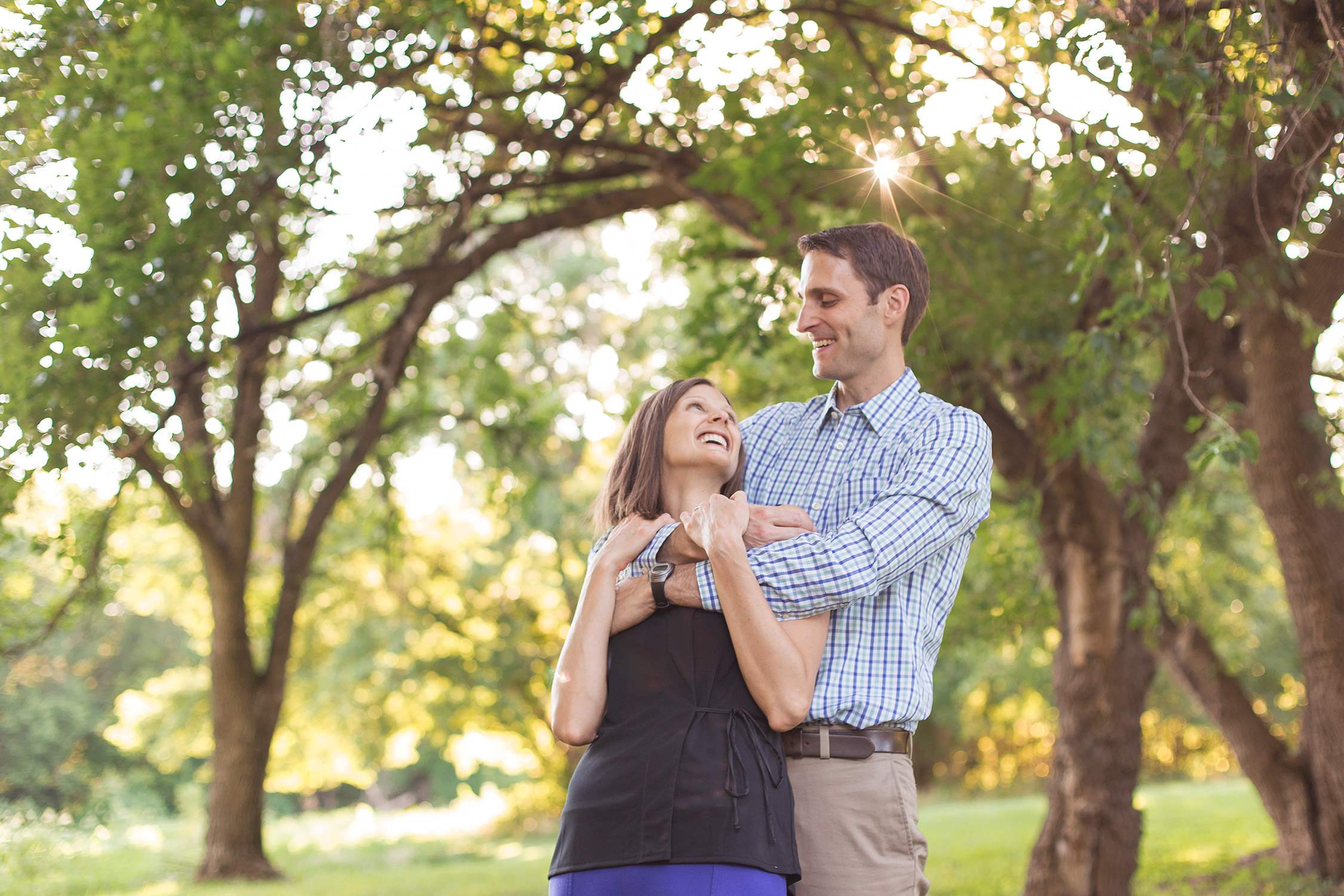 Thanks for stopping by!
~Kerie