This family session has renewed my inspiration. I love photographing families. I love being able to turn all the complicated family dynamics into art. I see beauty in the way families connect with each other. The way a mom looks at her babies is inspirational to me. The way a little girl holds her daddy's hand is worthy of commemorating.
As my photography business has grown, I have been so busy trying to make my photographs "perfect" and lost track of why I started photographing people to begin with. I have started to lose a little bit of my passion and inspiration.
Luckily for me, I signed up to take an online advanced family photography workshop this winter during my "slow" season. I didn't know what a blessing in disguise this class would end up being. This course was exactly what I needed at exactly the right time. I have re-discovered my love of family interactions/connections/dynamics.
As the final assignment for this course, I had to photograph a family and concentrate on connection – this was right up my alley. I knew the perfect family and they happened to be available with very little notice. The weather that day was beautiful – 72 degrees in January, in St. Louis – miracle.
My volunteer family was an absolute dream to work with. First of all, they have four of the sweetest and most precious kiddos I have had the pleasure of working with. They were absolutely up for anything and were able to help me complete the vision I had for this "assignment". I am forever in their debt for their willingness to help me out on such short notice and help me create some of my favorite images – ever! And, if anyone is interested, the instructor for my online course was very complimentary of this session and the connections we captured. Thanks L Family!
Overshare Warning – I am sharing a lot of photos!!!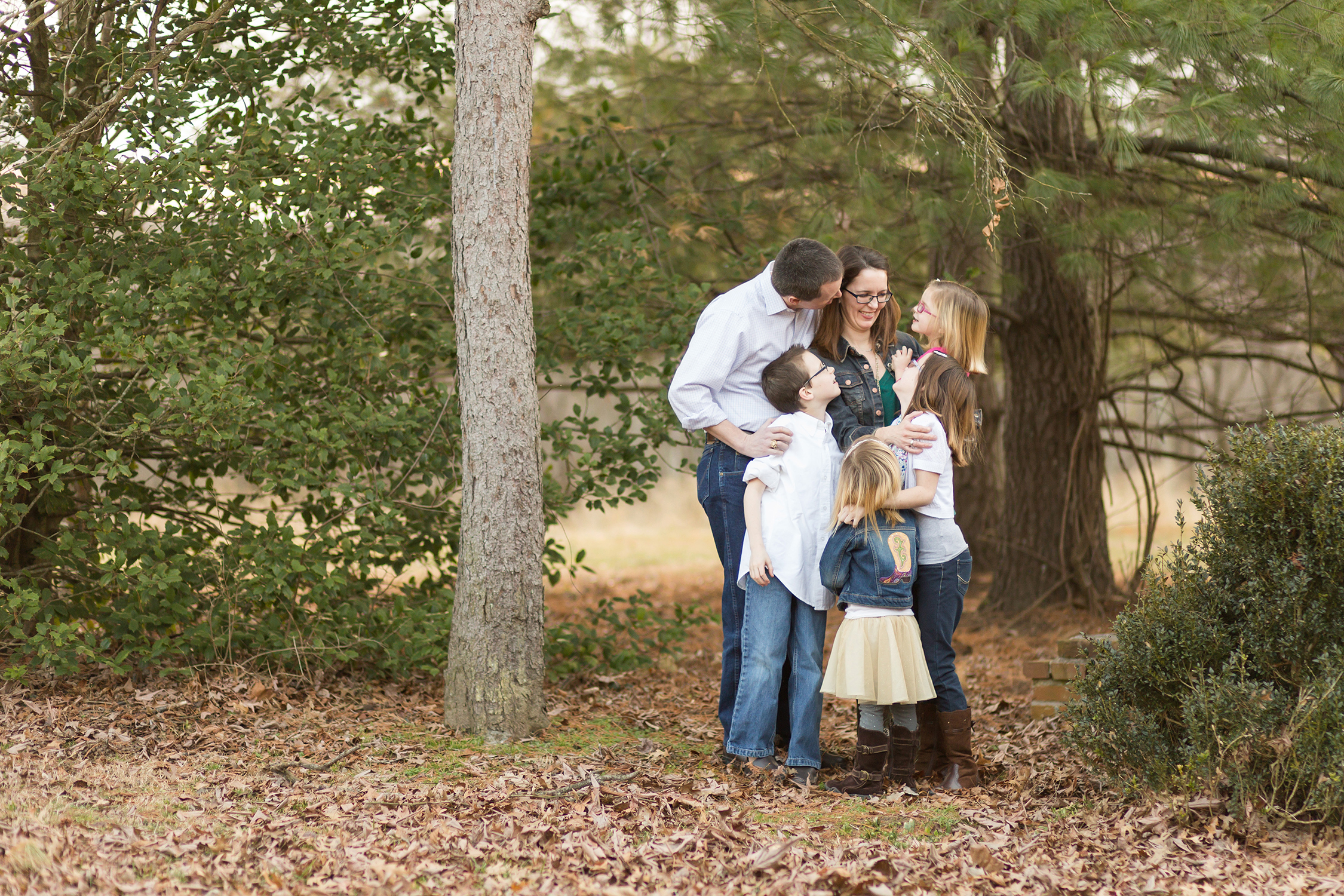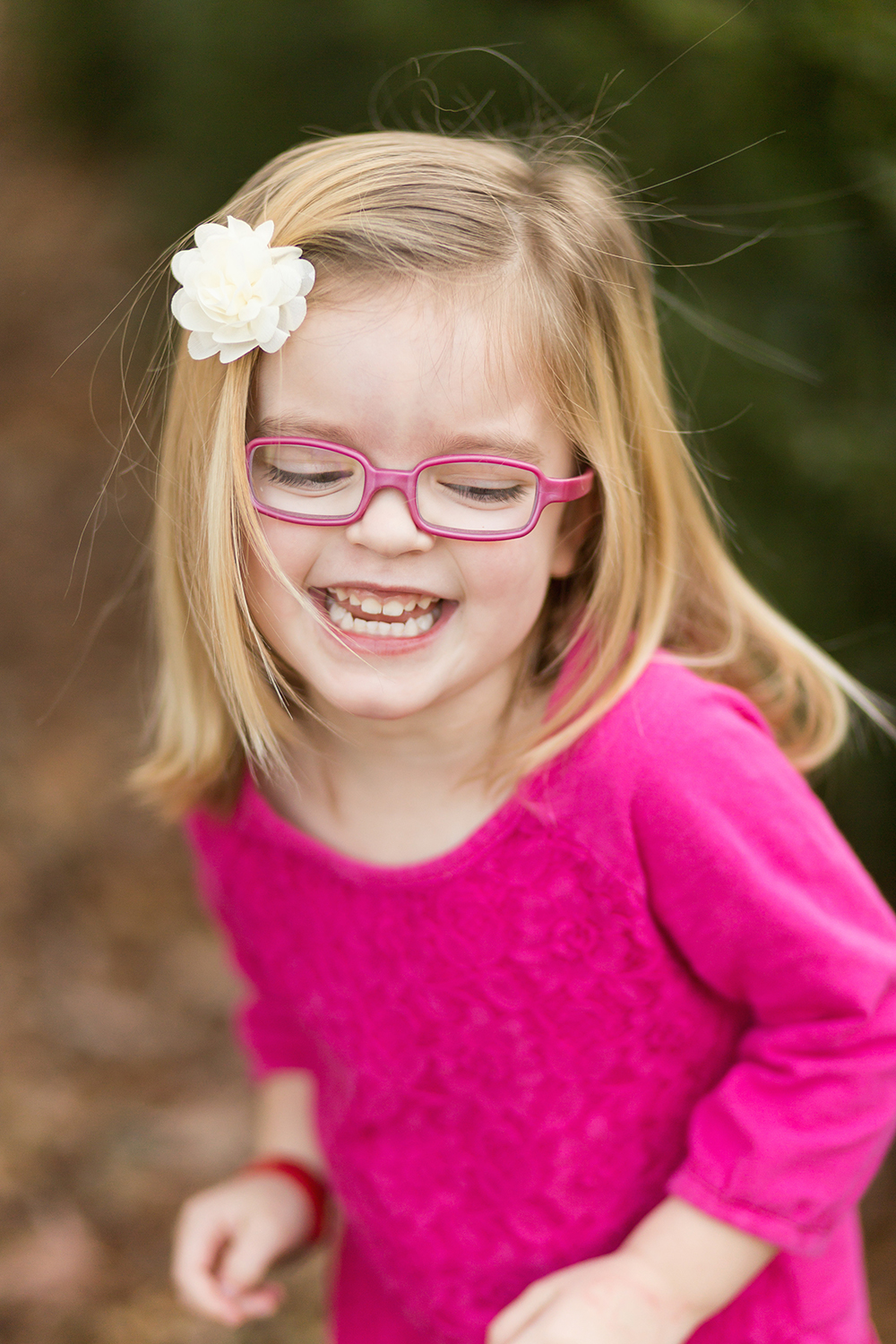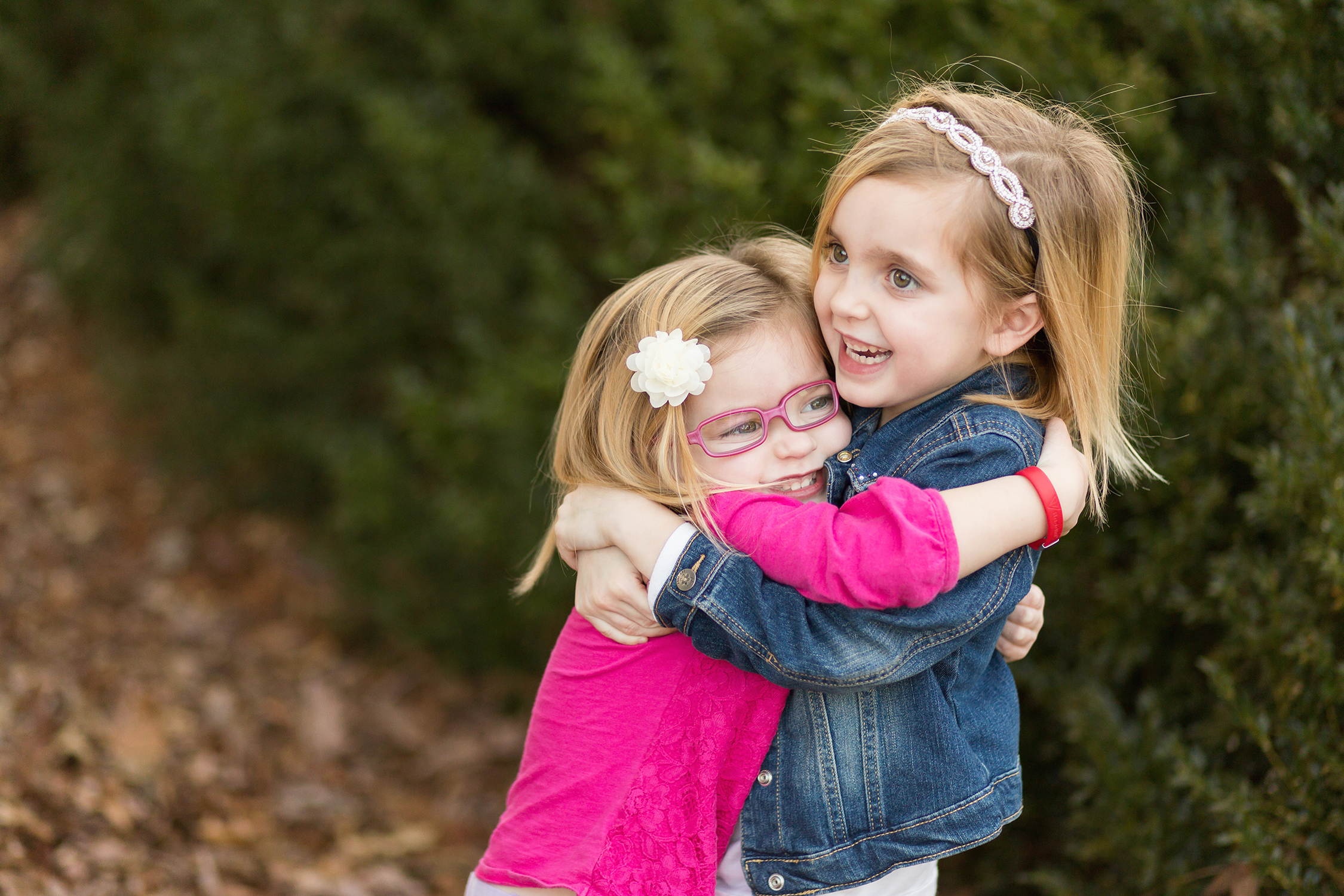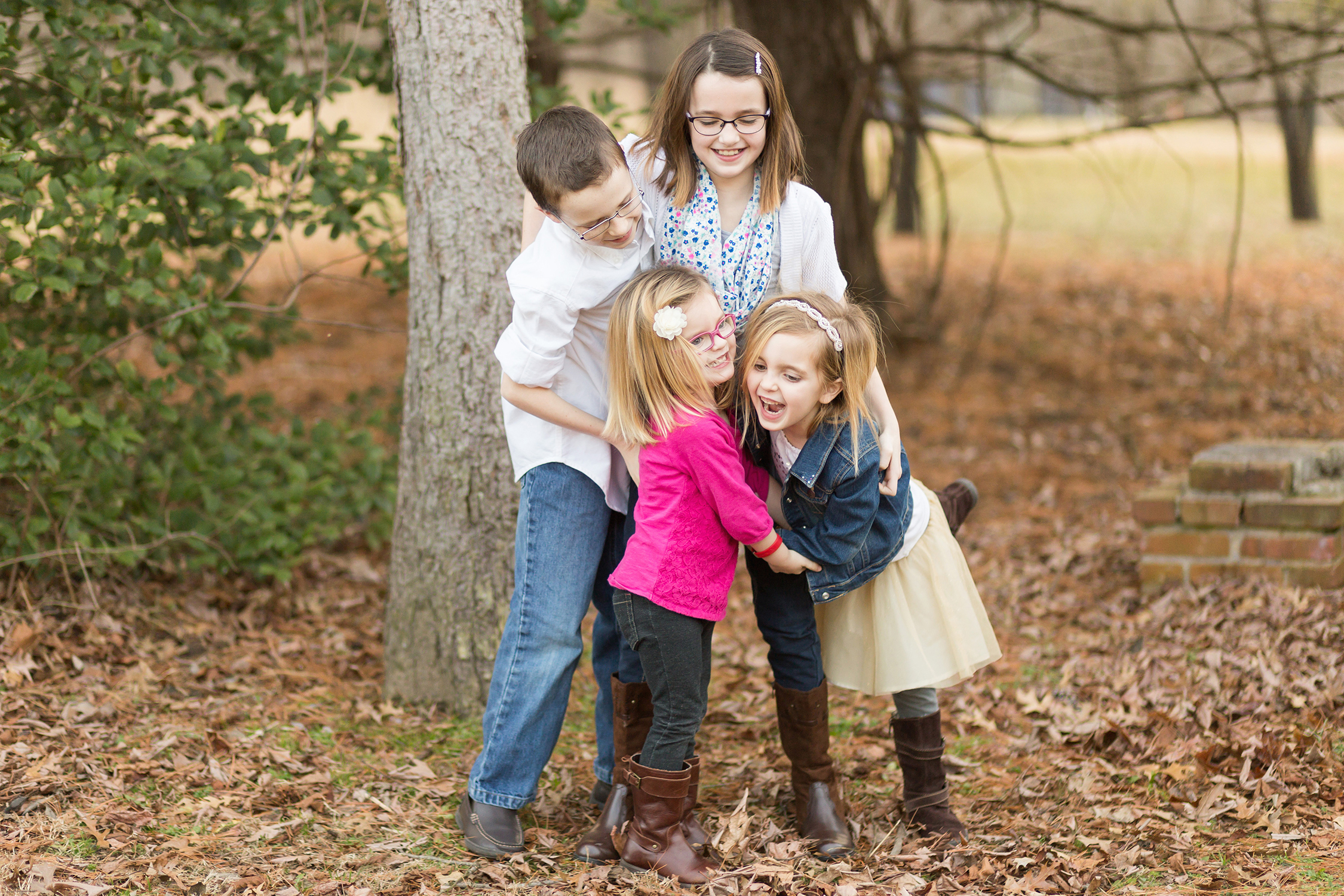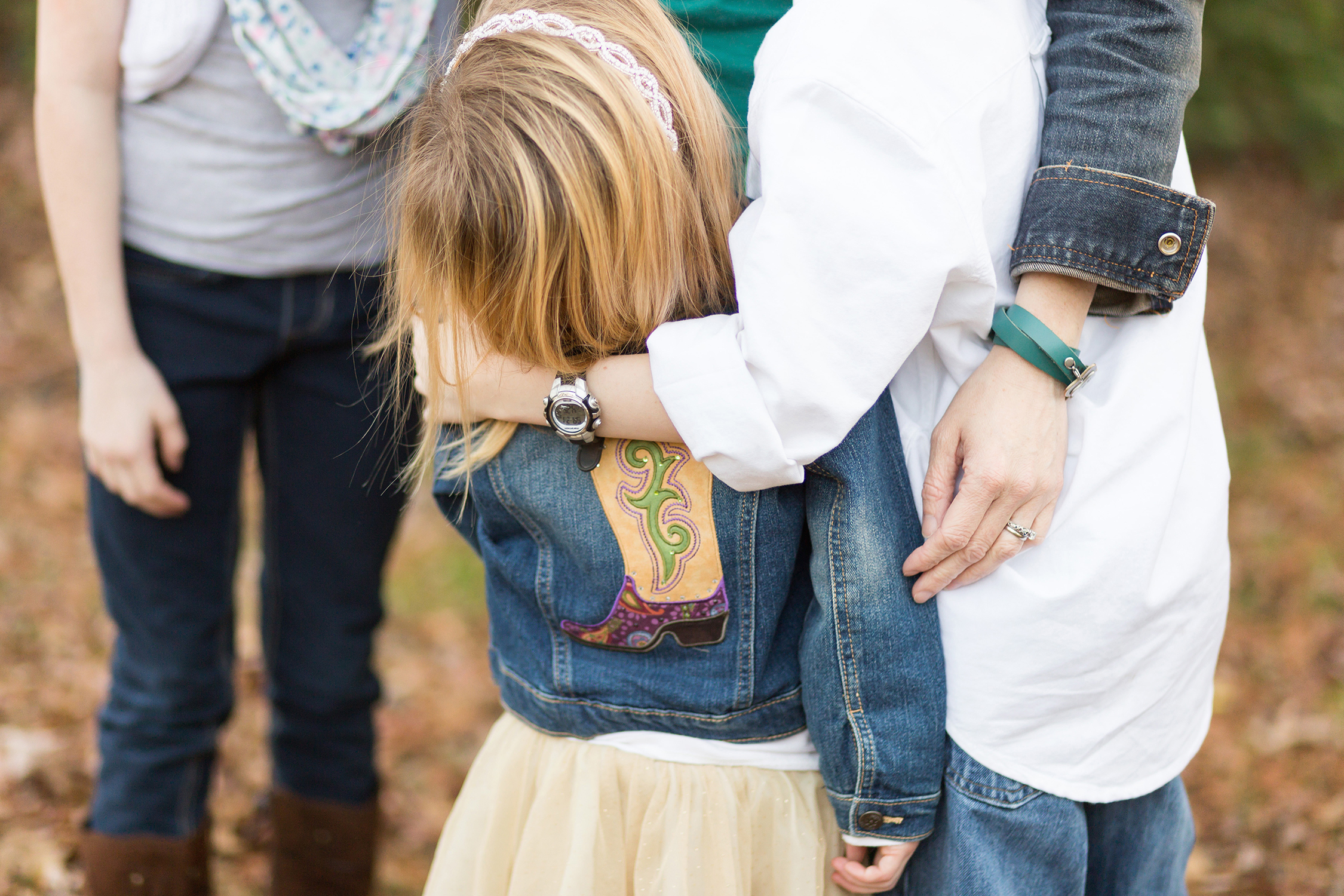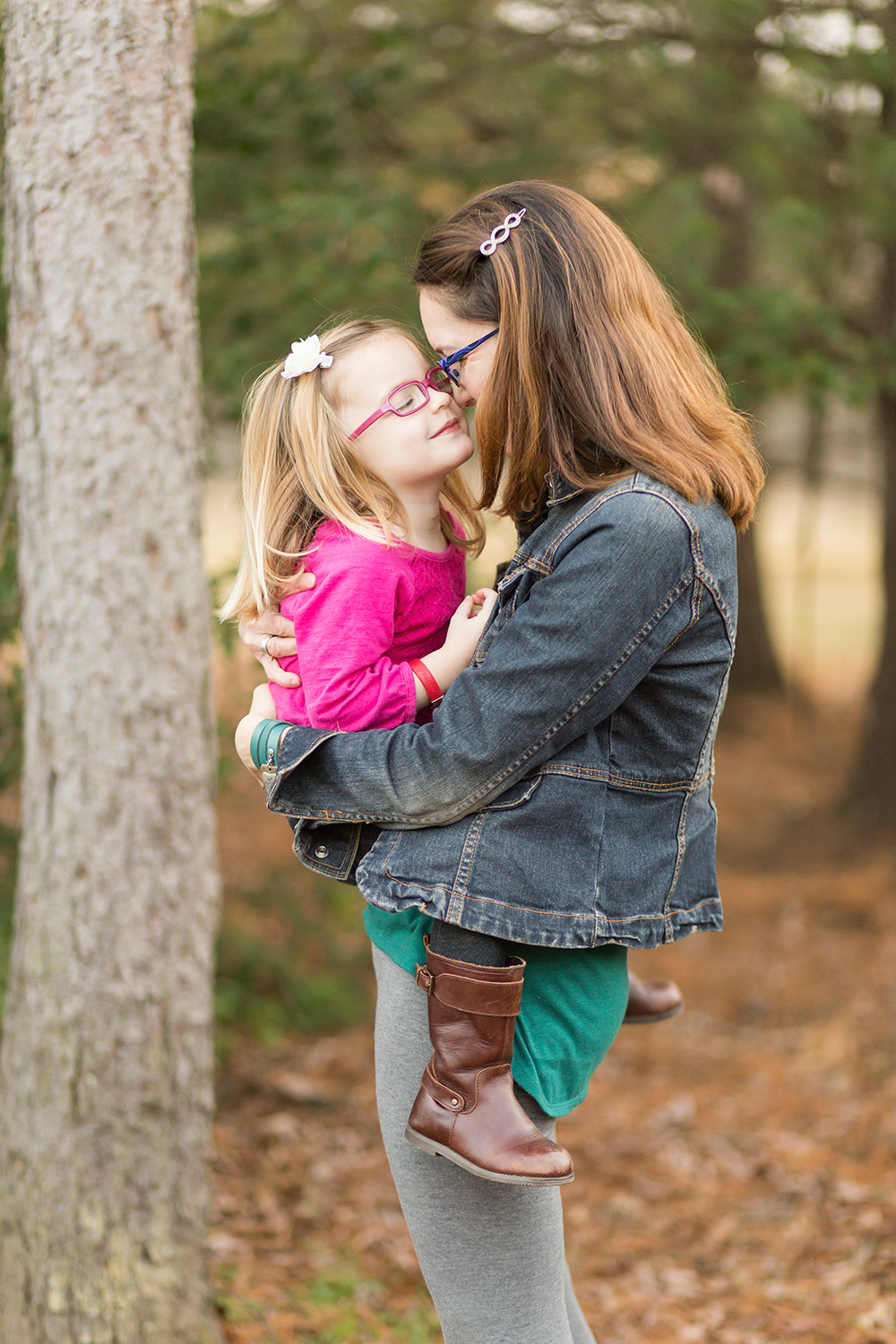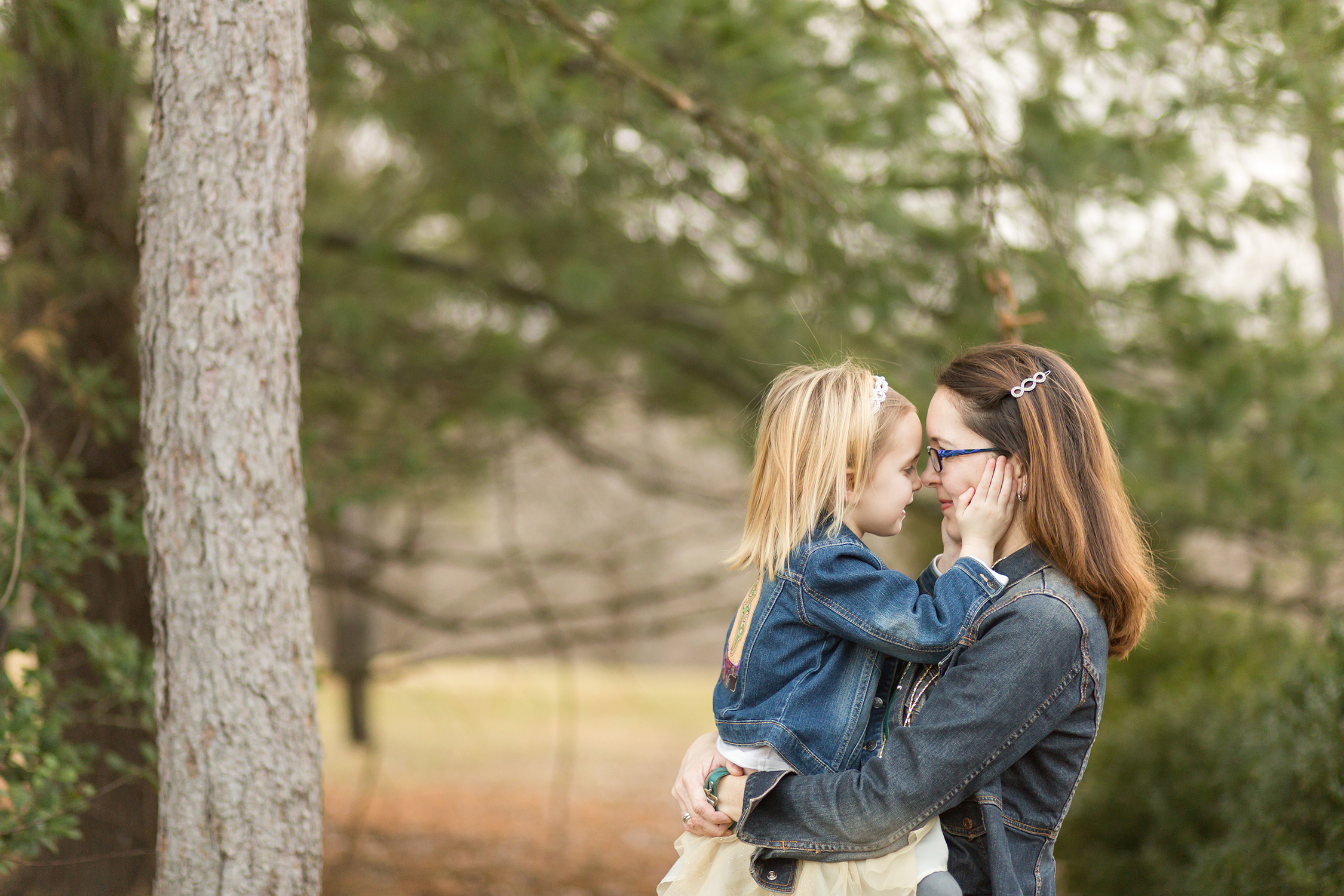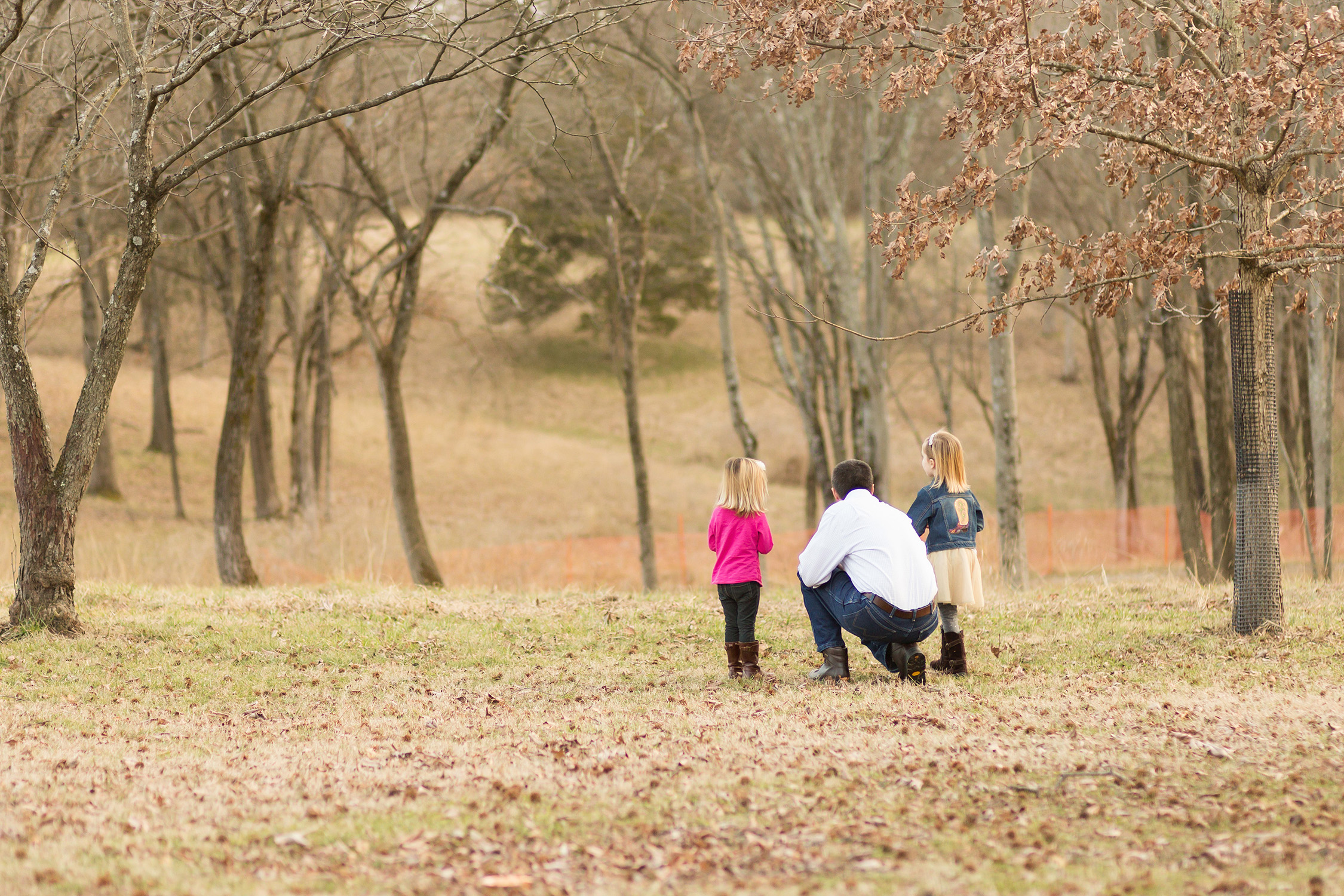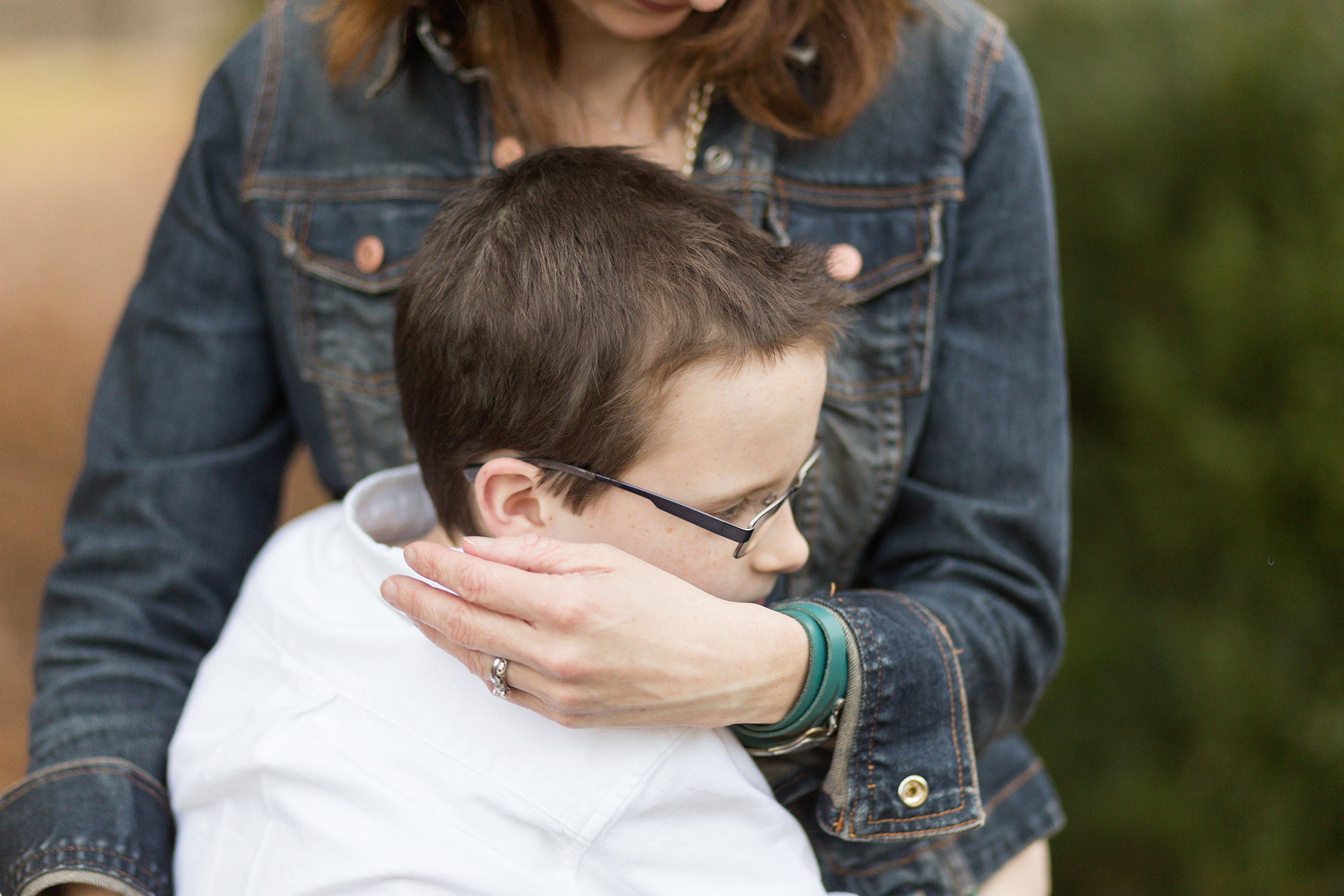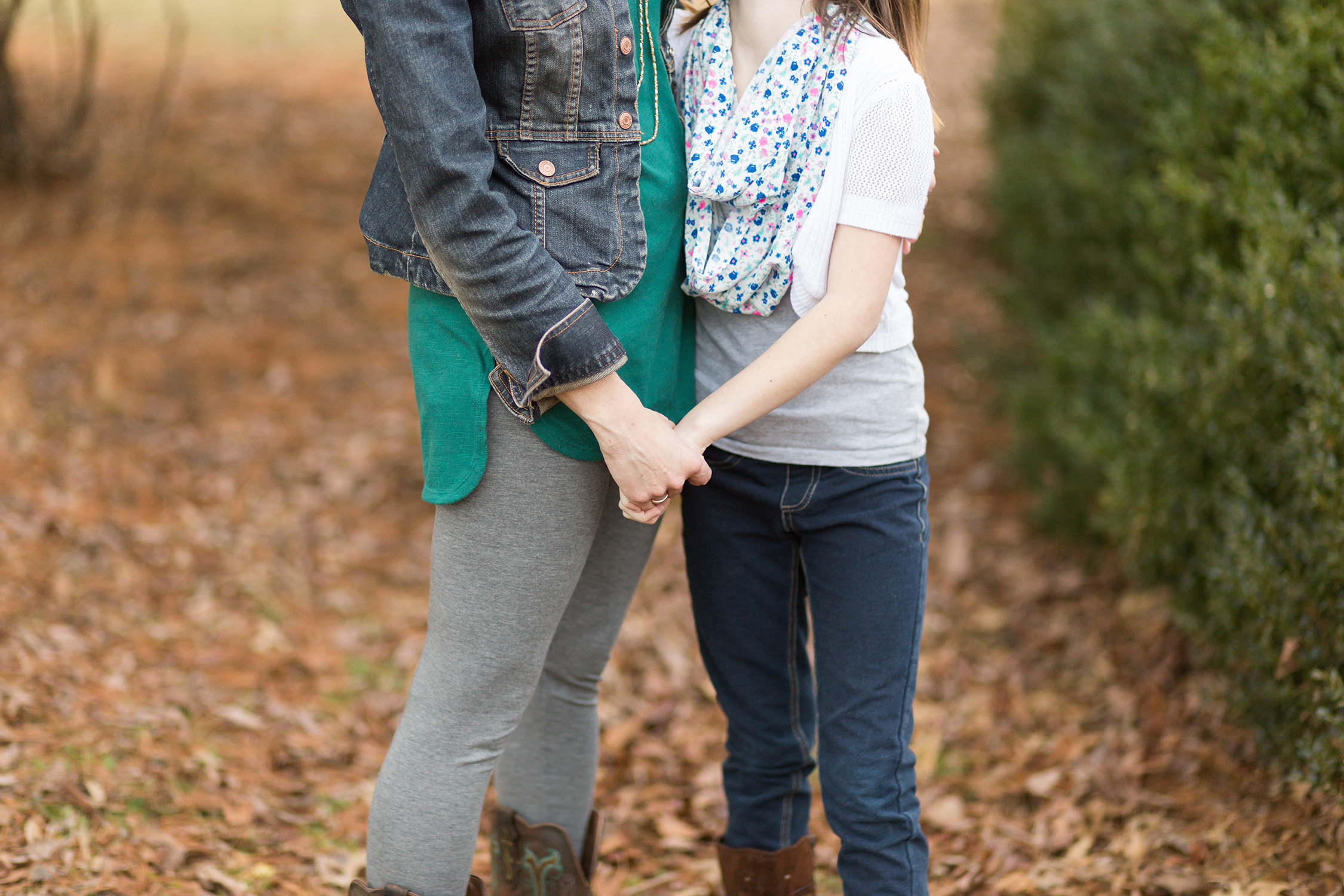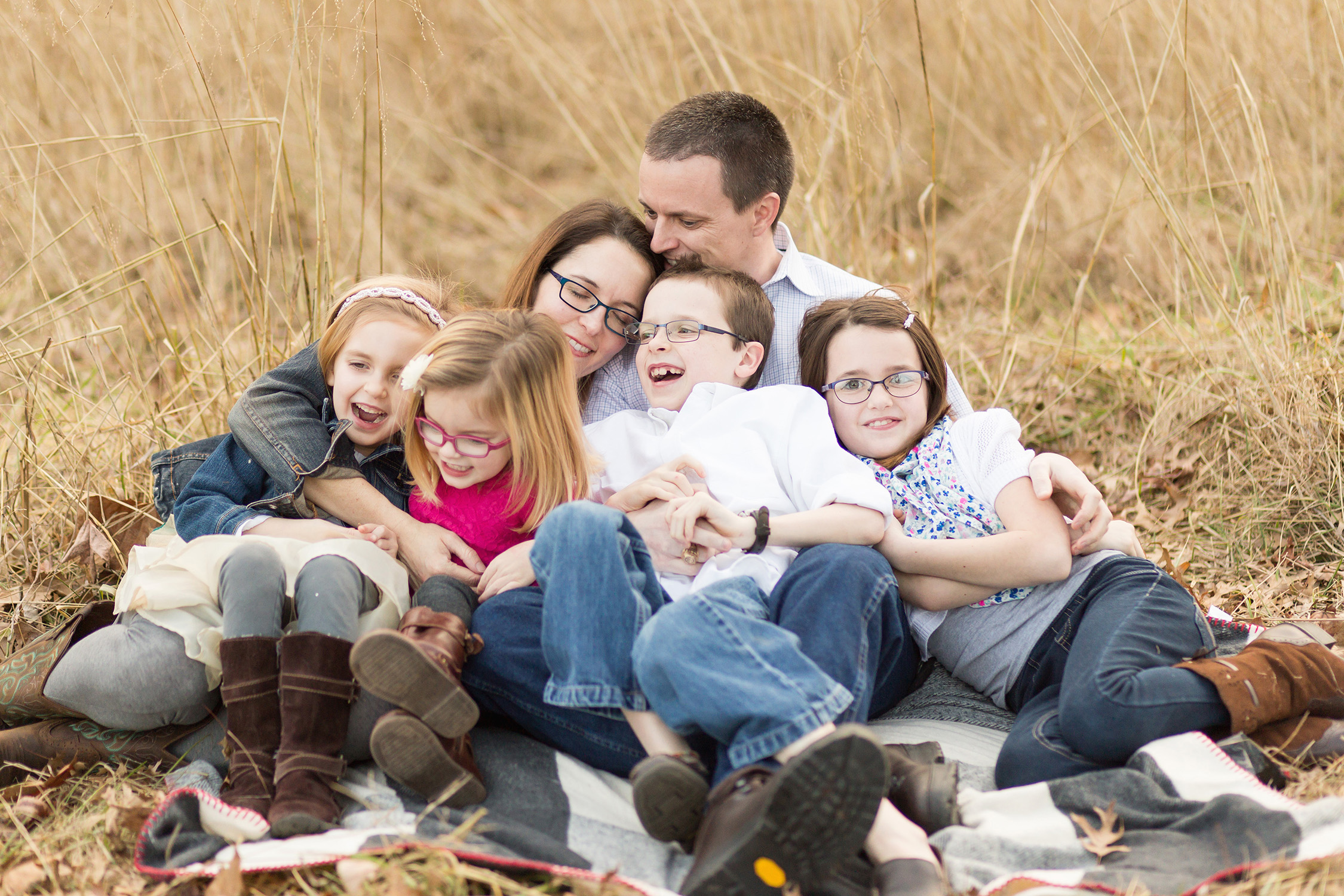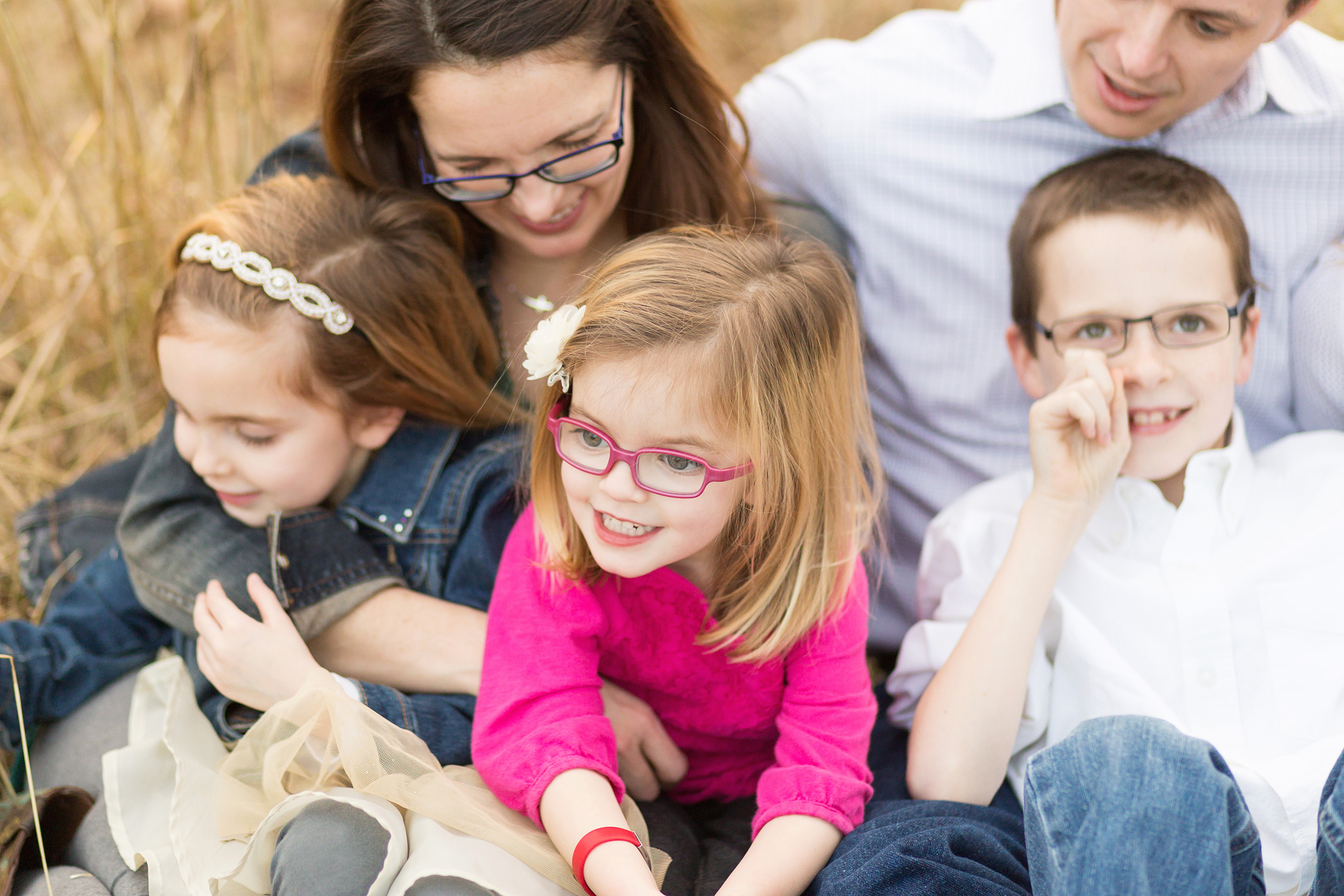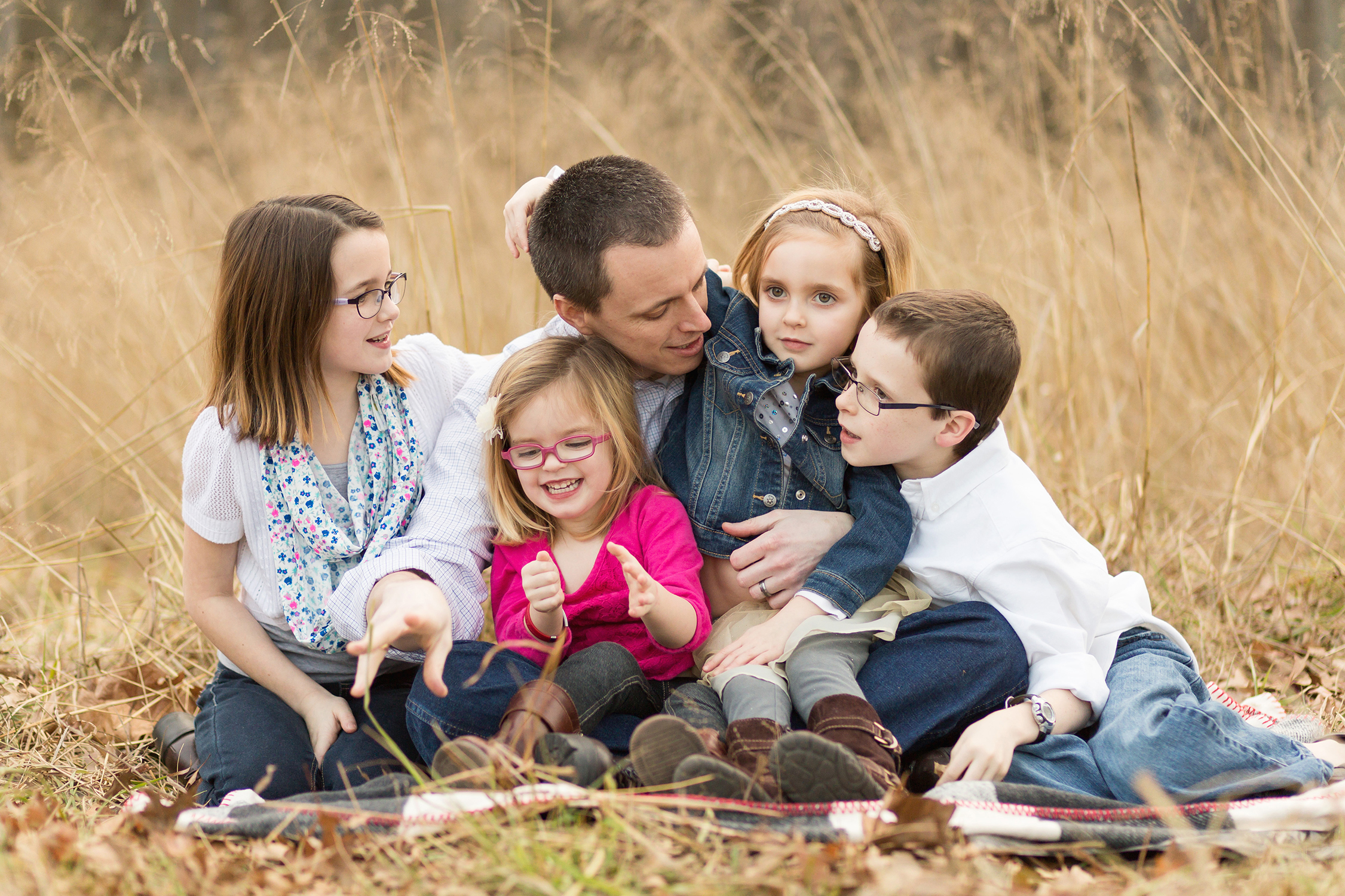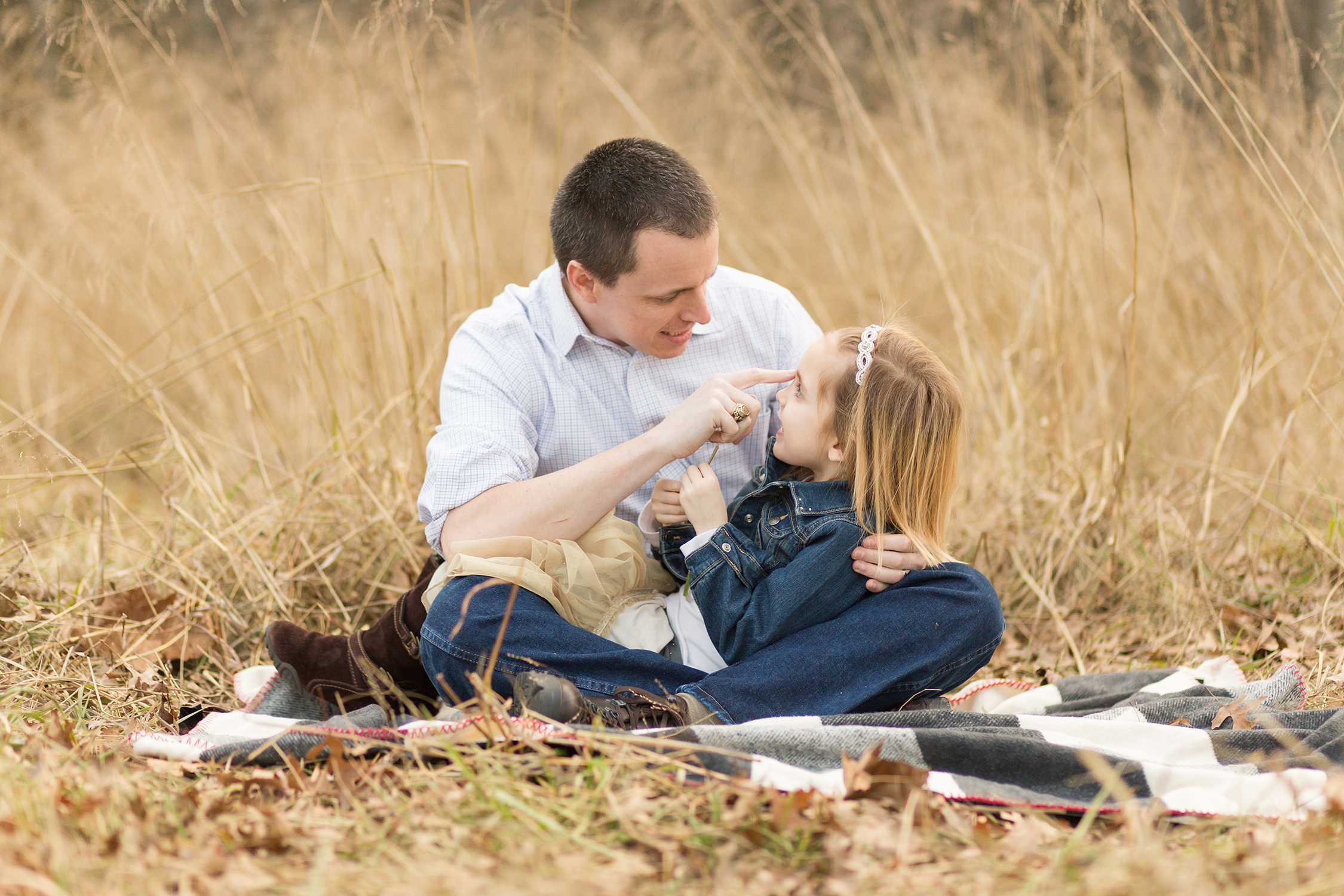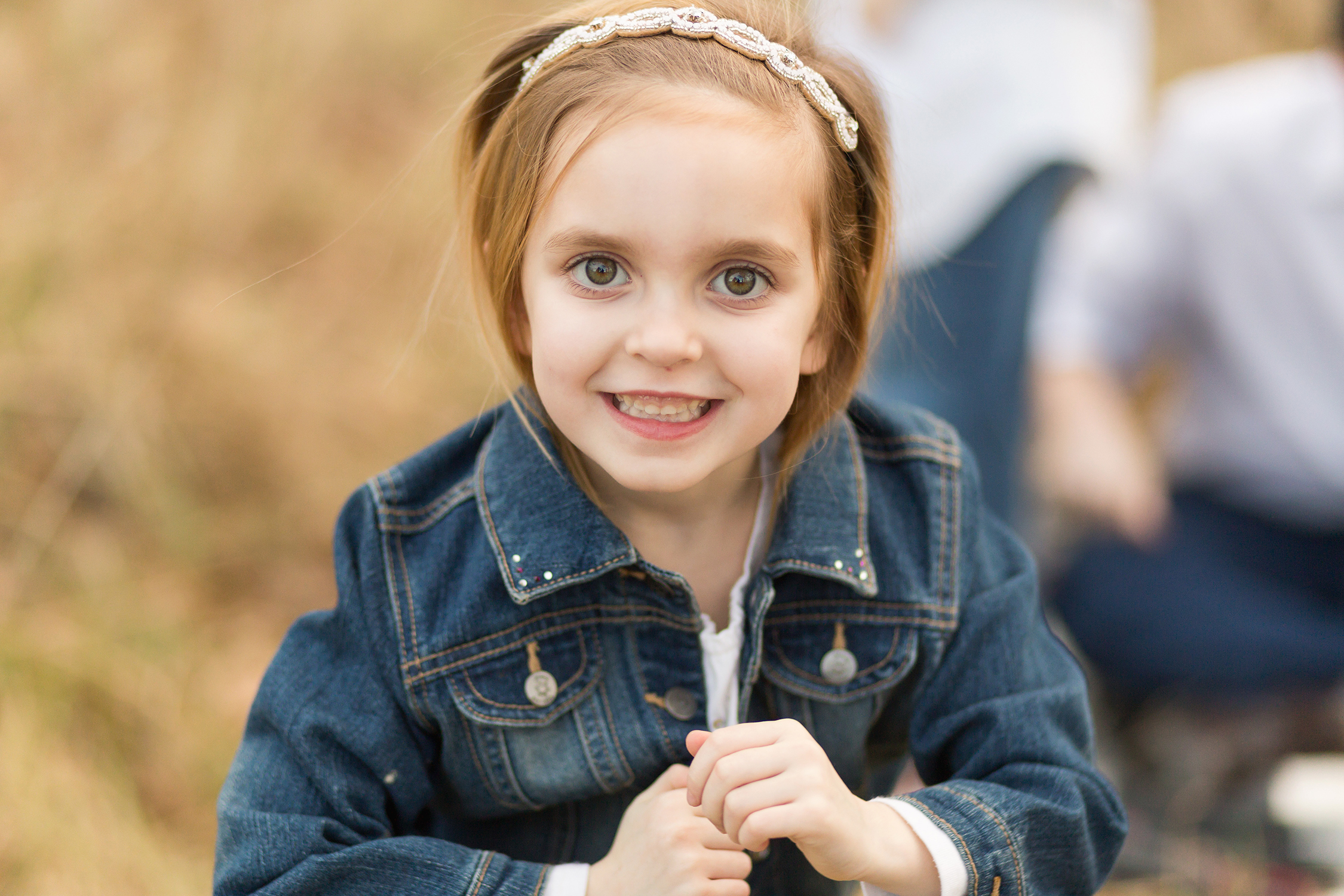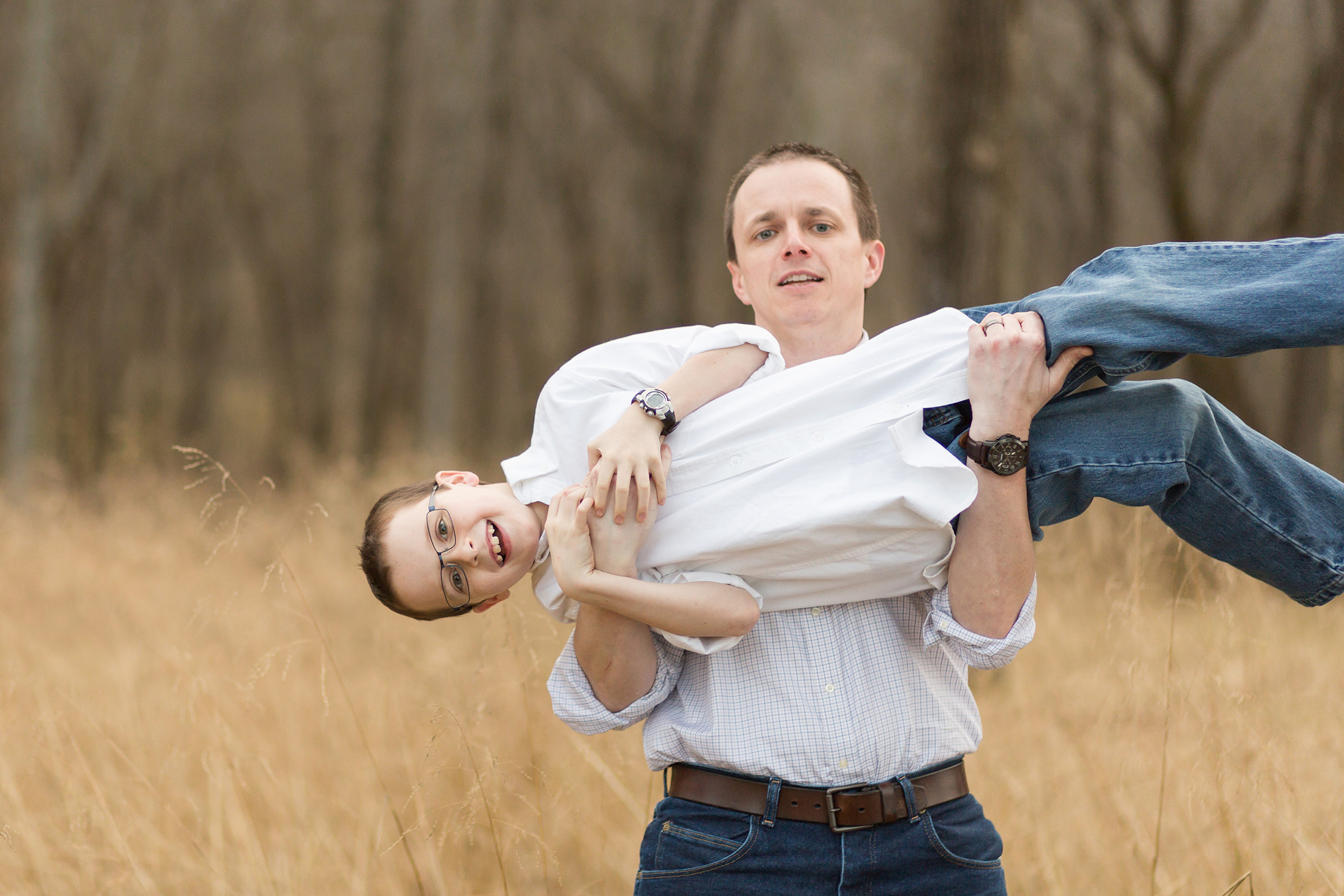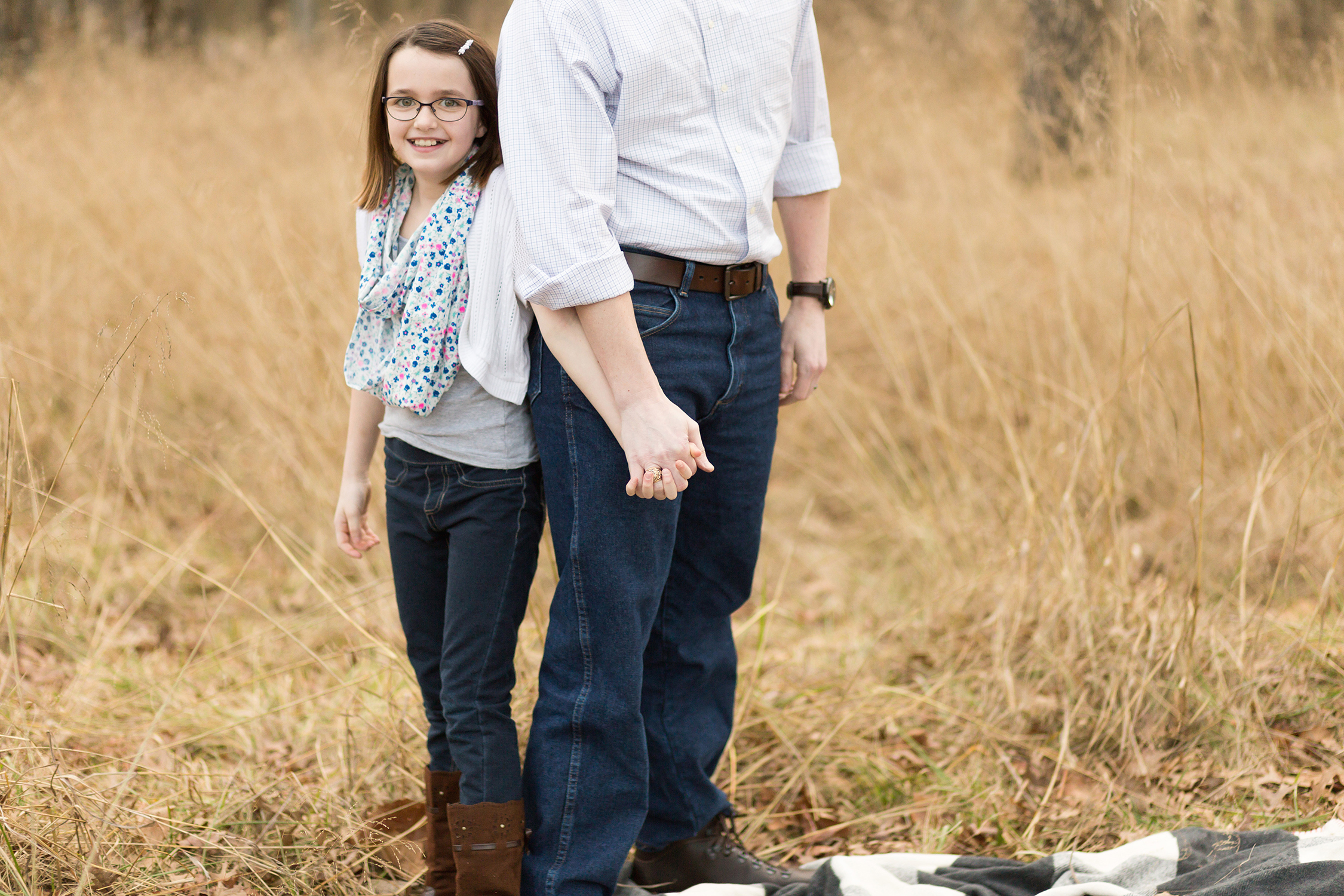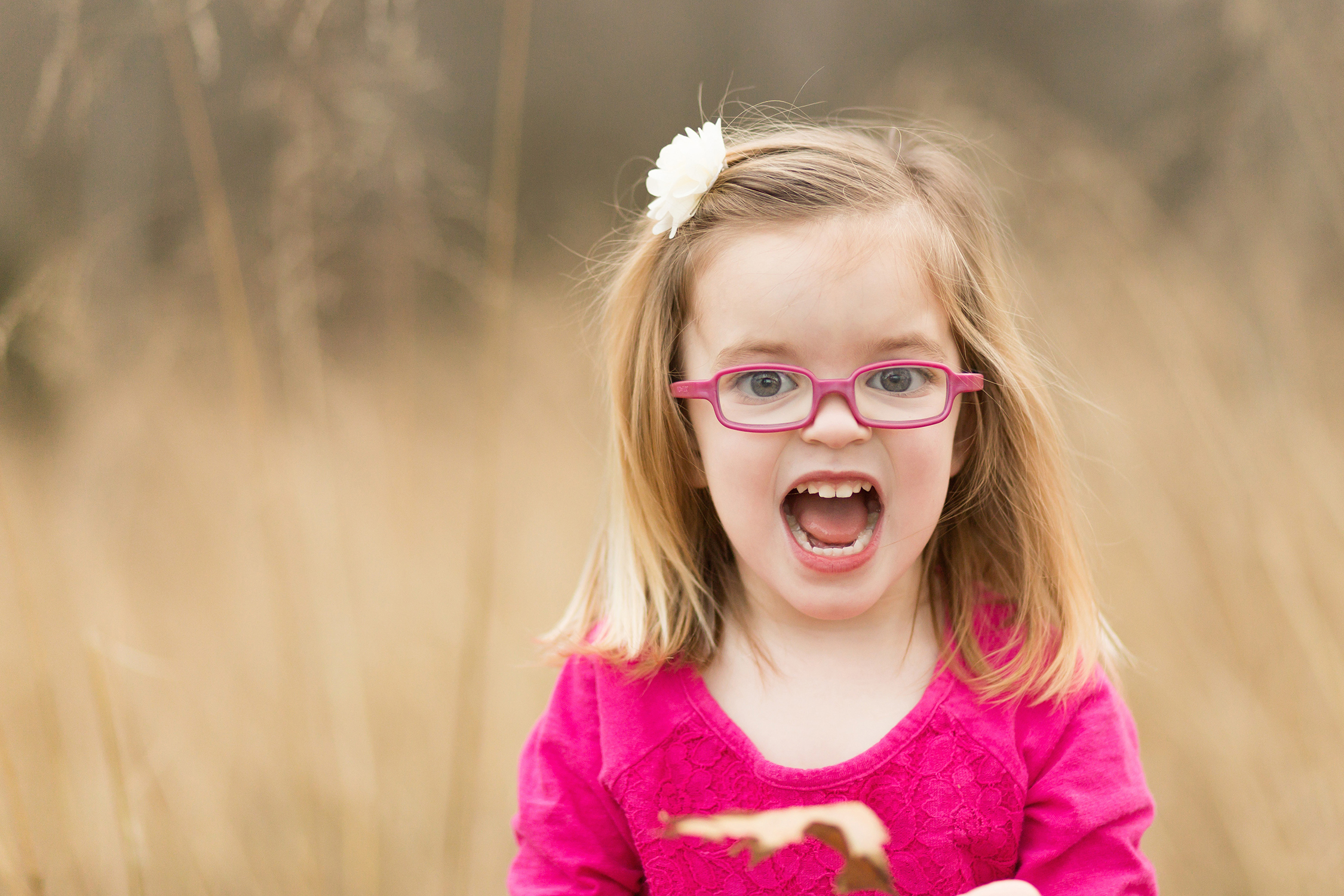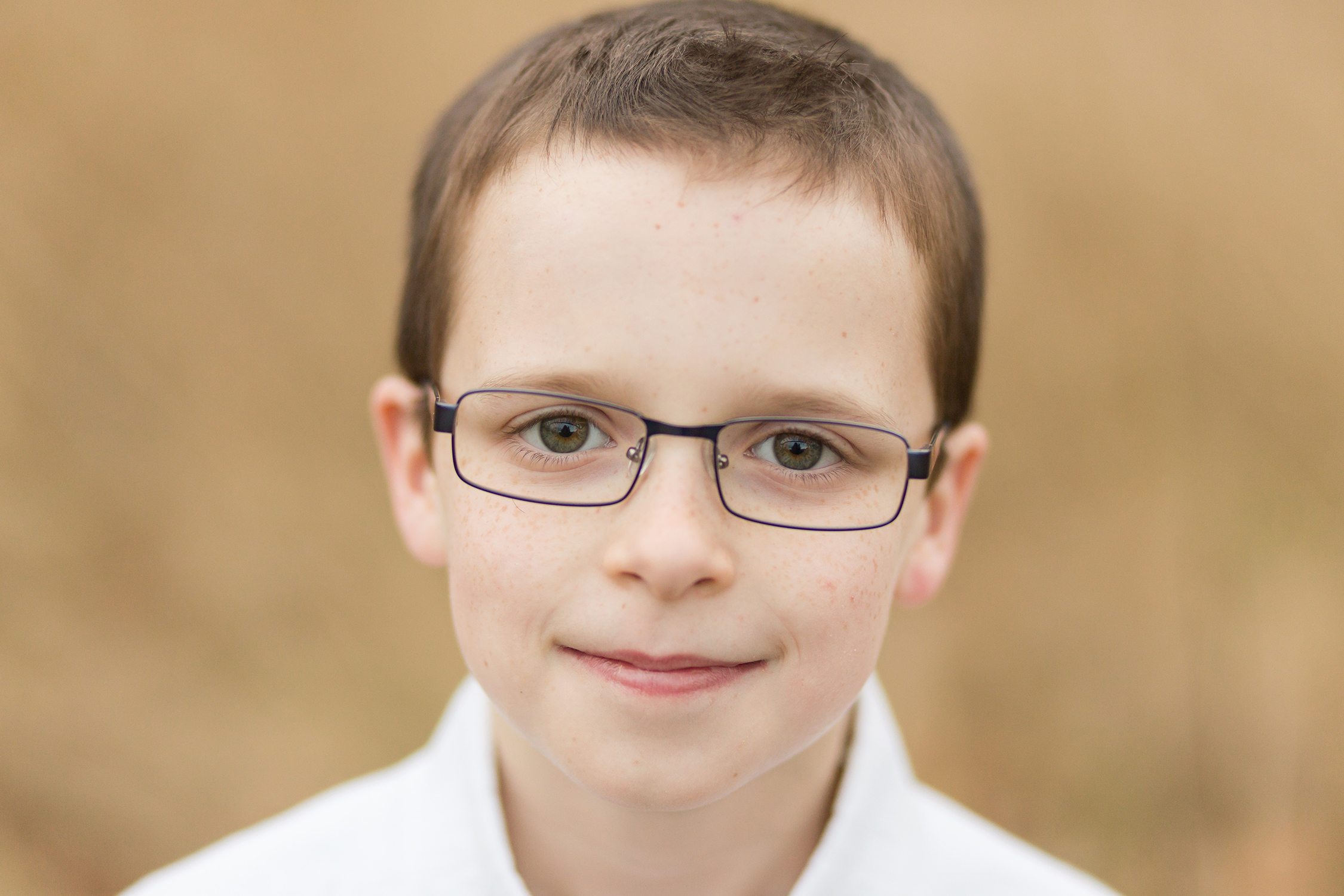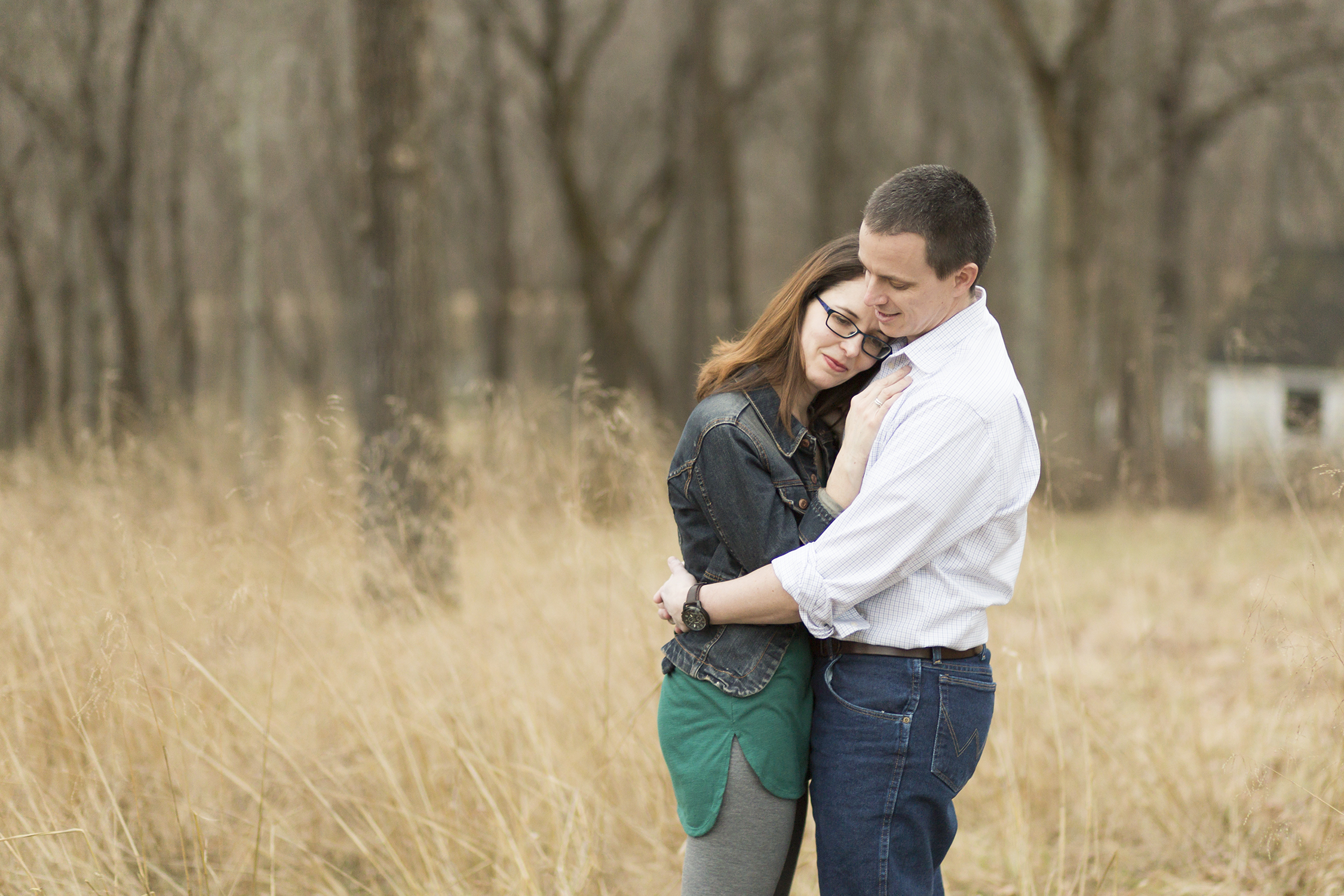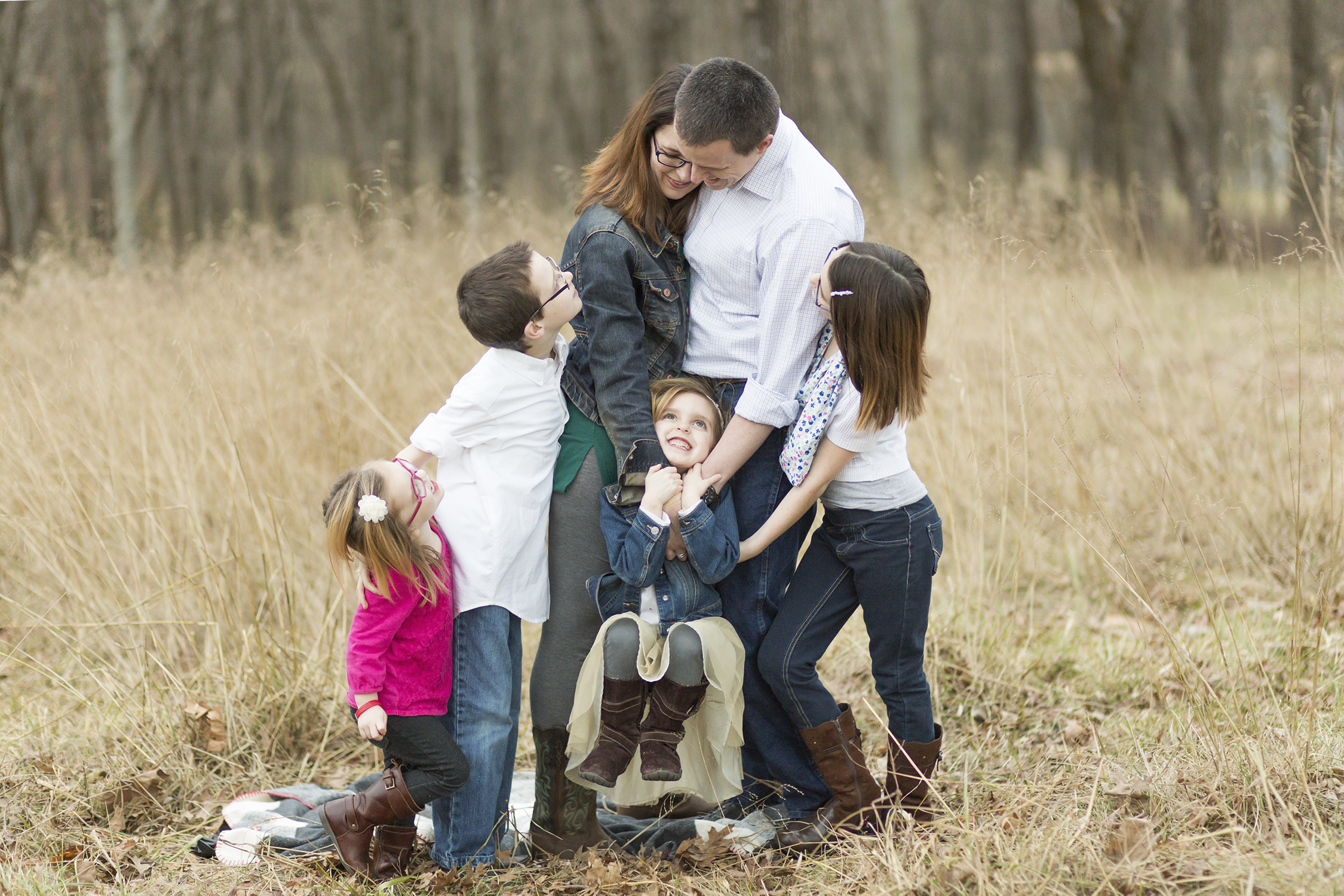 ~
Contact me to book your session.
~