Look at this precious baby boy. I want to warn all of you that the following post contains images of one of the cutest little chickens I have ever met – aside from my three… of course! Being a St Louis Newborn Photographer is the Best. Job. Ever!
I met this little guy on a beautiful early spring morning. His daddy works with my hubby and while I had never met him or his sweet wife, I knew we would all get along just fine.
I have to say, this little man rocked his first photo shoot. He fell asleep just after I arrived and didn't wake up again the entire photo shoot – this is a miracle in the newborn photography world y'all! He was the perfect baby!
For example: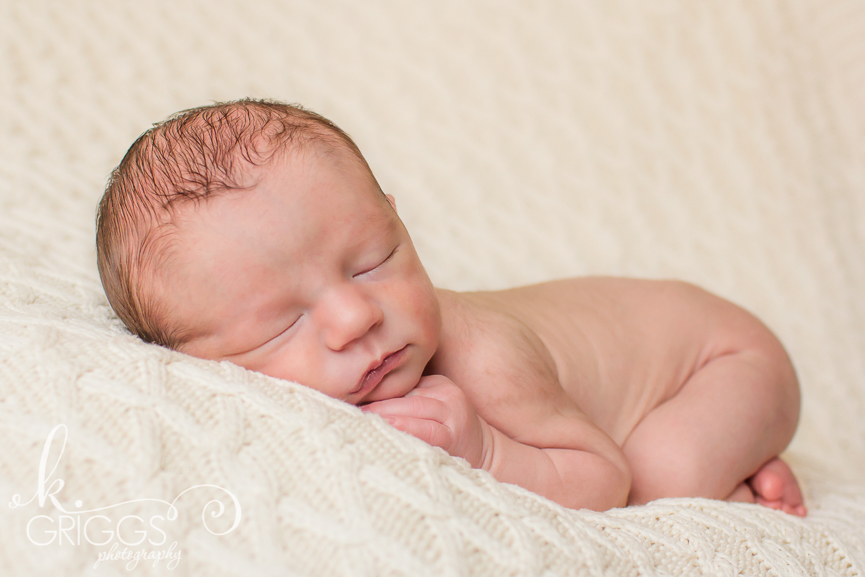 Did I mention that Mr. Perfect has the sweetest big sister? She was so excited to hold her brother.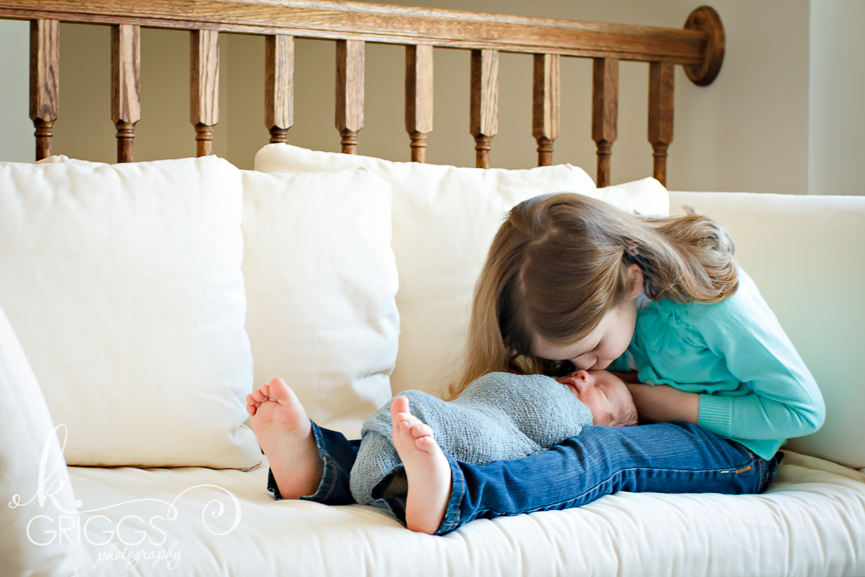 Just a few more to make sure I have convinced you that he could win any "Cute Kid" contest.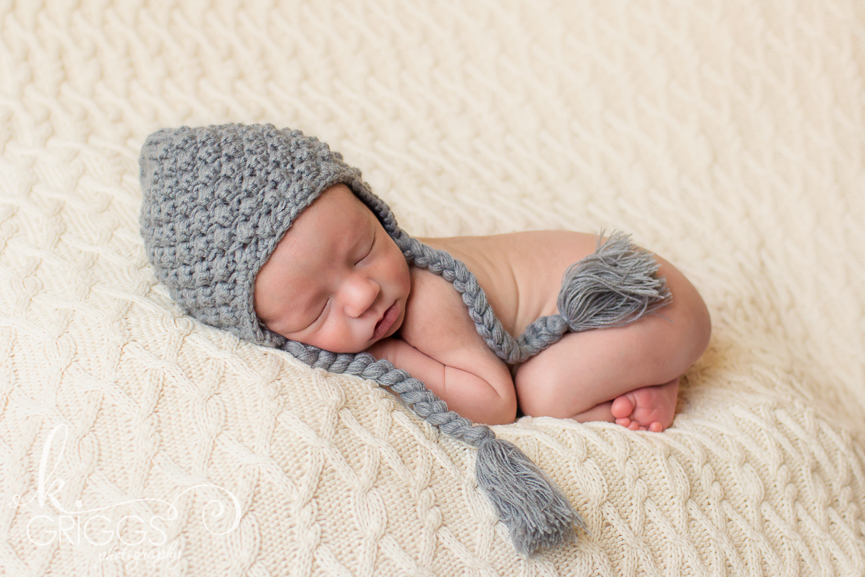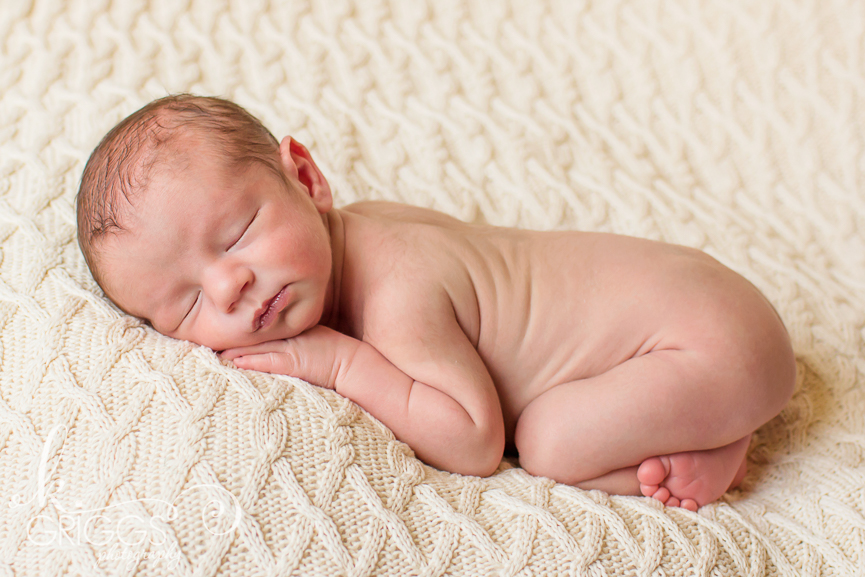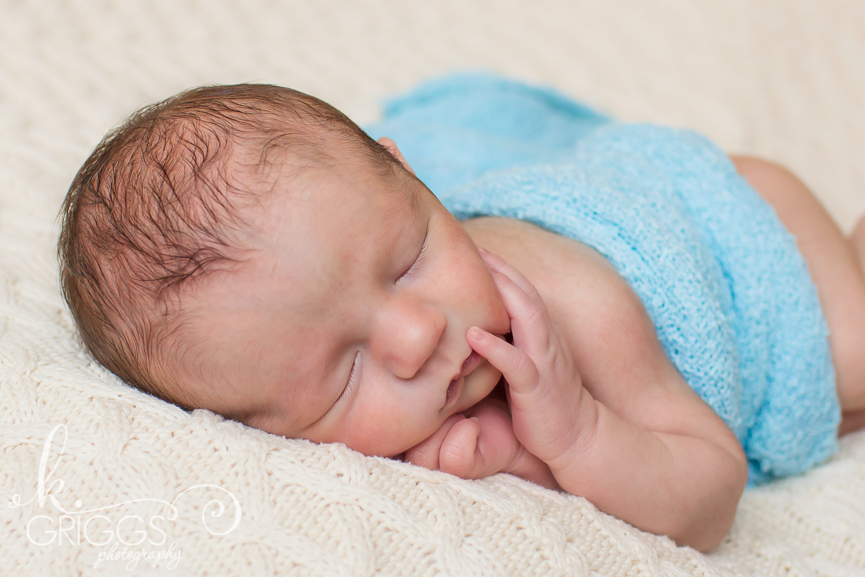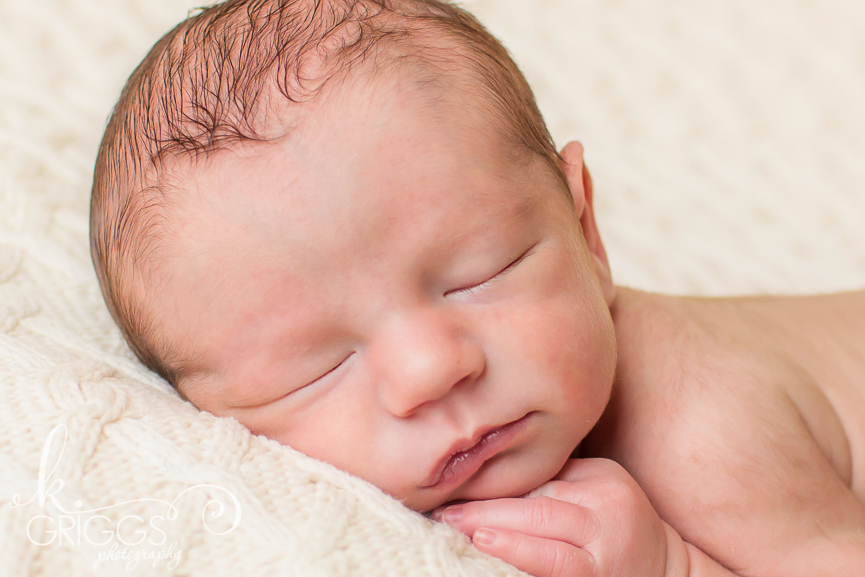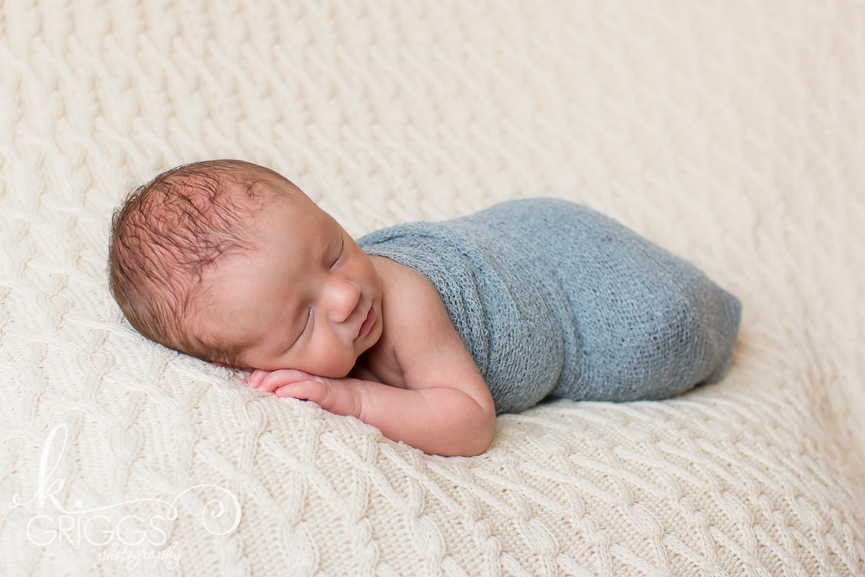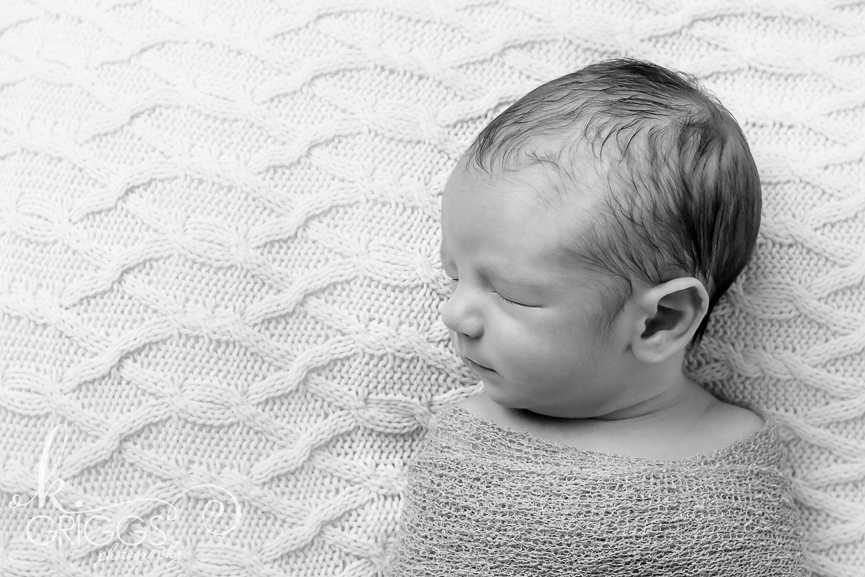 I am sure this perfectly behaved baby has spoiled me and the rest of the newborns I shoot will be just as perfect *wink, wink*!