OK, y'all I am finally posting about my own family's fall photo session. I am embarrassed to admit that it has been a few years since we have had family photo taken. I get tons of photos of my kiddos, it just takes a lot more planning and effort for me to get in front of the camera. I want to admit that the reason we even had family photos taken this year was because I needed new head shots for my website and I decided that since I had to dress up for those, we might as well get photos of all of us – horrible, I know.
Anyway, I am so glad we took time out of our very busy fall to make sure we documented our family. Like a lot of you, my kiddos are growing way too fast. My oldest is 10 and he is getting taller by the day. It won't be long before he is taller than I am.
For our session, I chose a park that I was using to capture my client families this fall. I have become obsessed with Longview Farm Park in Clayton. There are so many great places to use within the park, you get a ton of variety. I was grateful to my sweet friend, Krissy McArthur of MCK Designs for taking such beautiful photos of my family. The day before this shoot, Krissy and I had worked together shooting a wedding. I know my feet were hurting during the session and I got to sit for most of it. I am sure she was more tired and her feet hurt more than I.
I love these photos of my kiddos, especially the ones of them by themselves. I am really able to focus on one at a time. I realized that I don't push my clients to let me take individual photos of their kiddos and I am going to change that from now on. Each kiddo deserved their own portrait!
I hope you enjoy a peek into my crazy/sweet/silly family!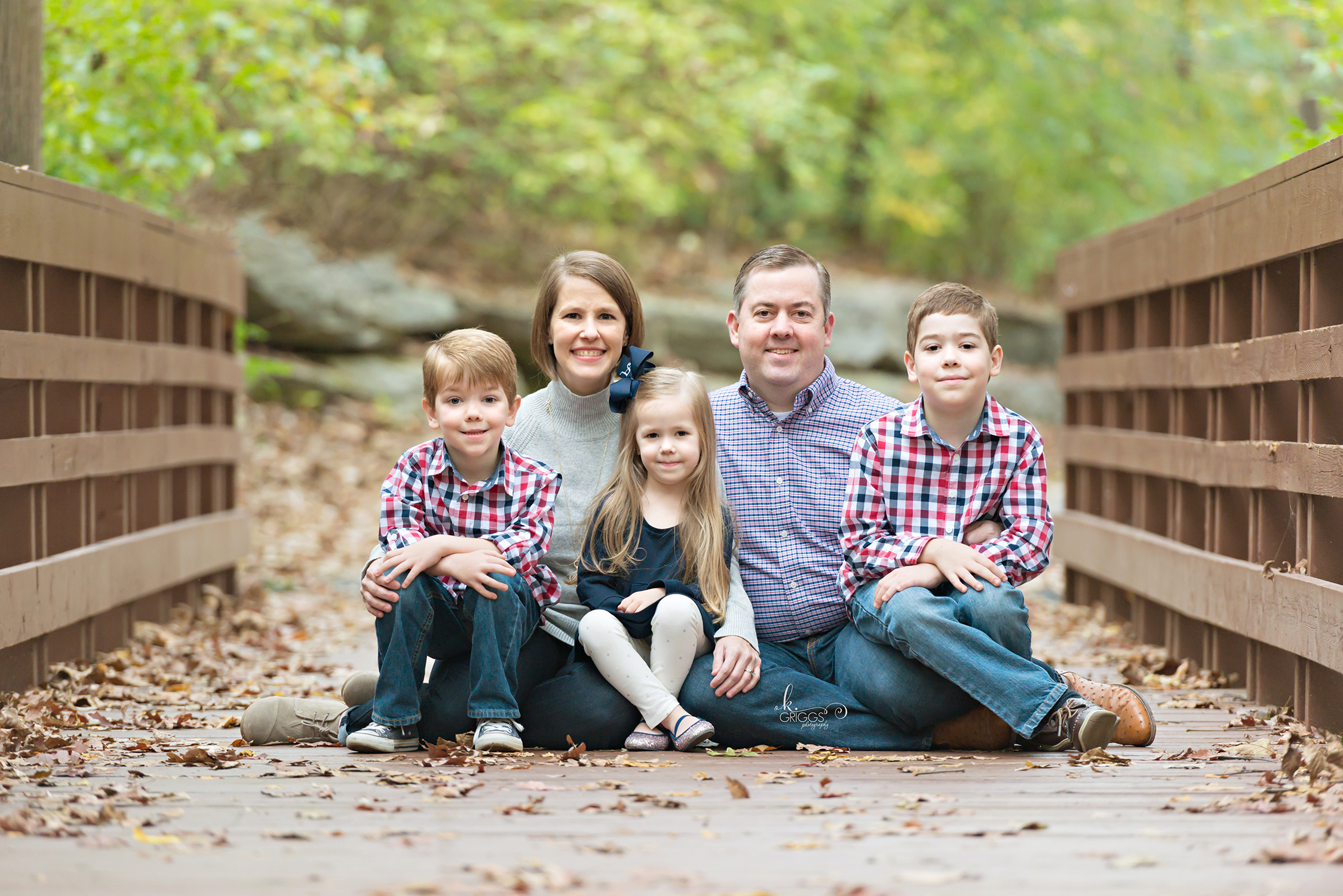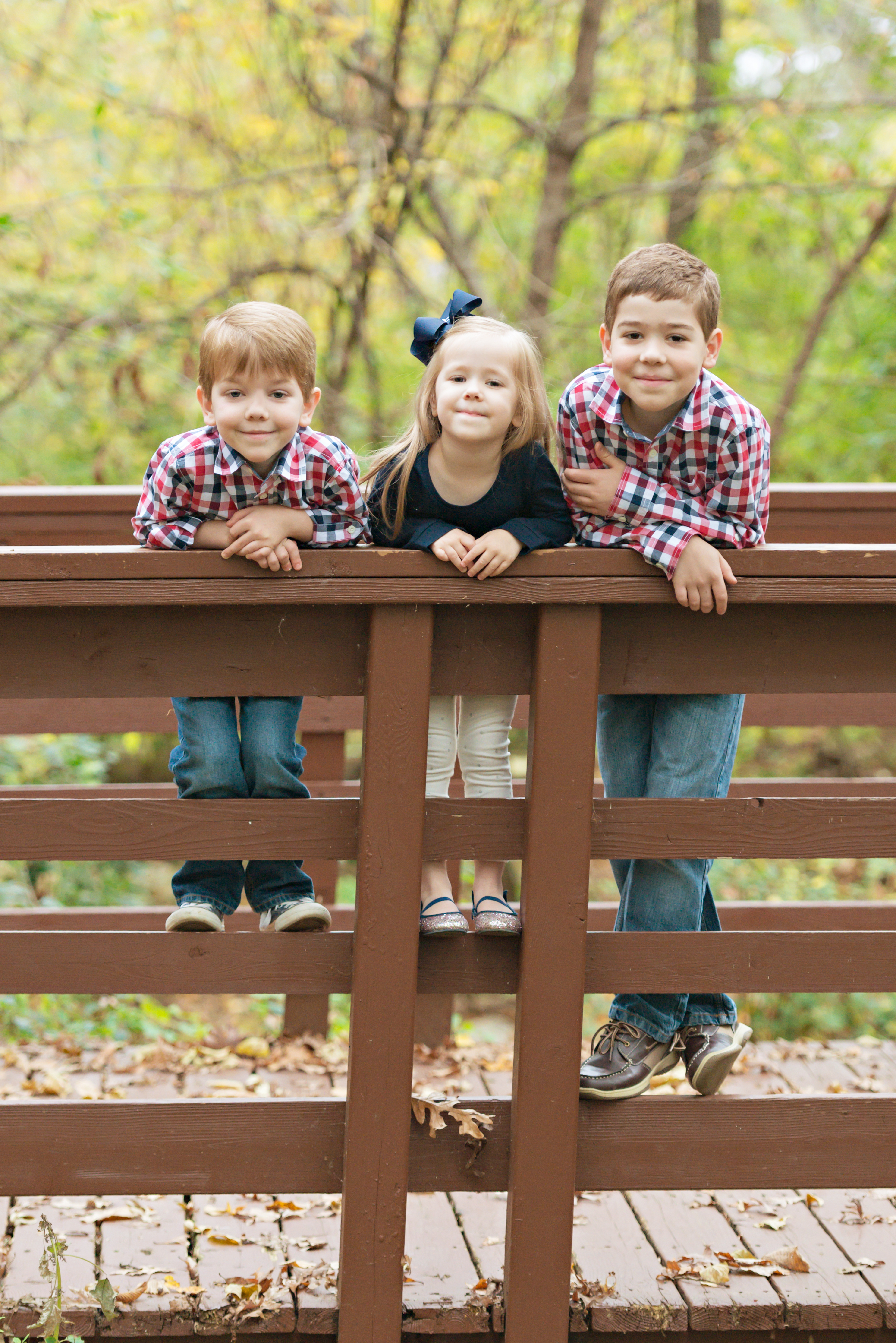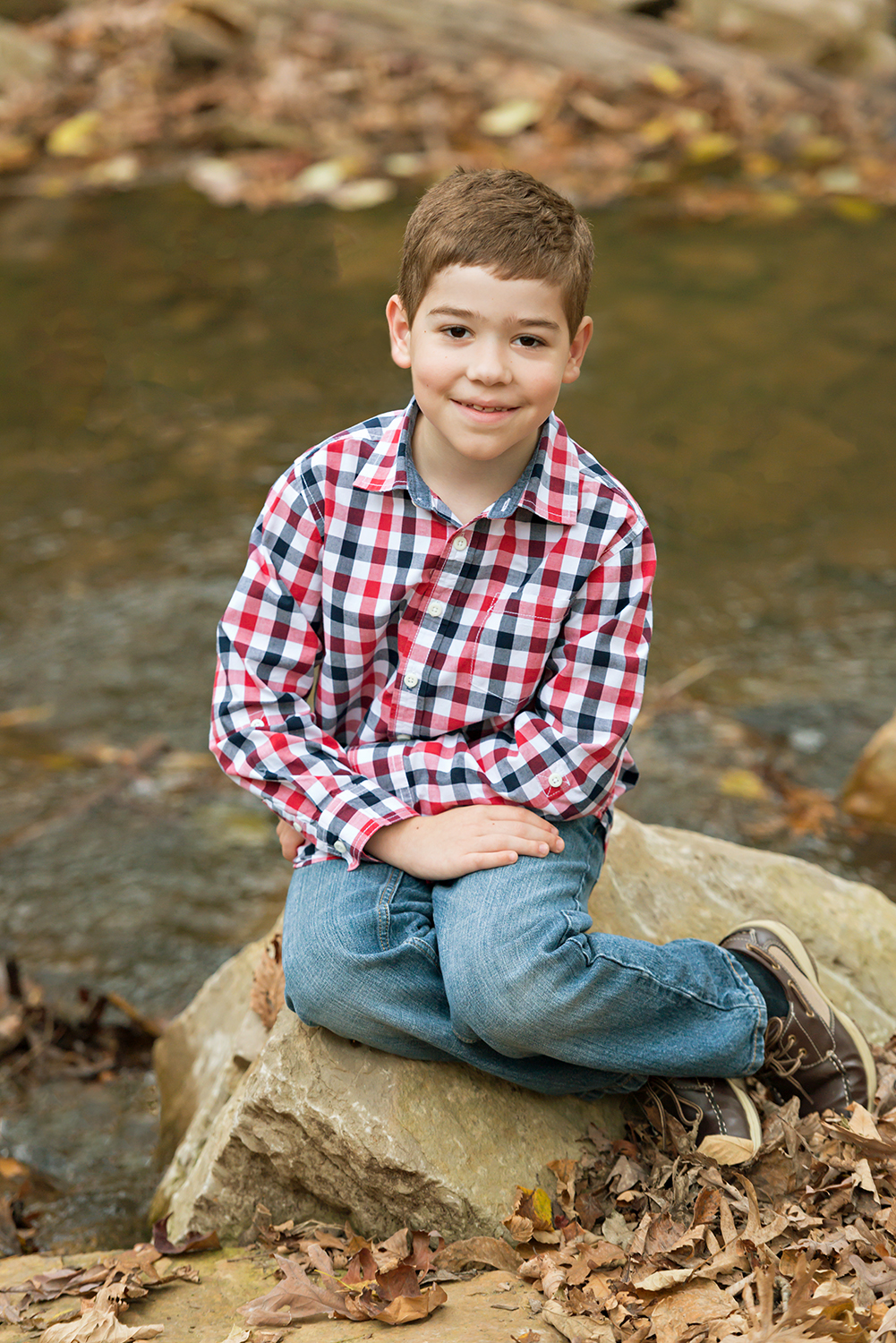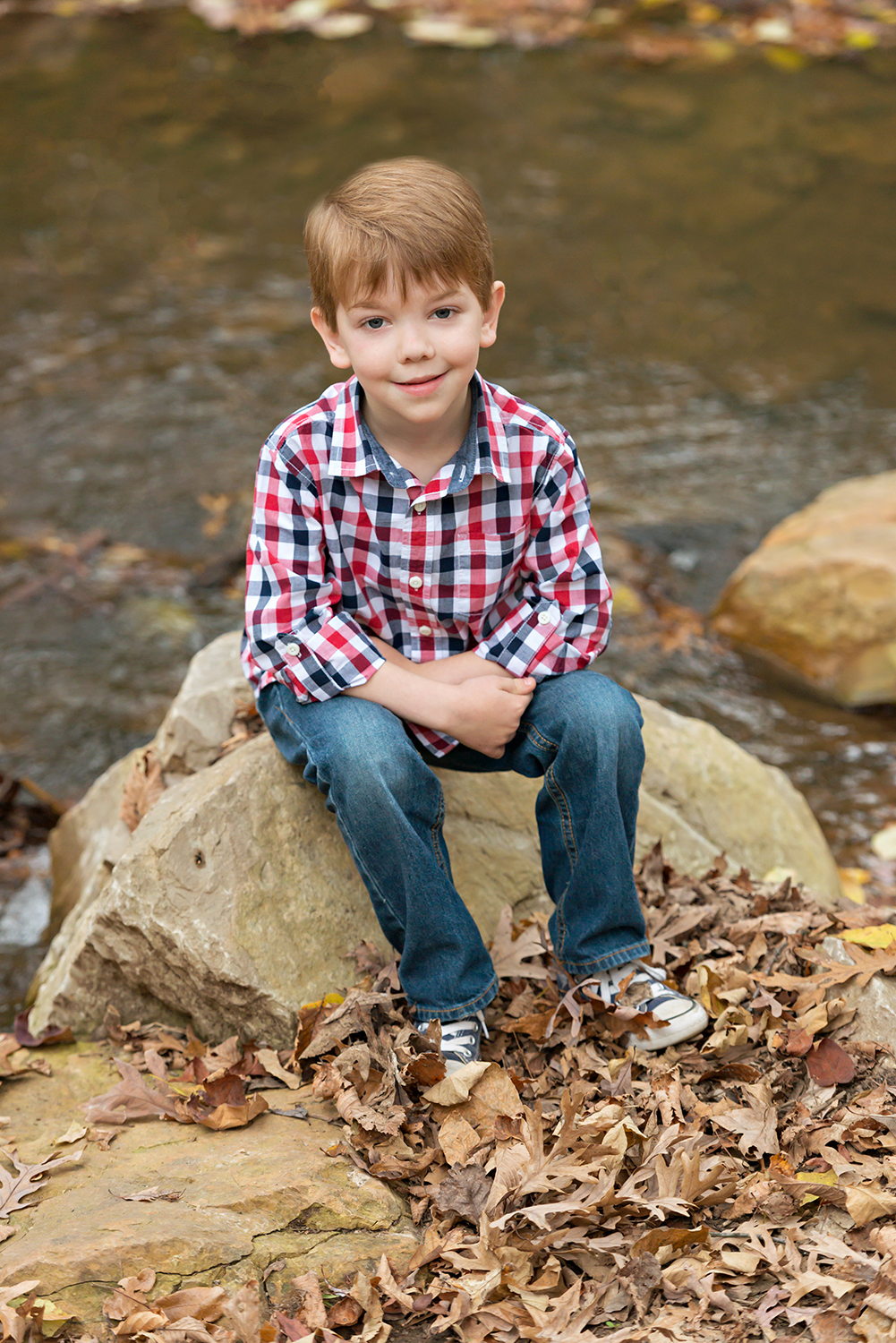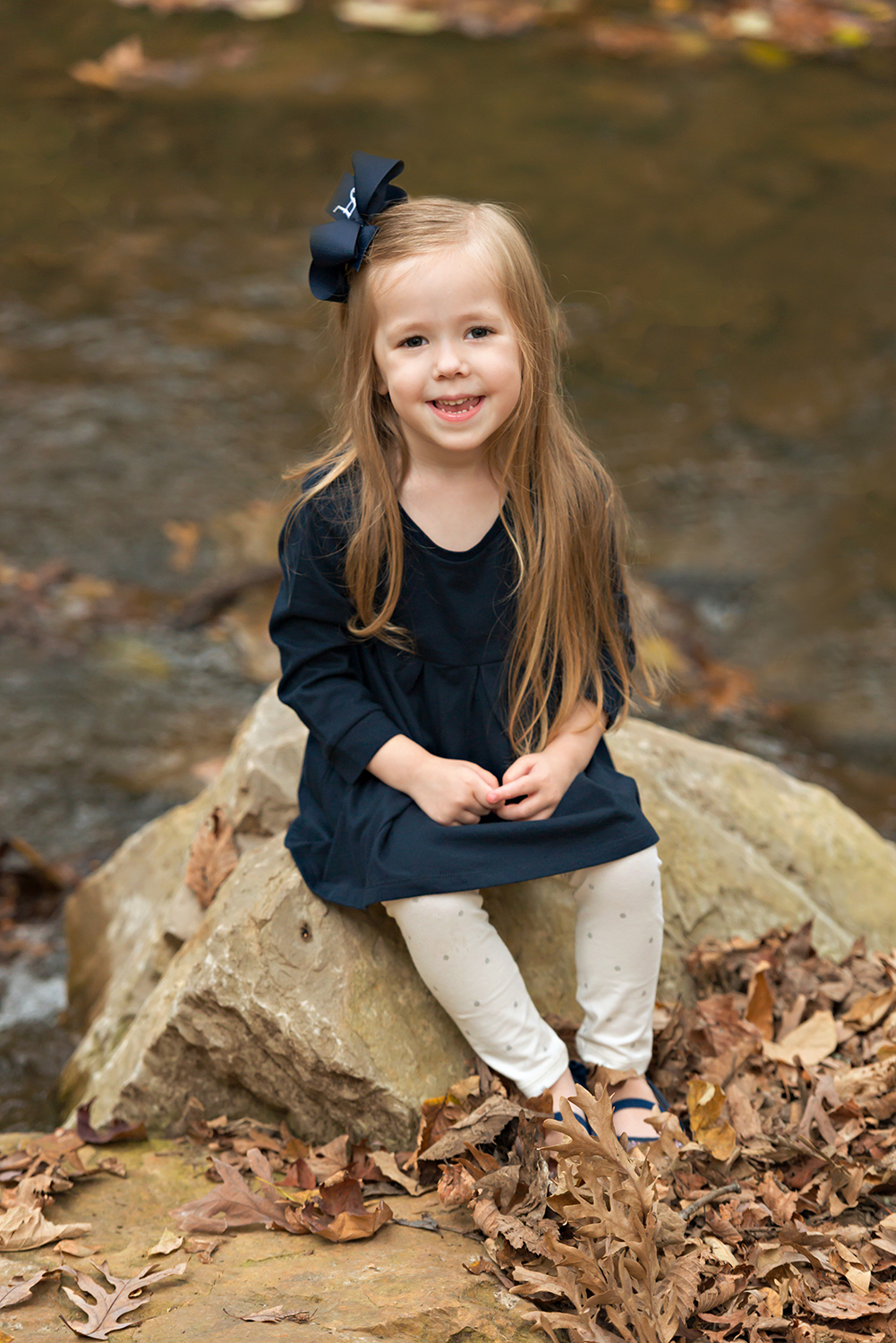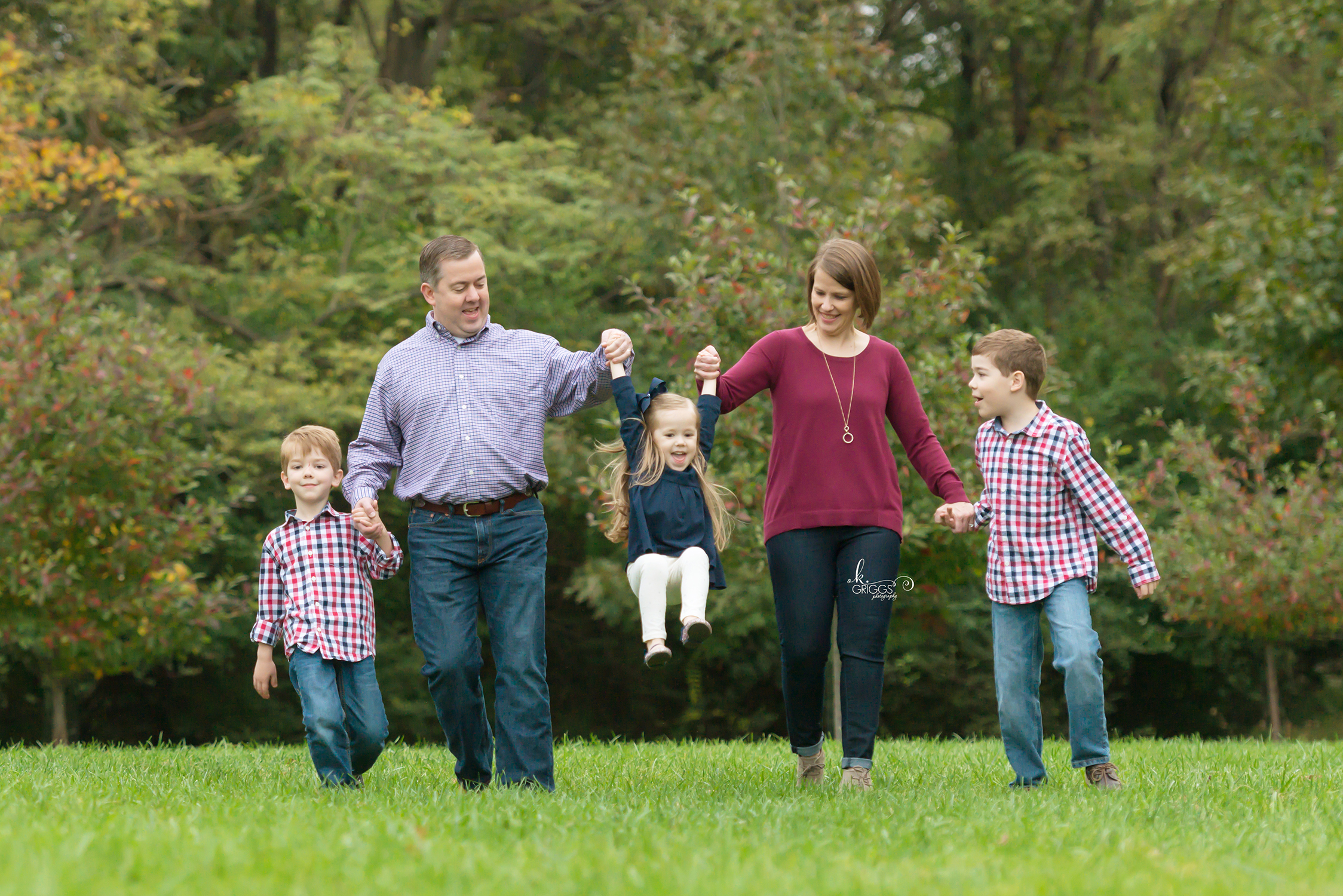 ~
Contact me to book your session.
~