These sisters were the perfect combination of adorable and mischievous. First of all, can we talk about their matching outfits? I am such a sucker for plaid – especially in the fall – perfection! This momma did an amazing job with wardrobe choice for these two.
This session started off like most, these sisters took a few minutes to warm up to me but once they did – they gave me a run for my money. Photographing kiddos without their parents in the shots can pose a bit of a challenge because they don't have anyone keeping them seated or keeping them standing still. They can get up and run around anytime they want to and these little ladies didn't sit still for long. Don't get me wrong, this is totally normal for kids this age – it just poses its own set of challenges for a photographer. I just had to come up with games, songs, and silly jokes to keep them entertained enough to sit or stand long enough to get a few shots and then they were off again.
Even though these ladies were on the move for most of the session, I think we were able to capture some beautiful images of them – it wasn't hard with these two cuties. I am sad to say that at the end of the session, Mom told me they were moving soon so I won't get the pleasure of working with them again but I sure enjoyed our session.
Here are a few of my favorites from this session.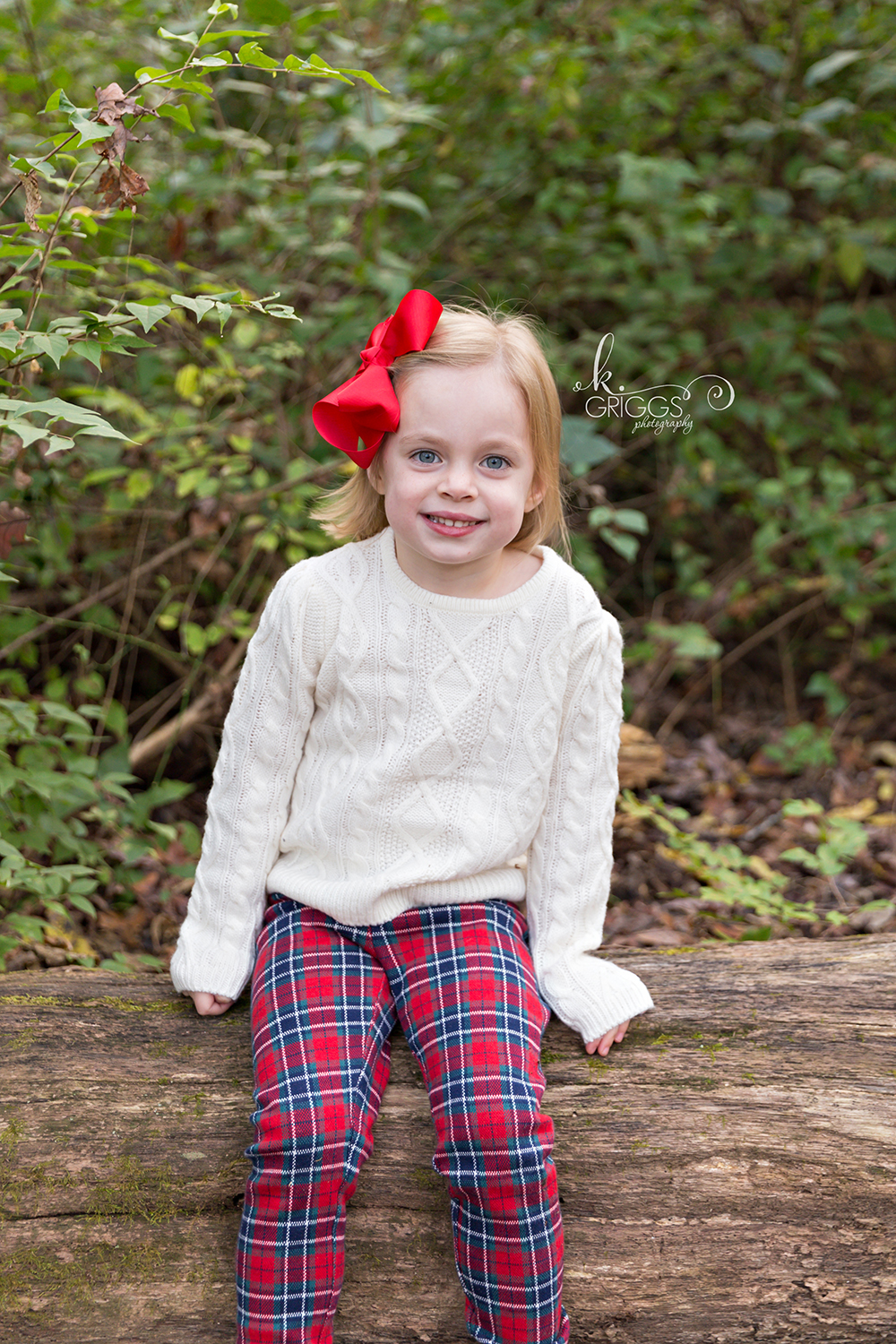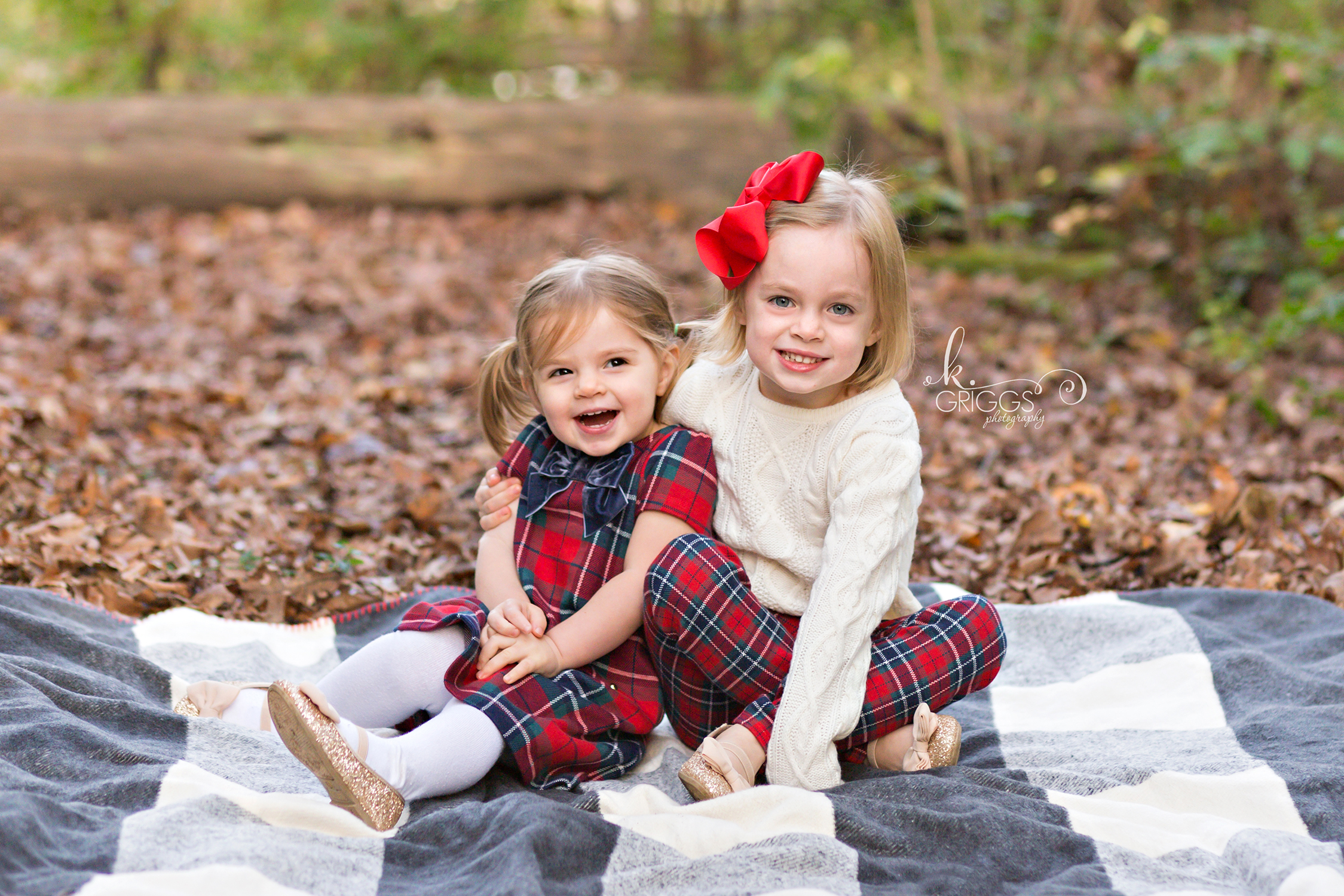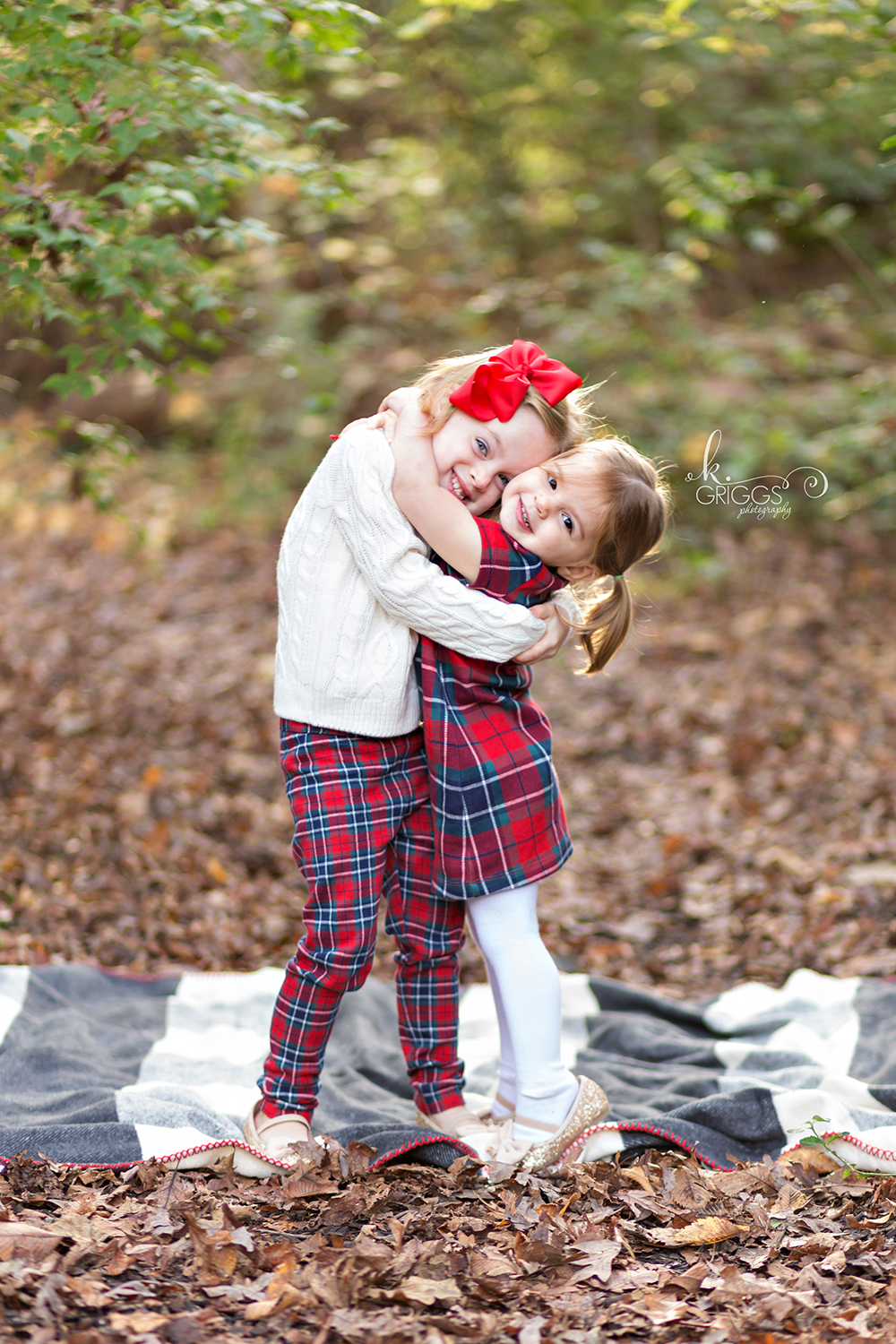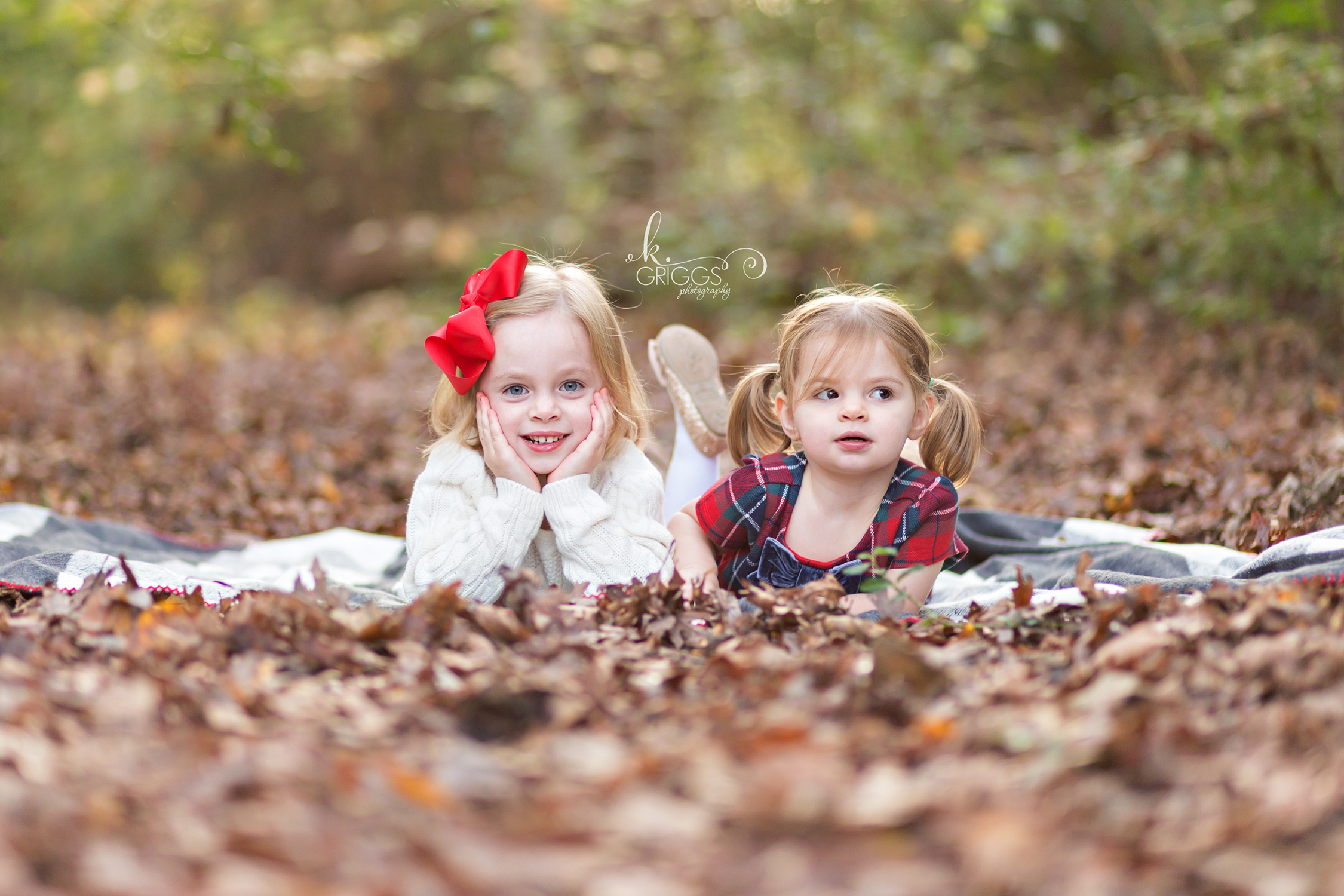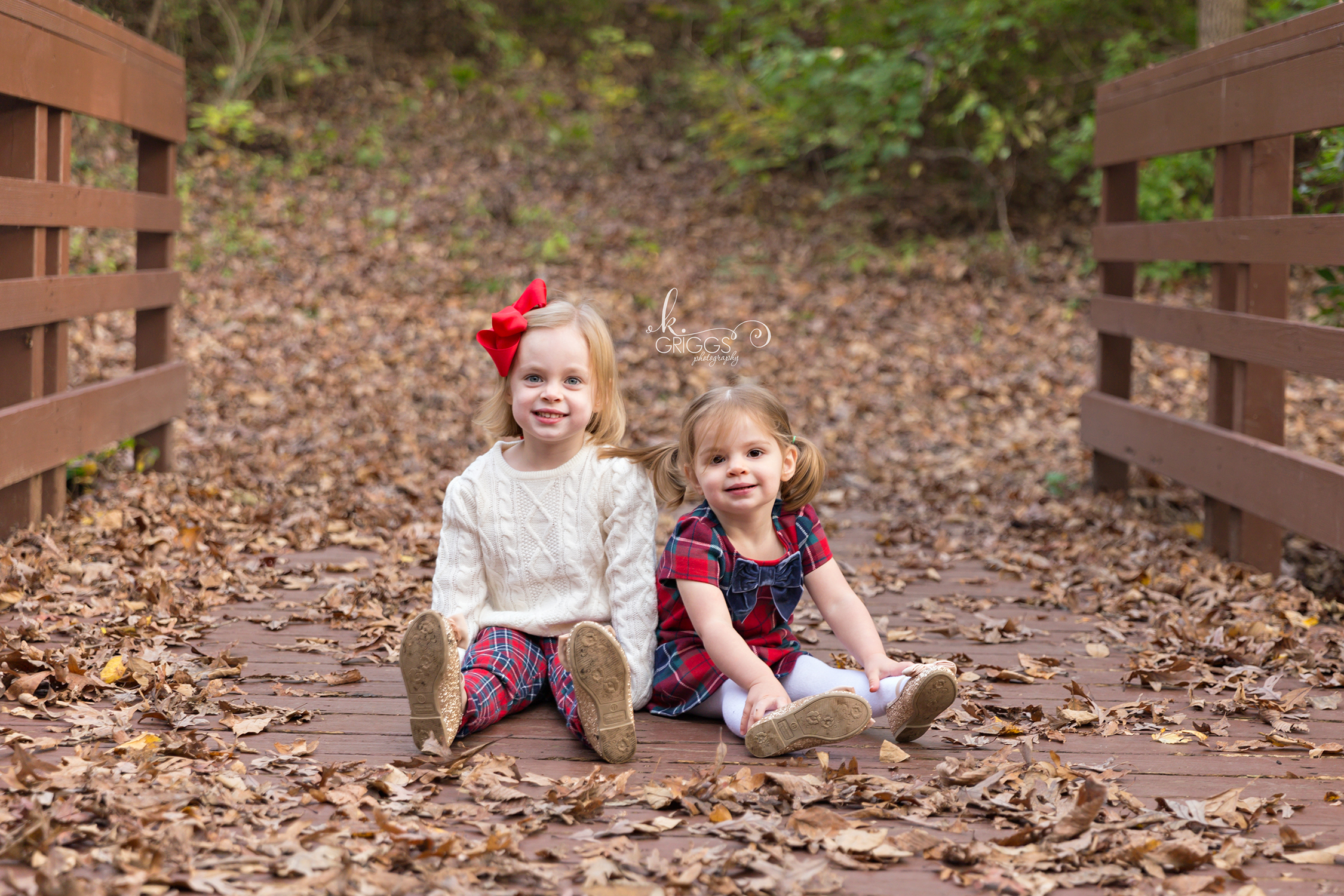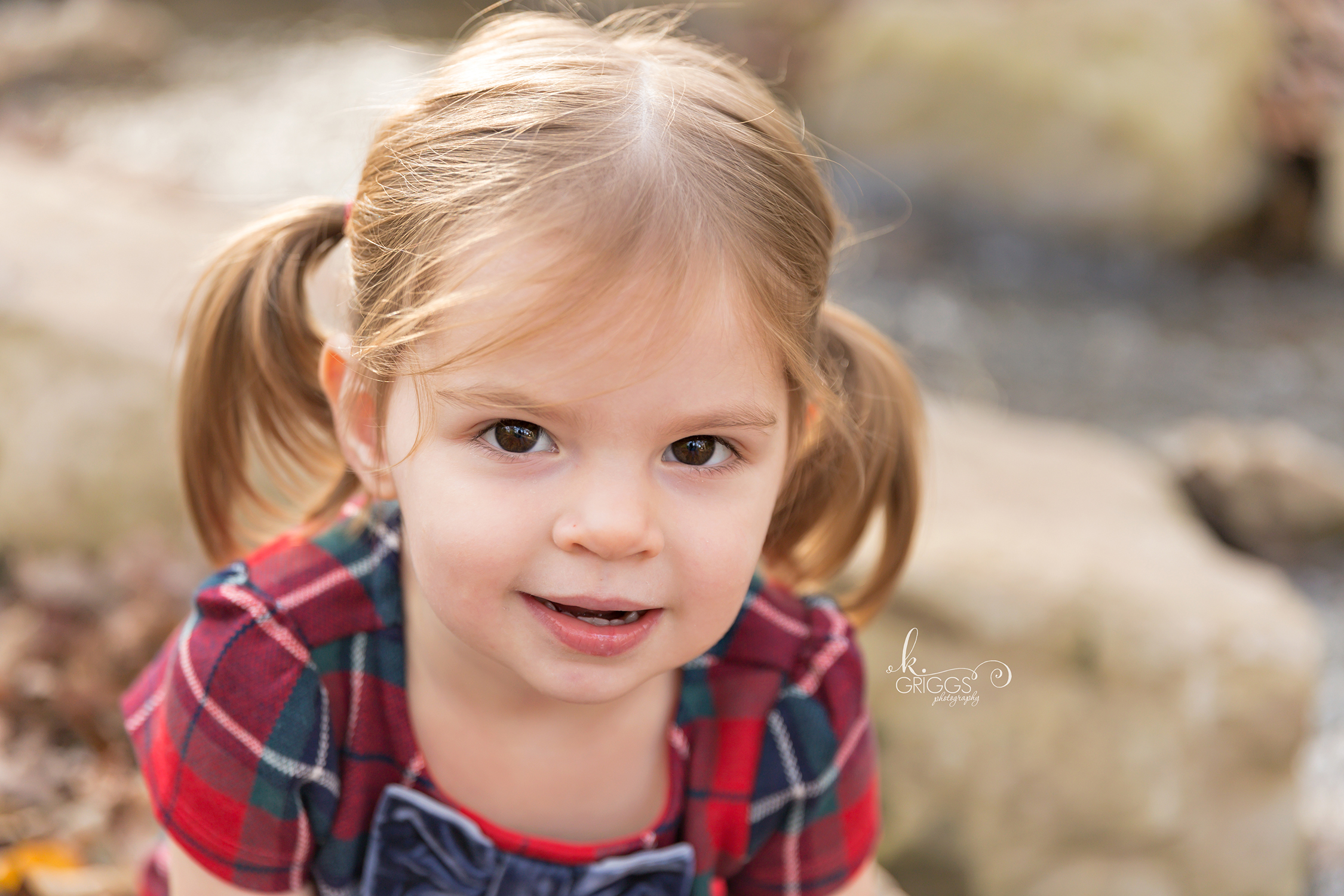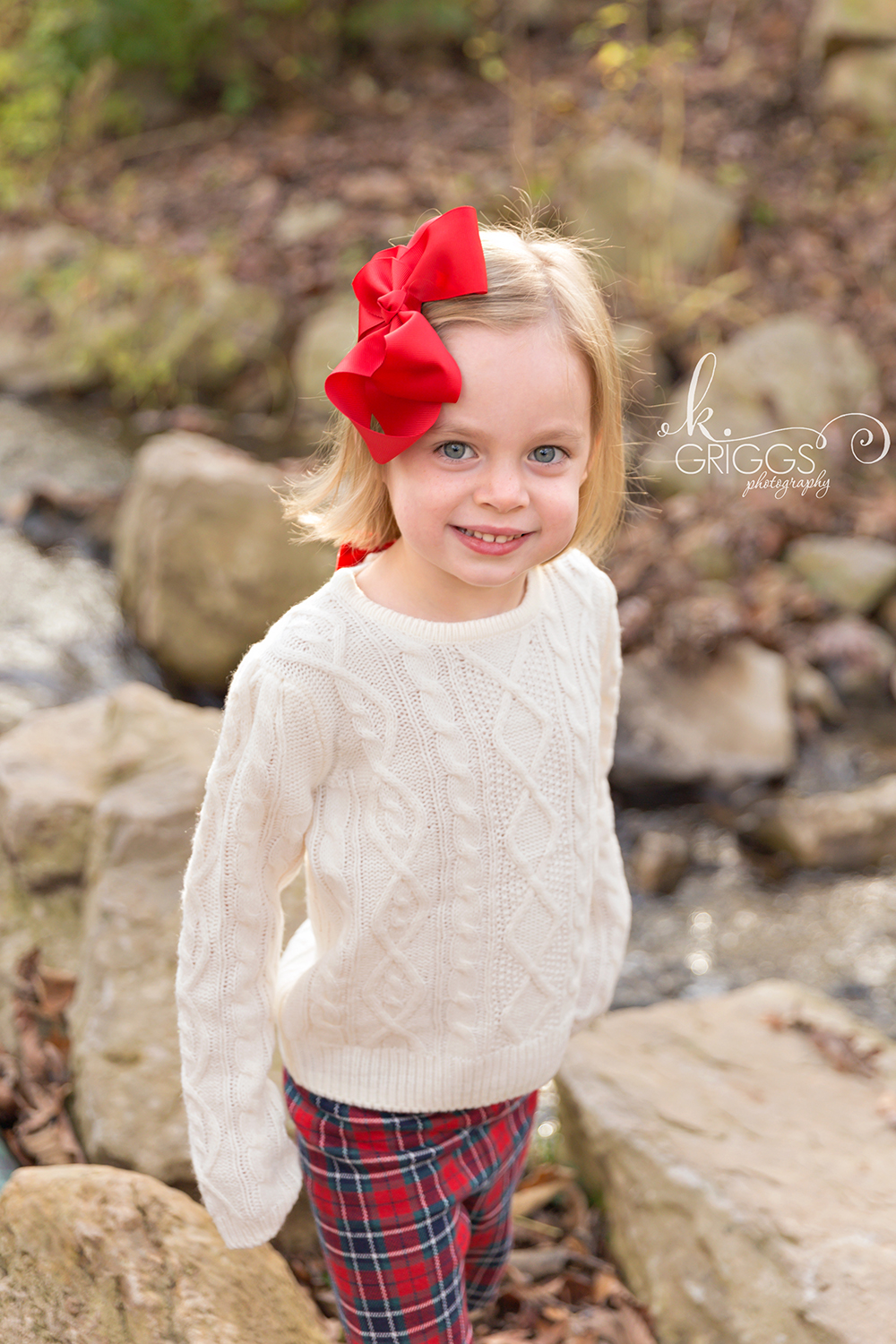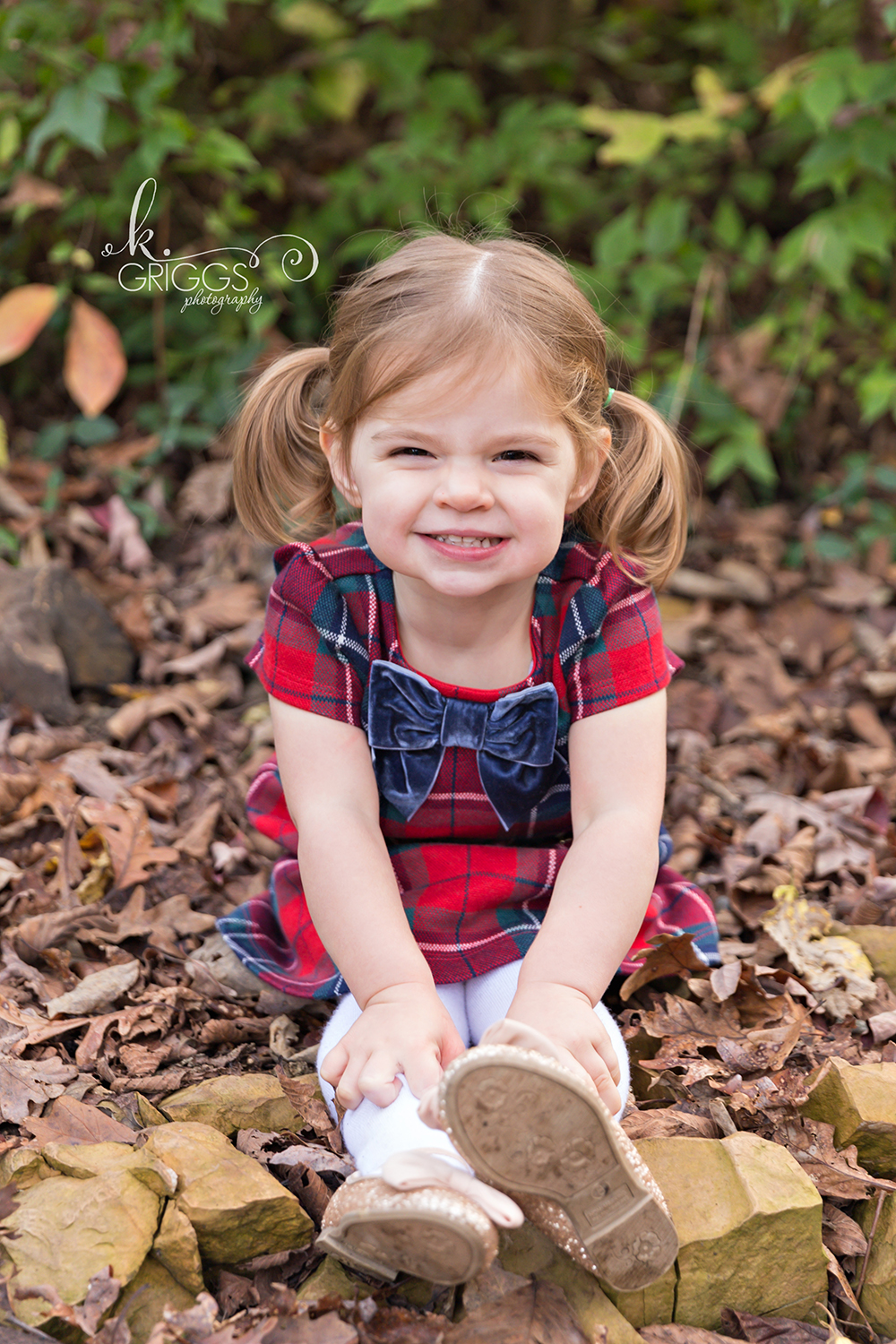 ~
Contact me to book your session.
~