This family of 4 was an absolute delight to photograph. I've know Mom for a while and am so glad to finally meet her kiddos and update their family photos. It is so much fun to work with people who speak my language – sarcasm. I am always more at ease during a shoot when I can just be myself… dangerously sarcastic.
When this session started, the sun was just starting to get to the ideal place in the sky. Photographers call this the "golden hour" because the light gets really soft and golden in color. It's so hard to stop shooting when the light is magical like it was during this session. Thanks L Family for making my job so easy!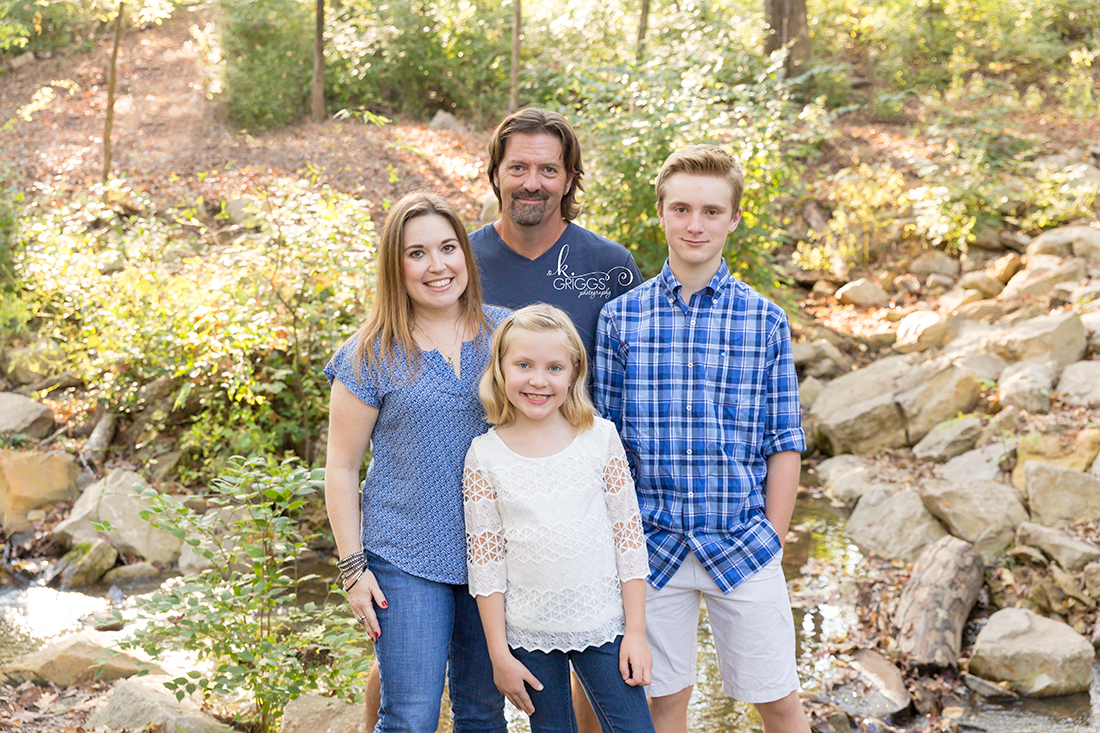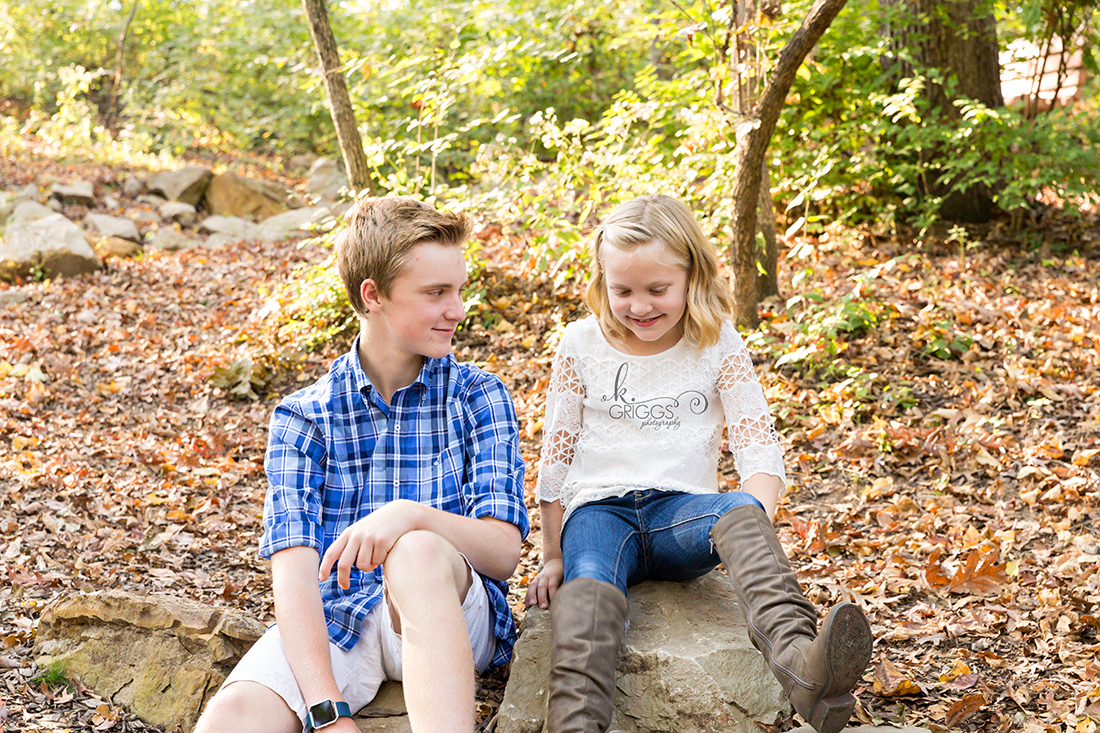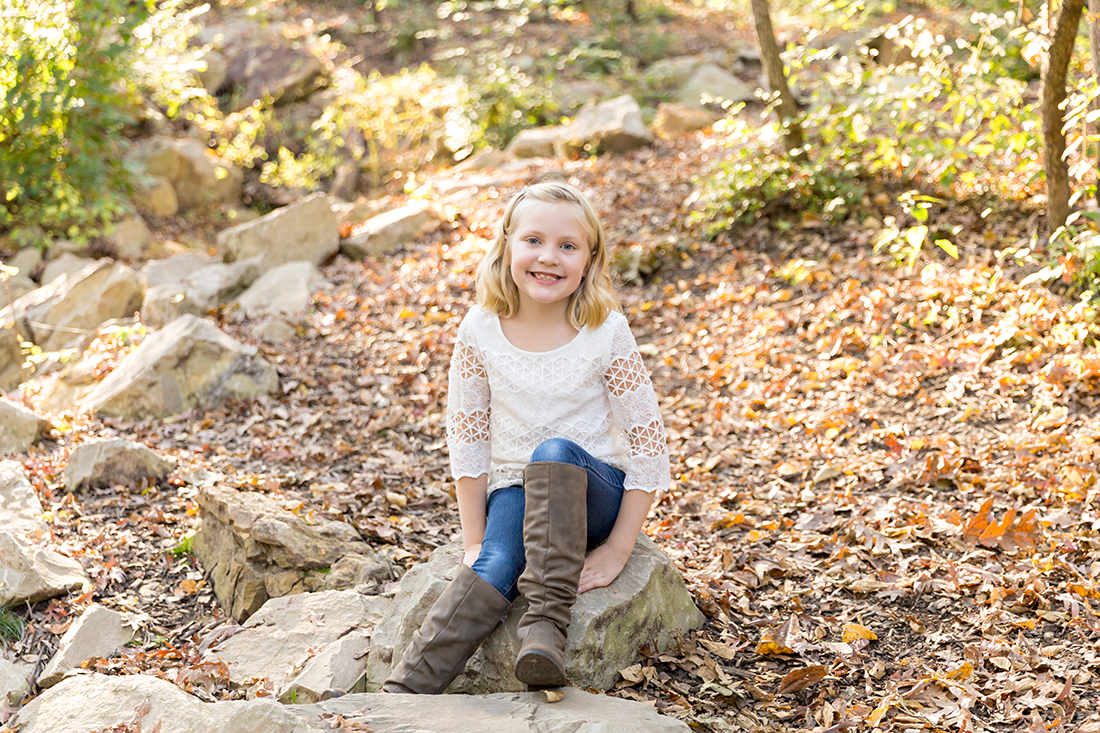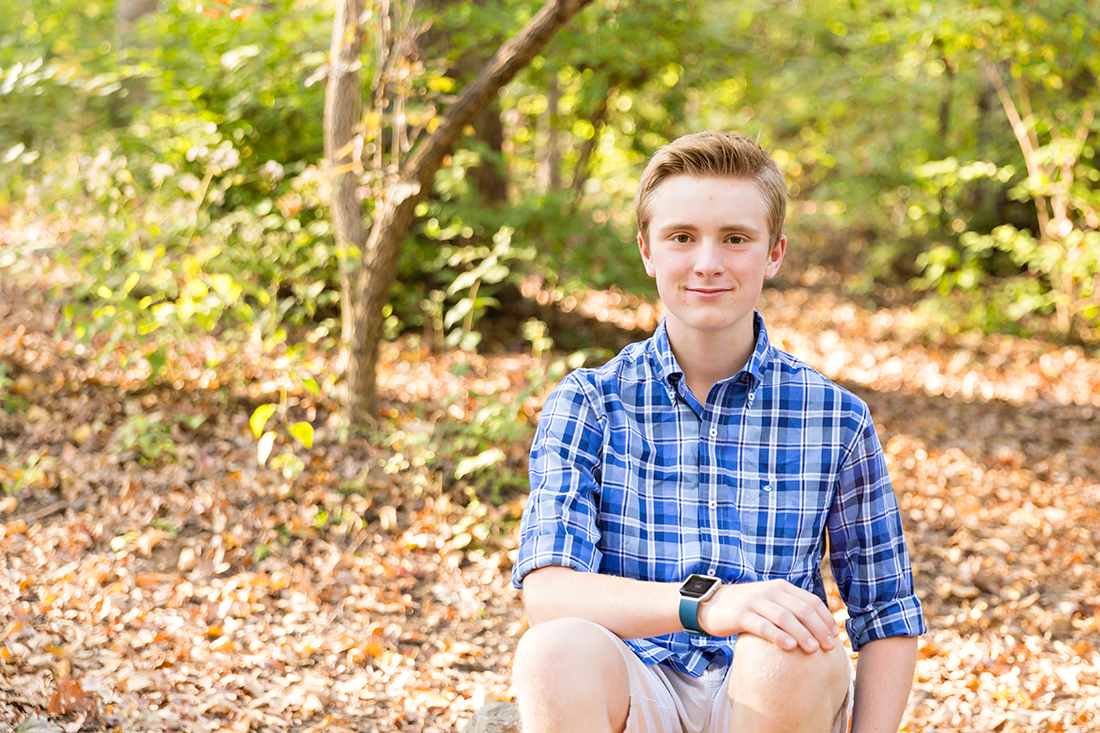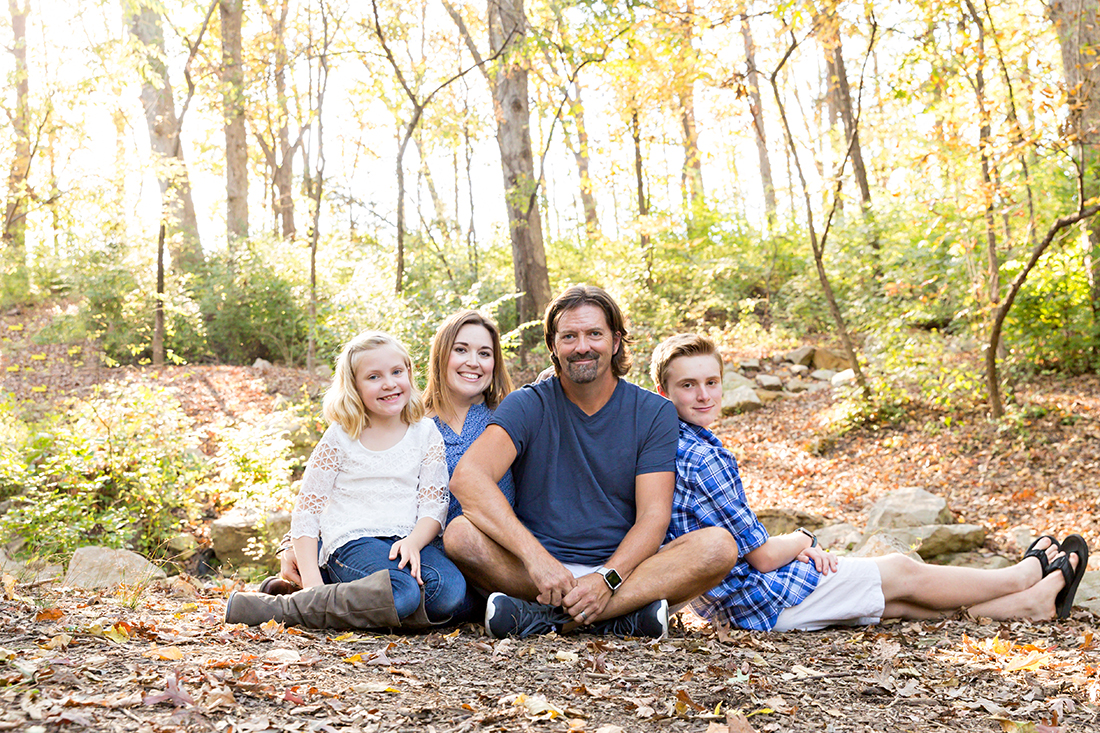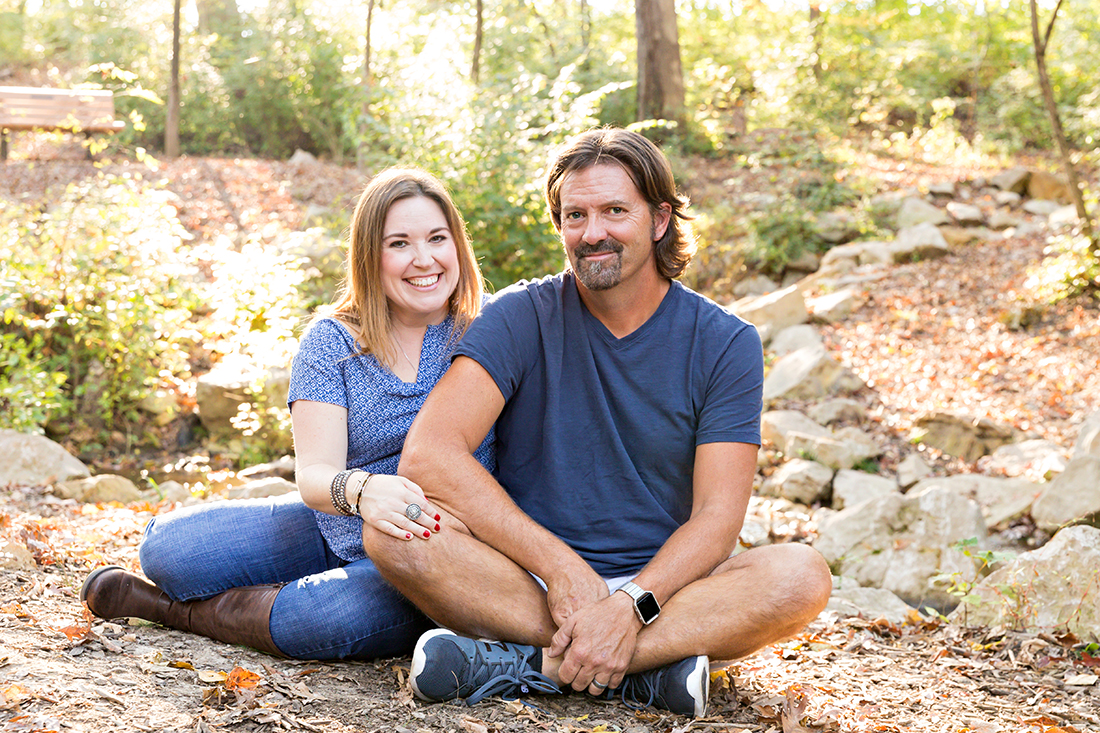 Contact Me to book your family photo session.
Kerie Griggs is a natural light photographer located in the St. Louis, MO area. She loves working with families to ensure their memories are captured and treasured.
{st. louis, kirkwood, glendale, des peres, rock hill, crestwood, sunset hills, manchester}