Fall is my absolute favorite season, it has been since I can remember. One of the main reasons is that I get to work with genuinely wonderful people. This family has been clients of mine for several years and I am always so excited to see them and get to catch up with them and see their growing family. The first time I photographed this family, the oldest was about 6 months old and now she has a 6 month old sister! I have photographed several birthdays, one pregnancy, one newborn, and lots of family time for several years. I am so grateful they trust me that much!
For this session, we met at Longview Farm Park and were blessed with a beautiful November day. Big sister started out sitting and smiling at the camera but soon found that a little boring and she was on the go – very typical for kiddos her age. I love photographing kids acting like kids and interacting with their family in a very natural way. I want my clients to remember their kiddos how they truly were on that day.
We had tons of fun exploring the park and enjoying the beautiful weather. We played, ran around, sat still, and laughed a lot. A few of my favorite images from that day are posted below. I hope I am able to continue to watch these precious girls grow for years to come. Thanks K Family for being a pleasure to work with and honoring me with capturing your memories.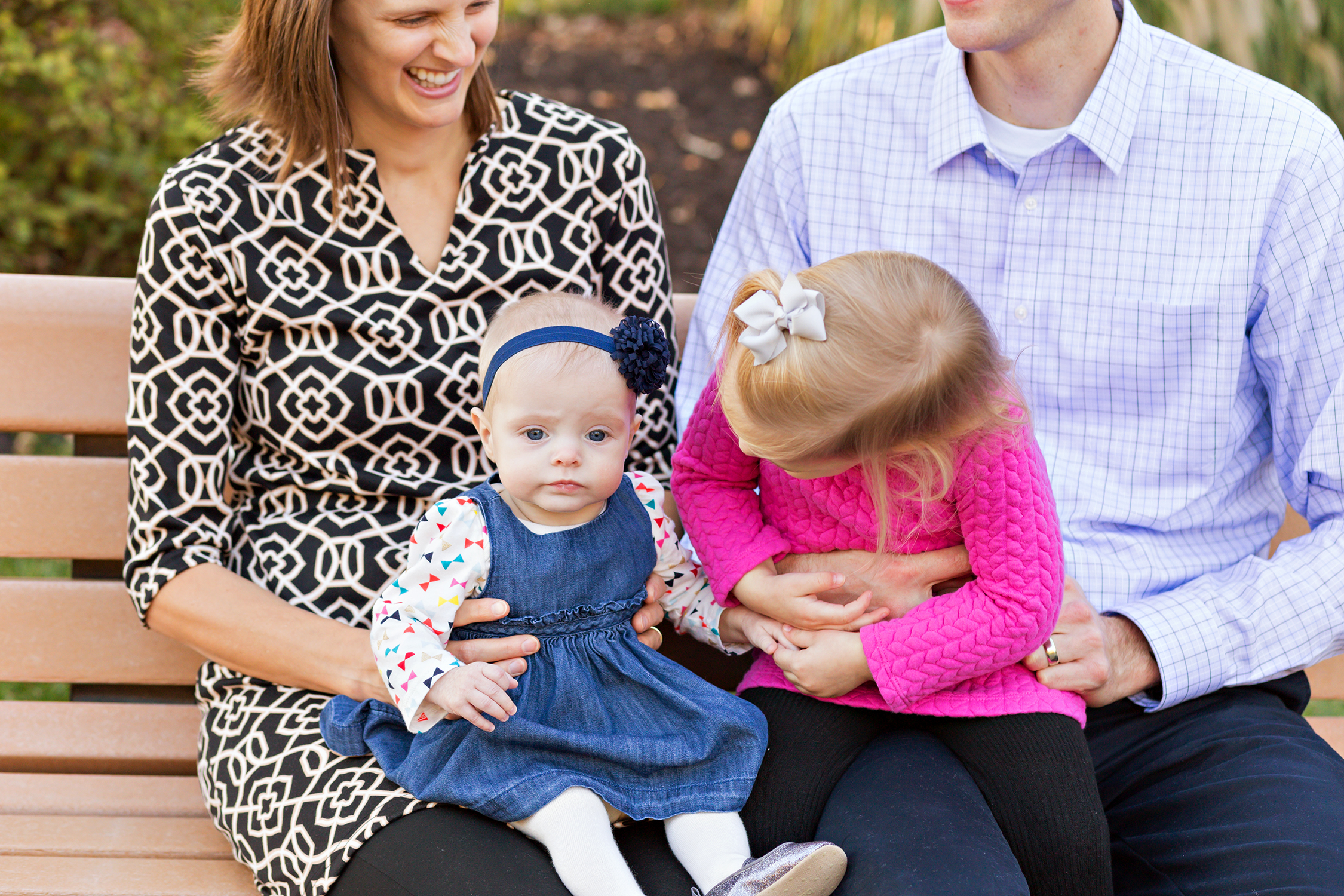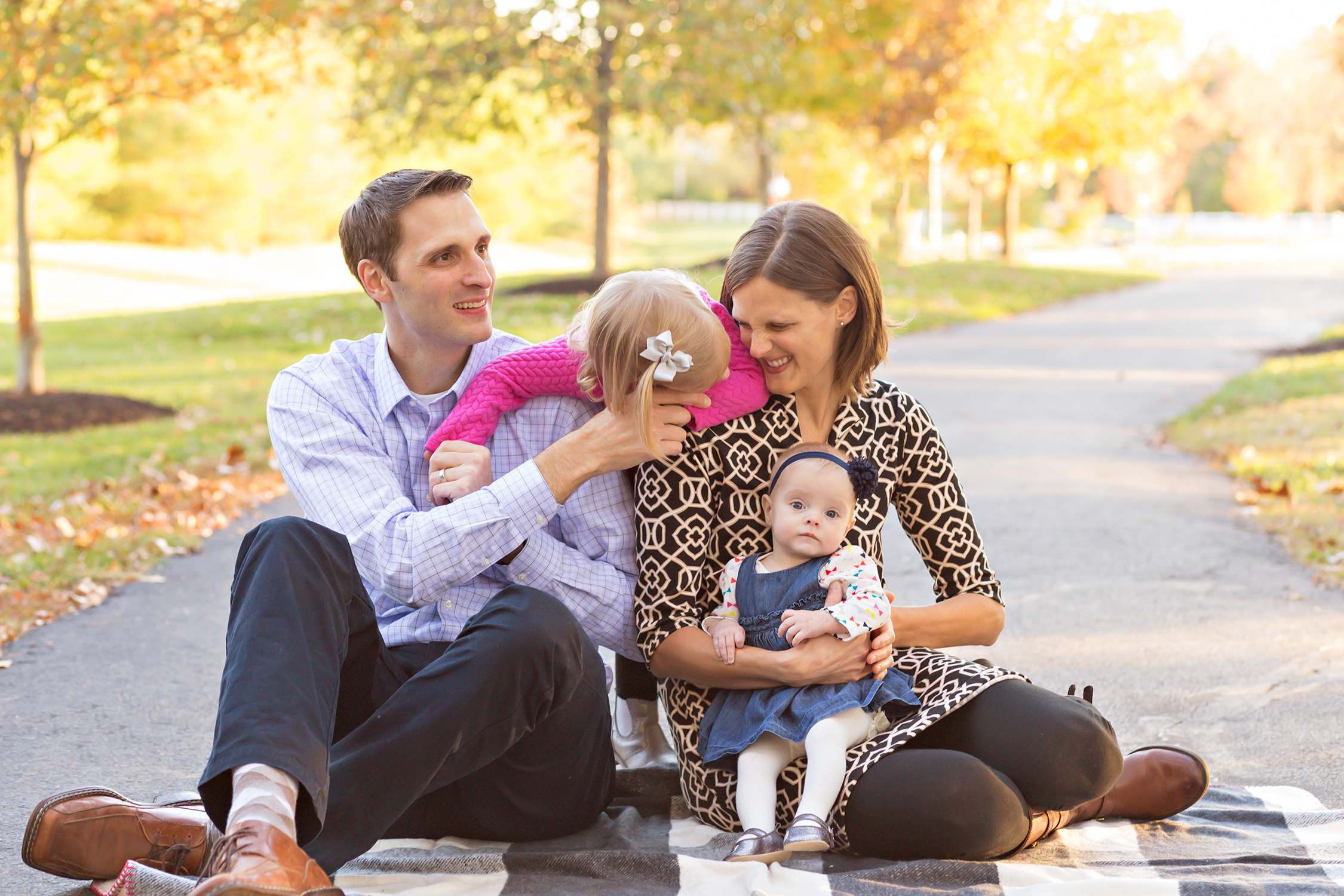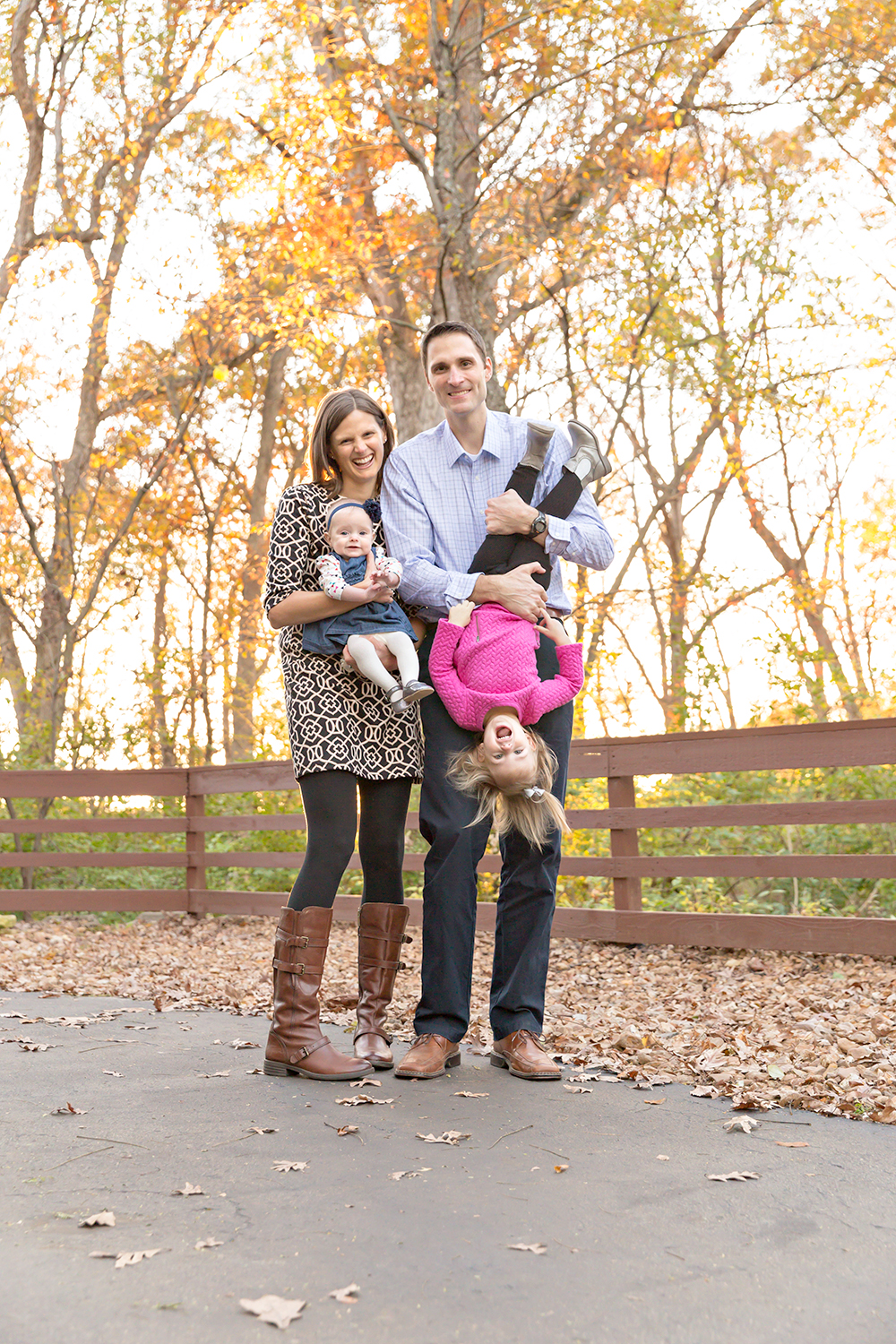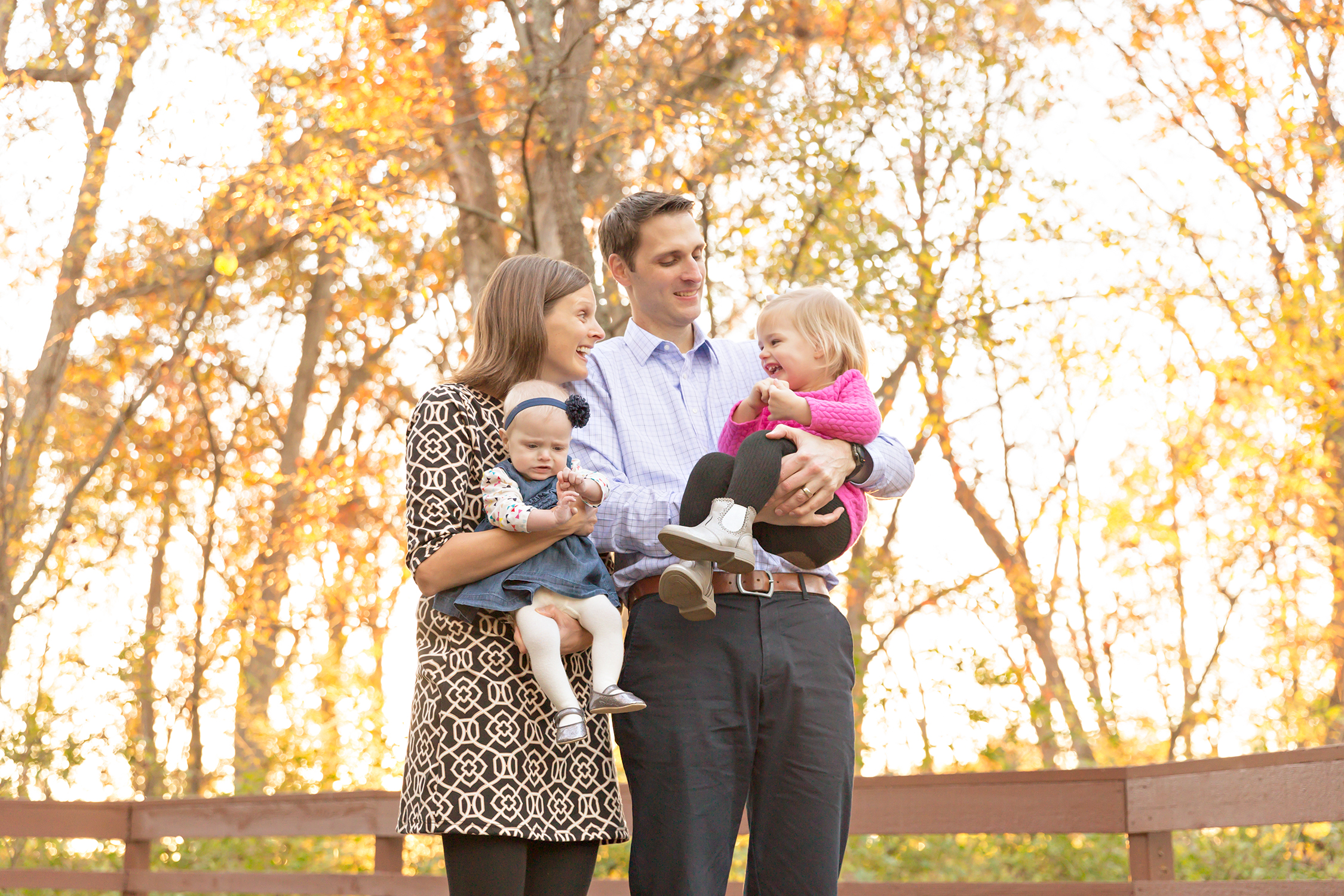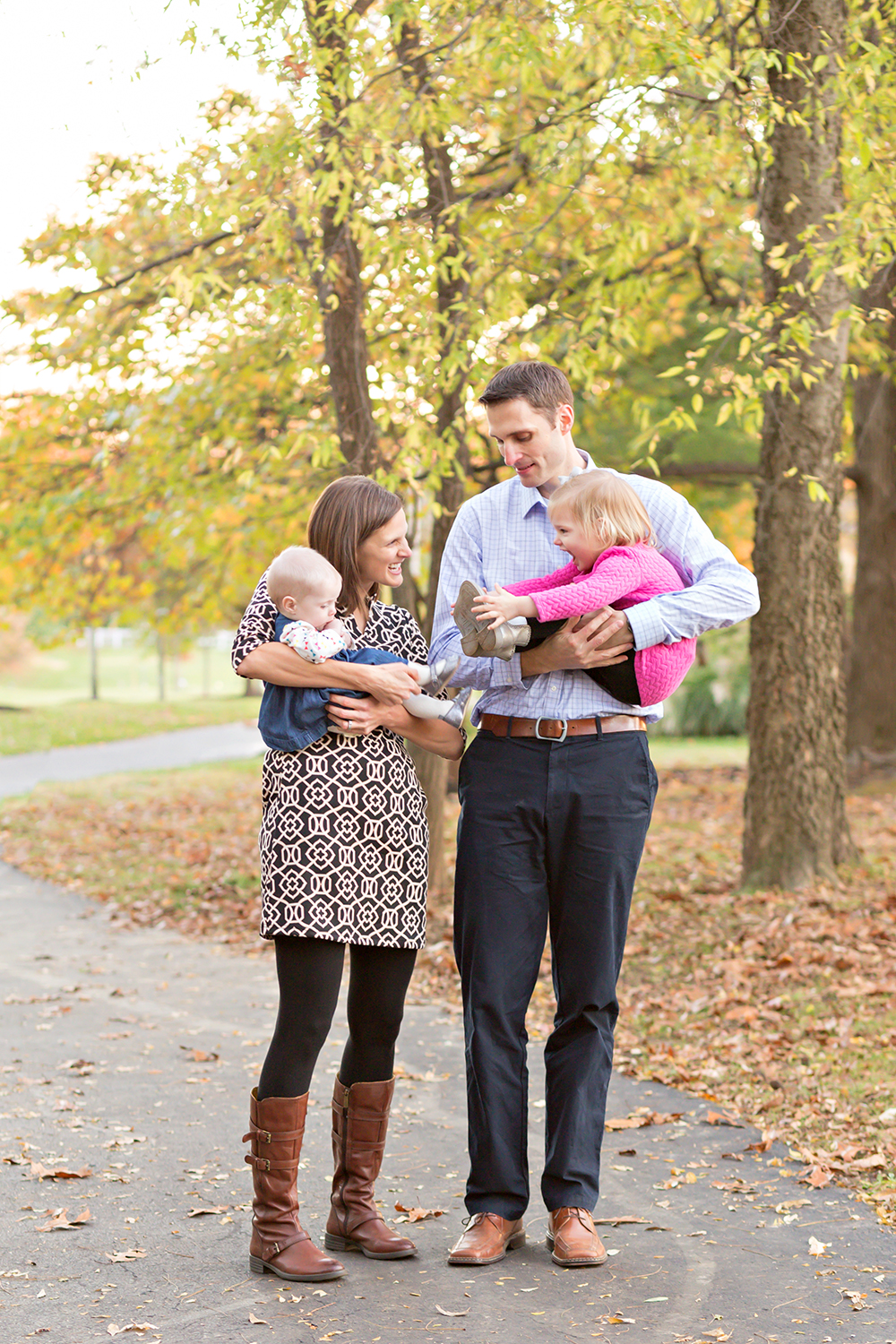 ~
Contact me to book your session.
~