This fall was the busiest I have been since I started my photography business and I want to thank each and every one of you for allowing me to capture your precious family memories. I met so many great new families and had a blast with tons of playful kiddos.
I decided since it had been so long since my last post and I had a ton of sessions this past fall that I would just do one marathon post to share some of my favorite images from my Fall Mini Sessions, so here goes…
I love getting to photograph friends!!! This is just one photo from this family session that proves how photogenic my friend and her beautiful daughter are.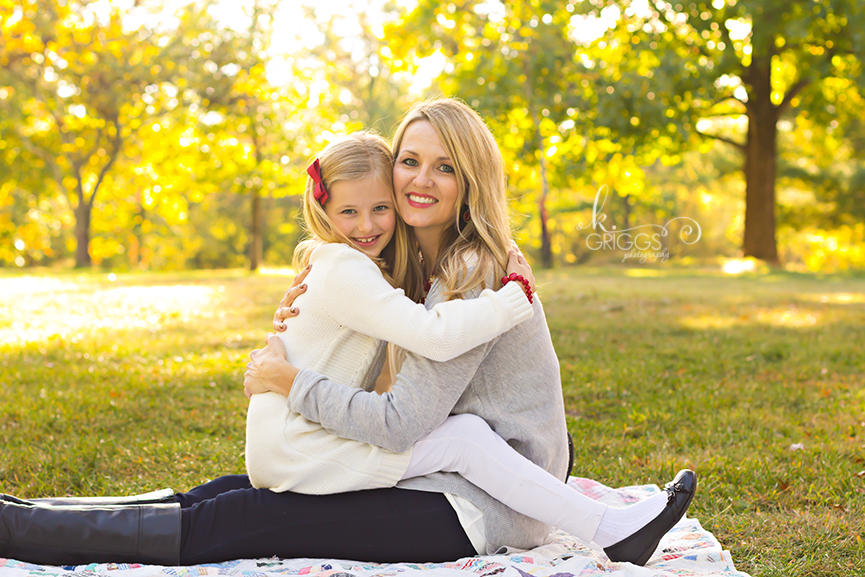 I had so much fun with this amazing family of 10. These kiddos were some of the best behaved I have dealt with in a long time.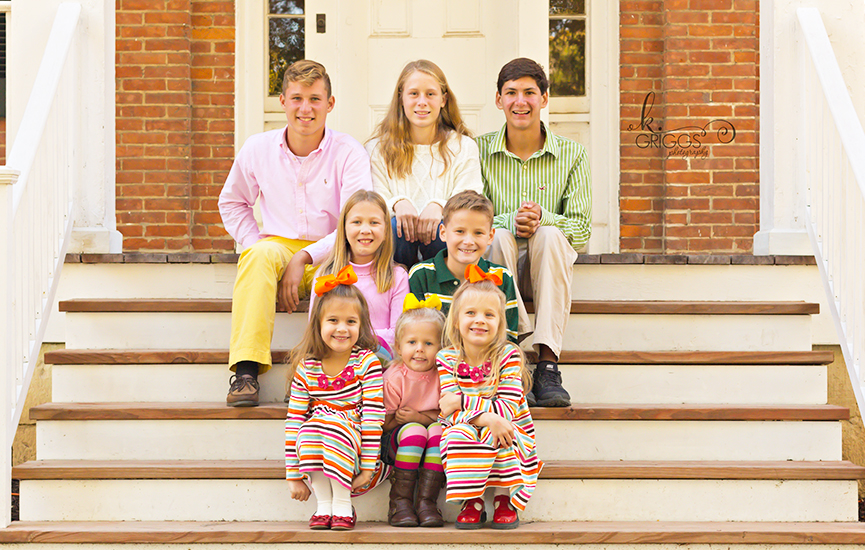 Um, these boys have their daddy's eyes!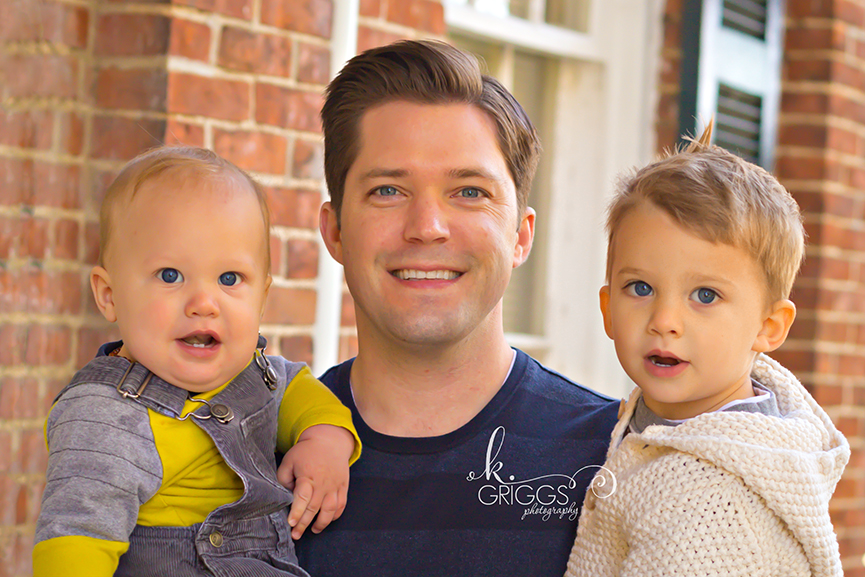 I have been photographing this family since I first started my business. I always have a great time with them and always seem to capture at least one image that I fall in love with. This photo was it! I mean, can you even stand it. This little guy is just too much!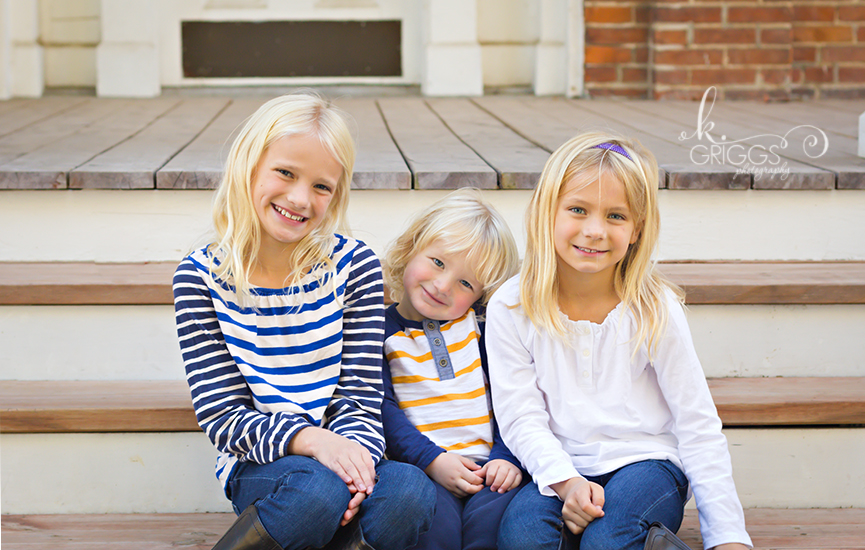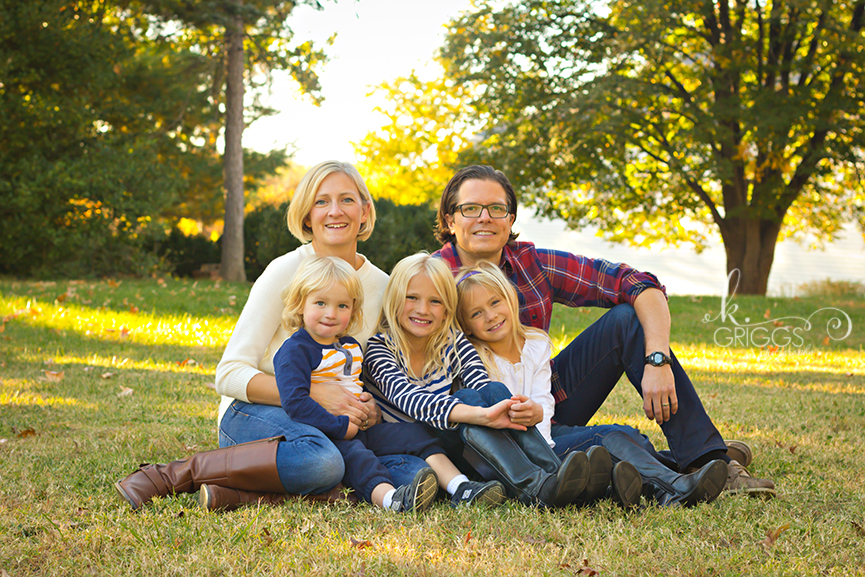 I had so much fun with this sweet gal and her momma. I got to photograph her in several of her beautiful dance costumes.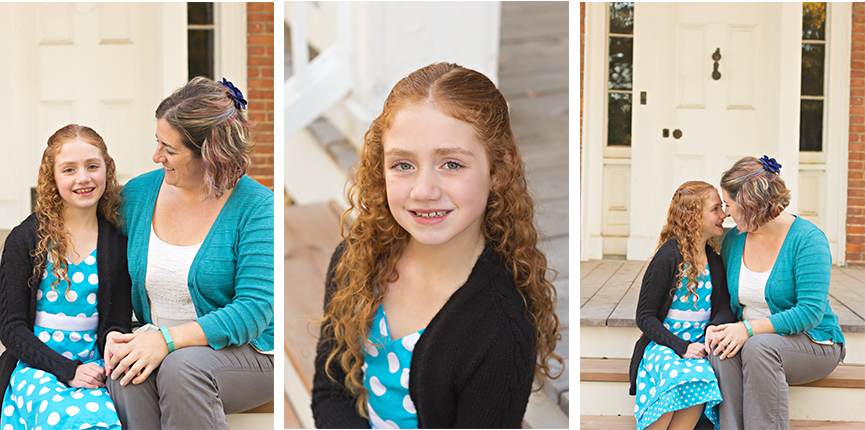 More friends that I was finally able to get in front of my camera! It was such a beautiful evening and a beautiful family.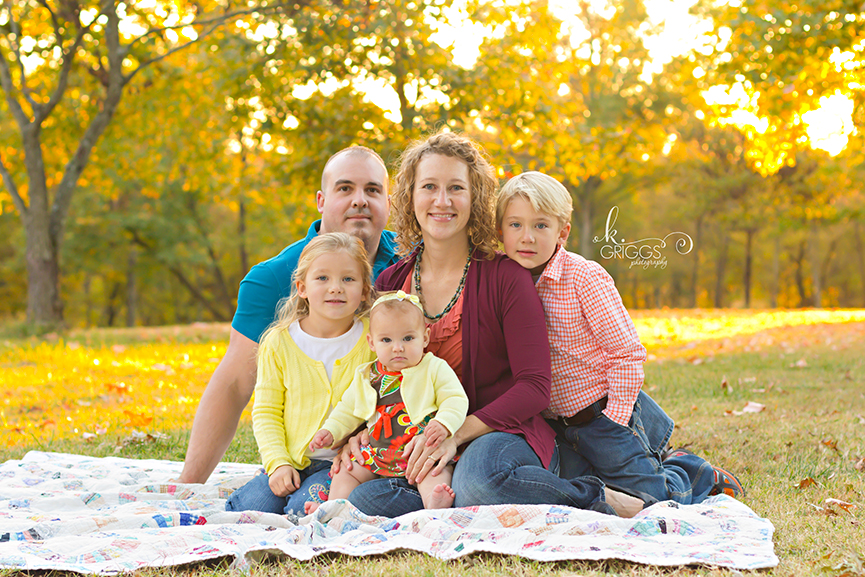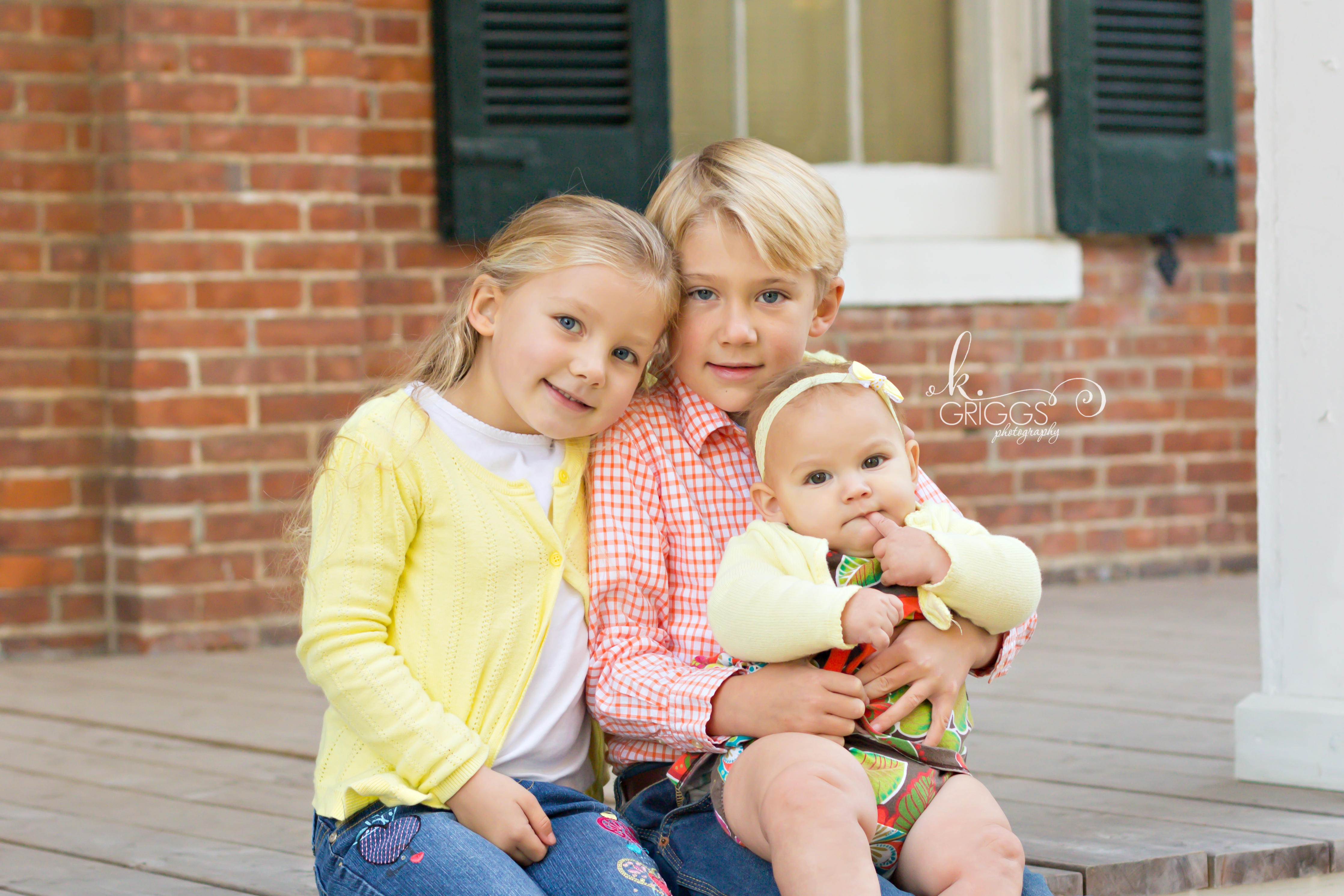 I was honored to meet this family during one of my mini session. This momma was so cute, she had the cutest boots. Hope to see you all again!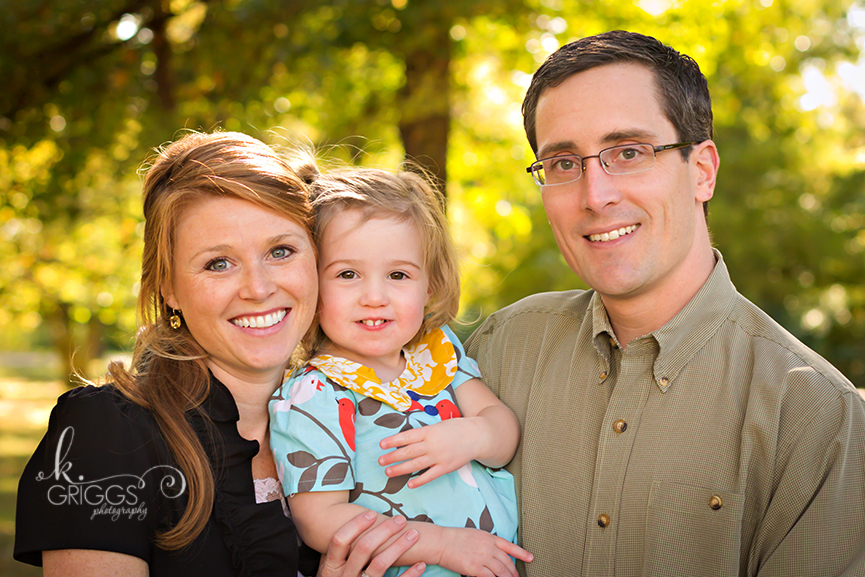 How sweet is this new family. I was honored to work with them twice this fall. I hope to get to watch that little guy grow up.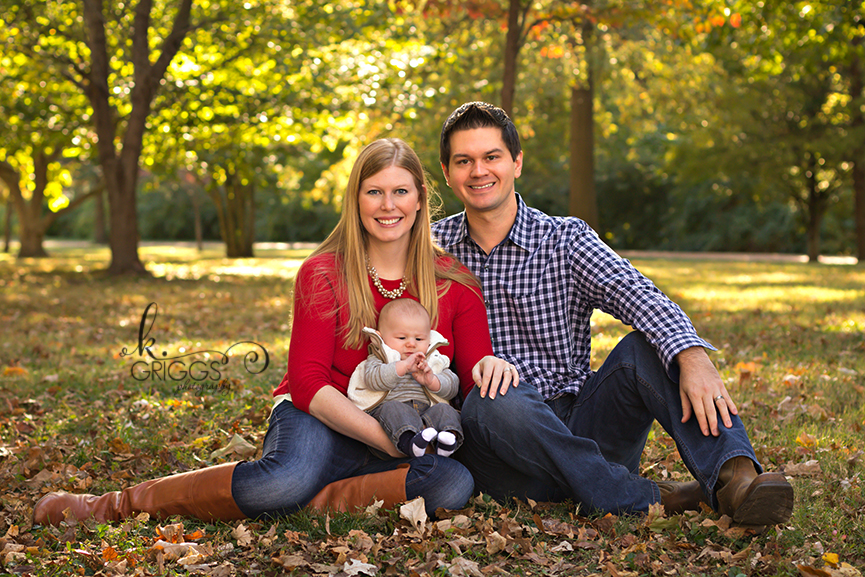 This little guy gave me a run for my money. He was so busy and all boy but I LOVE this photo of him with his sweet momma.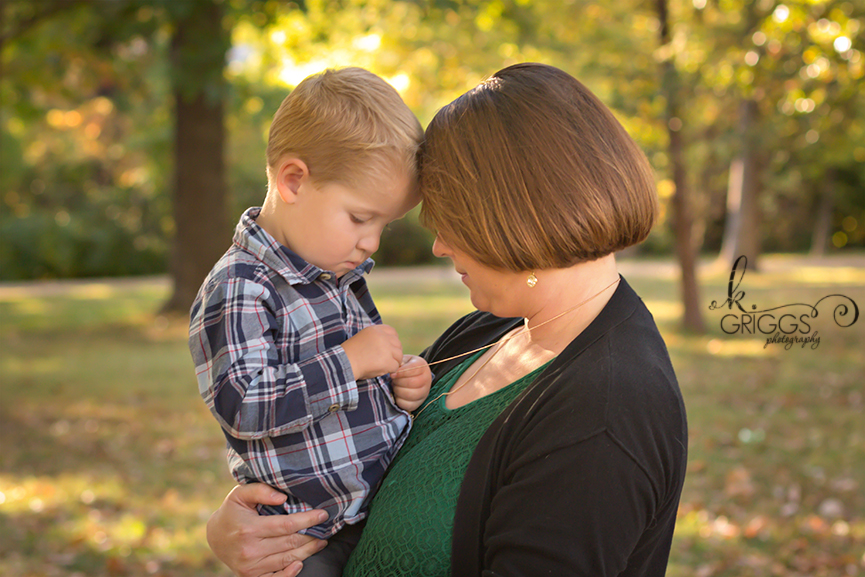 This family was so much fun. We got so many silly photos but some sweet family photos too!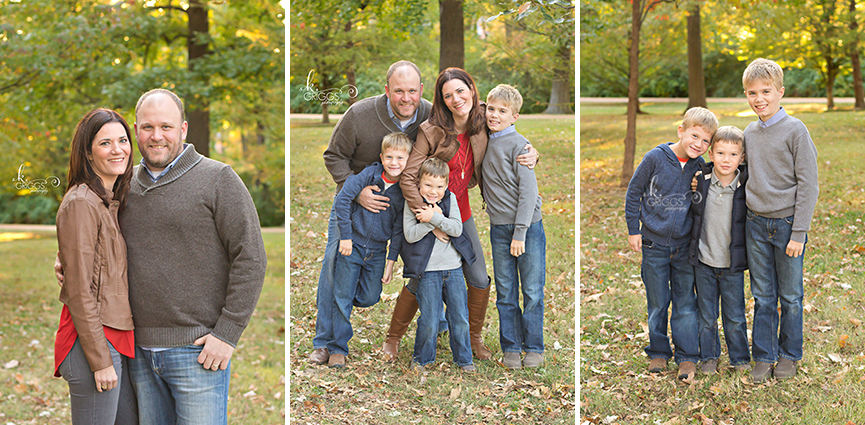 I met this family earlier this year and was honored to work with them this fall. The little ladies were so sweet.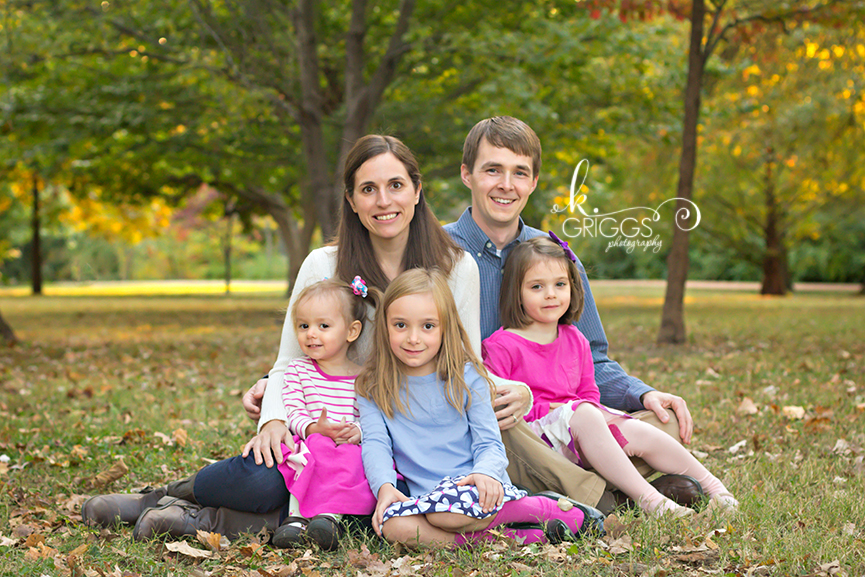 Getting to photograph these two boys reminded me of when my boys were younger. They had so much fun playing at the park and weren't so interested in staying still for photos but we persevered.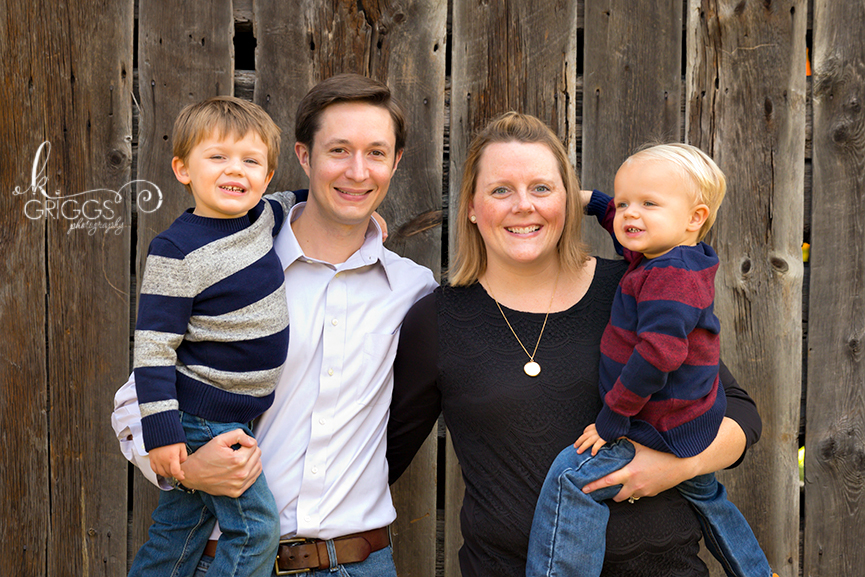 This sweet boy had the most gorgeous eyes.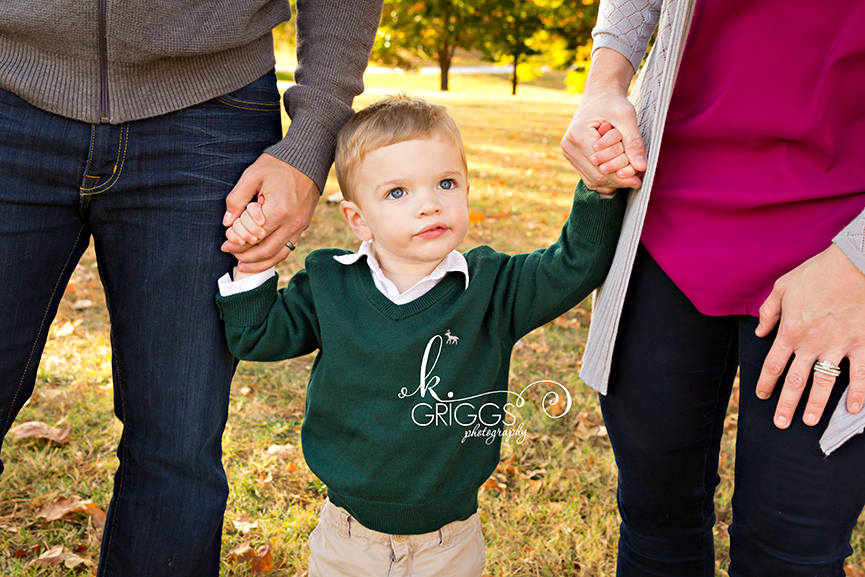 Brothers!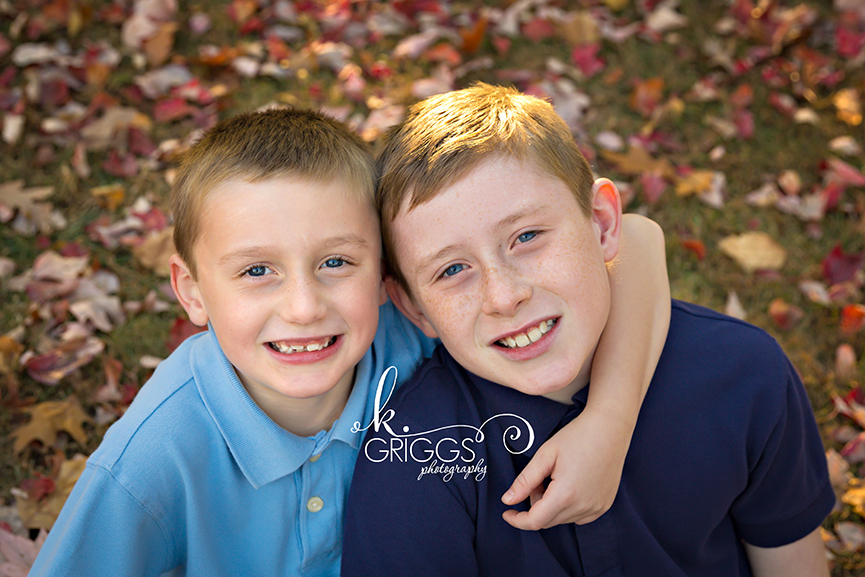 Lastly, this beautiful family. These sisters were so sweet with their brother and so easy to work with.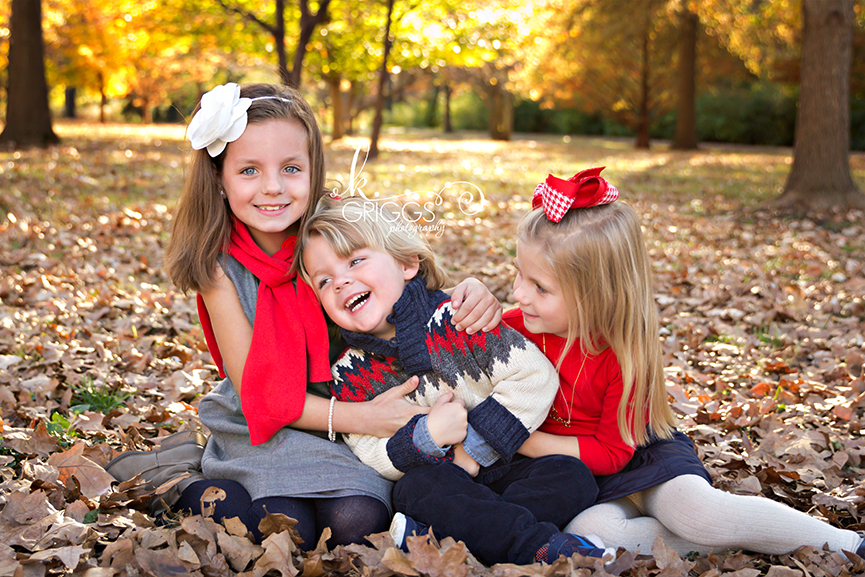 Whew! That was a lot. I just want to thank all of my clients, new and "old". I hope to see you again sometime this year!