I love photographing families so it would make sense that I would really love photographing an extended family.
This family is so sweet! The mom, dad, and kiddos are our former next door neighbors and this is the third time I have photographed them. I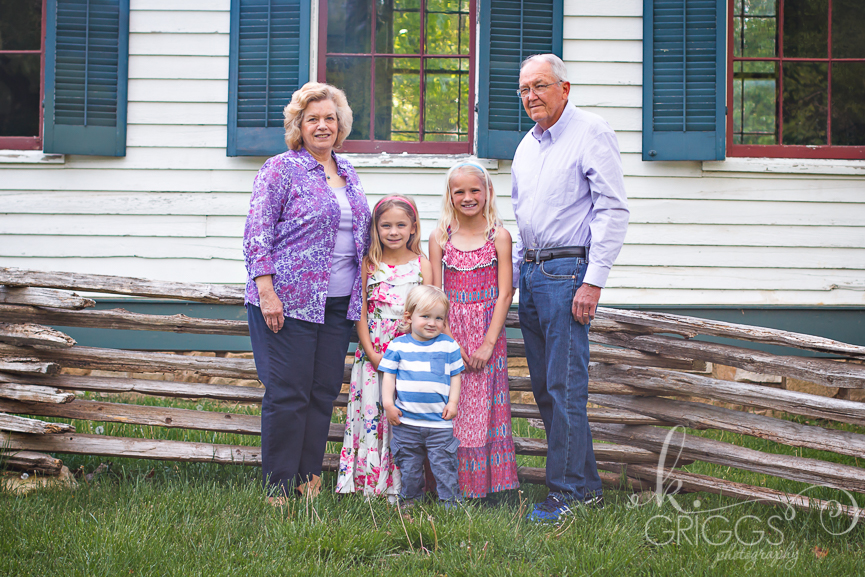 How sweet are these? I don't know who will treasure these more, the kiddos or their grandparents.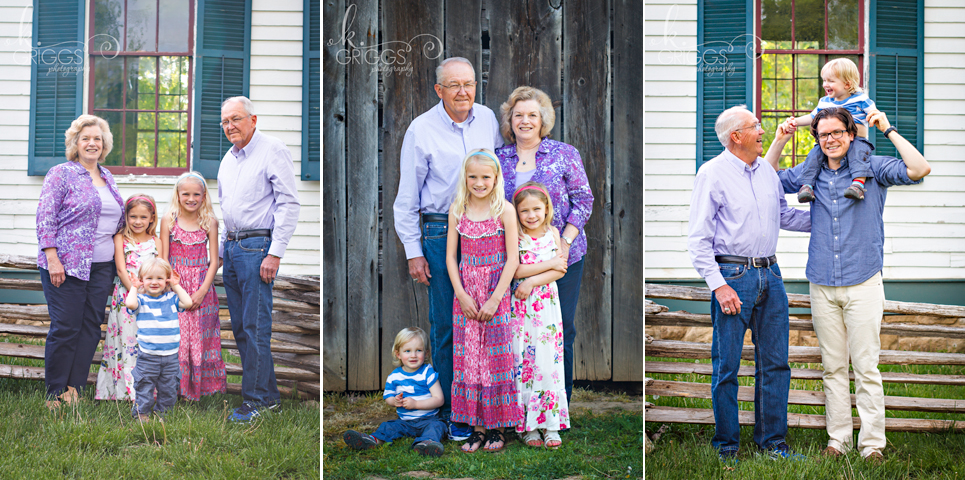 I just couldn't resist getting a photo of three generations of men. I wanted to give them a keepsake for the future, something they could treasure… and then I got this: NAILED IT! Do you think they will let me adopt him?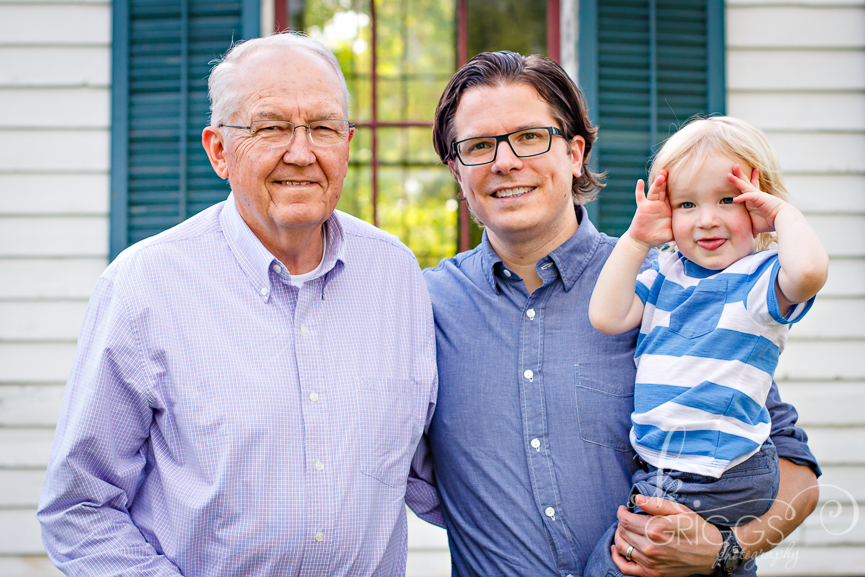 Schroeder Family – thanks for the privilege of capturing your precious memories for a third time, I am truly honored.