I know what you're thinking… Kerie doesn't photograph weddings… why does she have photos from a wedding on her blog? Well, last fall a fellow photographer friend asked me if I would mind being her second shooter for a wedding. I didn't know what to think at first since I am certain that I don't want to shoot weddings. But as I thought about it more, I was honored she asked me and excited about the possibility of working with her and learning from another photographer.
Being a second shooter means that I was responsible for taking photos of whatever the main photographer couldn't take – she can't be in two places at once. I would have plenty of freedom to be creative with my shots since the primary photographer would be taking the "most important" shots. I figured that I would take a chance and see what I thought.
The day of the wedding was a gorgeous fall day, we couldn't have asked for better weather. The bride and groom, whom I hadn't met until the day of the wedding, were the sweetest couple and welcomed me right away.
We started the day taking photos of the bride and groom getting ready (I was responsible for photographing the groom and groomsmen). From there, we moved on to the couple's first look. I had never been a part of such a special moment in the lives of two people. It was so sweet, I did tear up a little. I tried to stay out of sight and just try to photograph the moments as they happened. From there, we took the bride and groom out to take some photos of them together before the ceremony. We had so much fun driving all over the golf course in a golf cart.
Next up was the ceremony, it was a beautiful outdoor ceremony. I had so much fun moving around trying to get some beautiful, intimate shots of the bride and groom. Let me tell you, it's not easy trying to take photos while staying out of the way, not being too obvious, being quiet, and not getting in the shot of the primary photographer! It was hard but so much fun. After the ceremony, we took the formal family photos and then went back out on the golf course with the bride and groom for some sunset photos. I think these shots are my favorite of the day.
Lastly, we wrapped up the night photographing the reception. This couple and their families were so gracious to us and made my first wedding experience a wonderful one!
I hope you enjoy a few of my favorites from the day.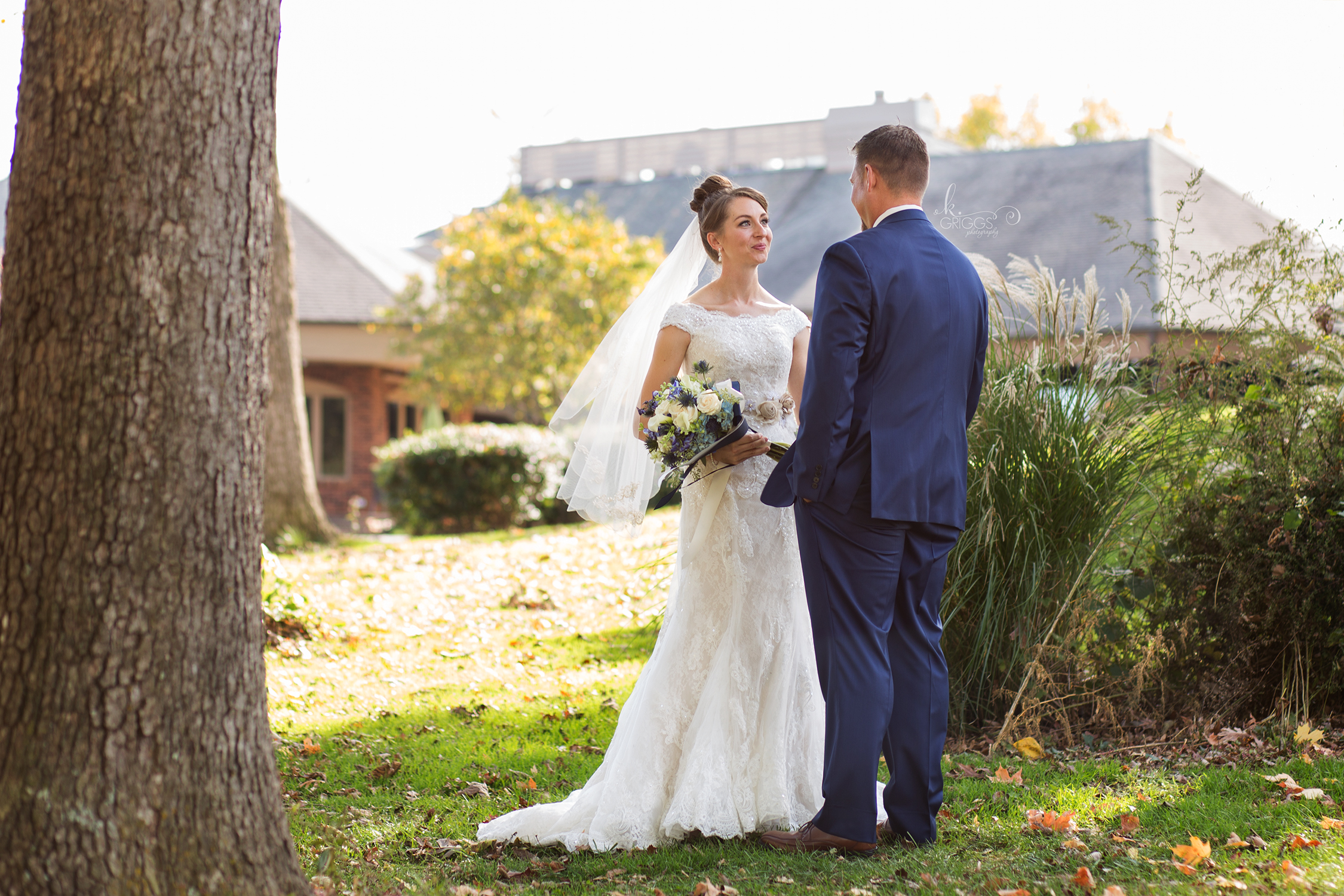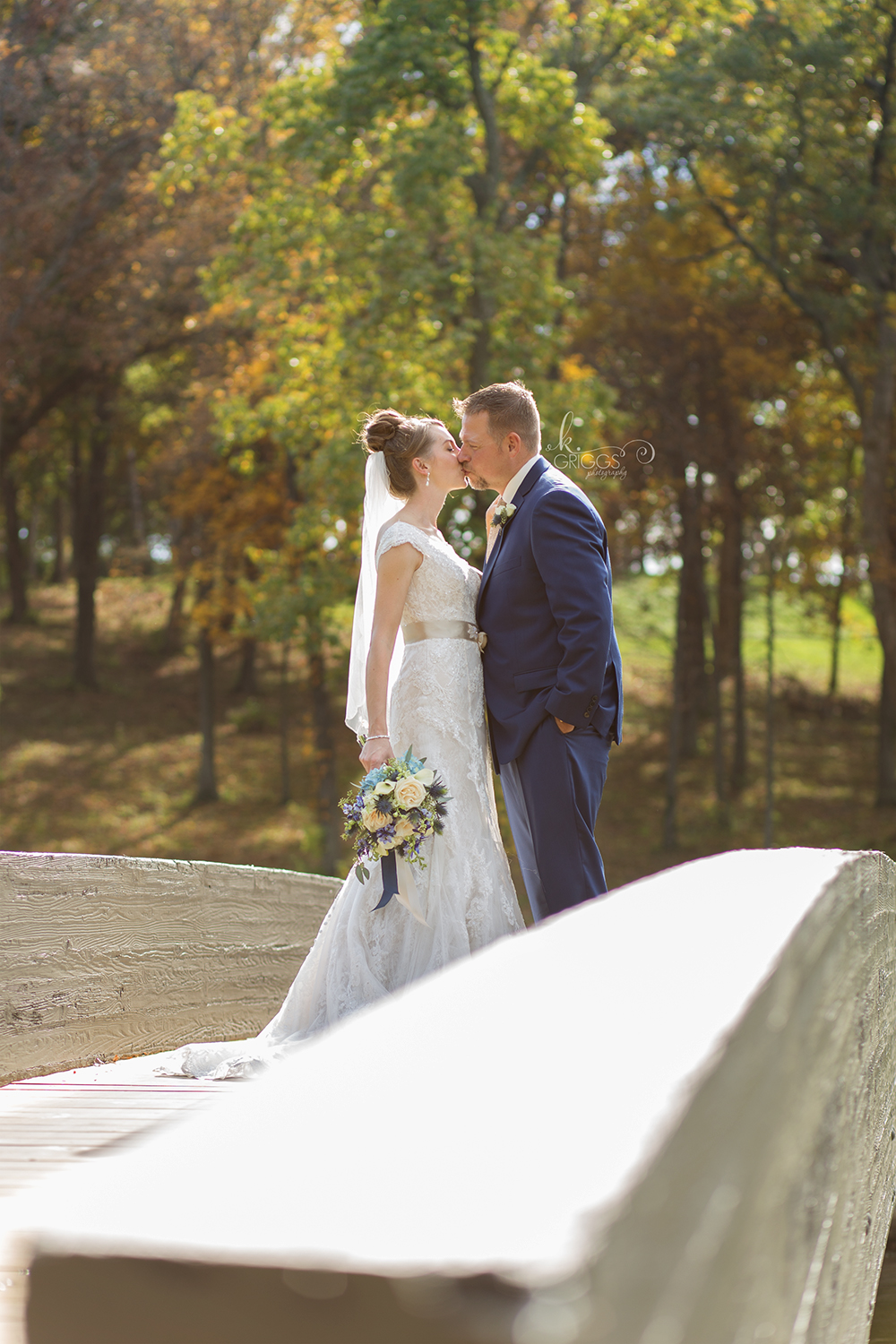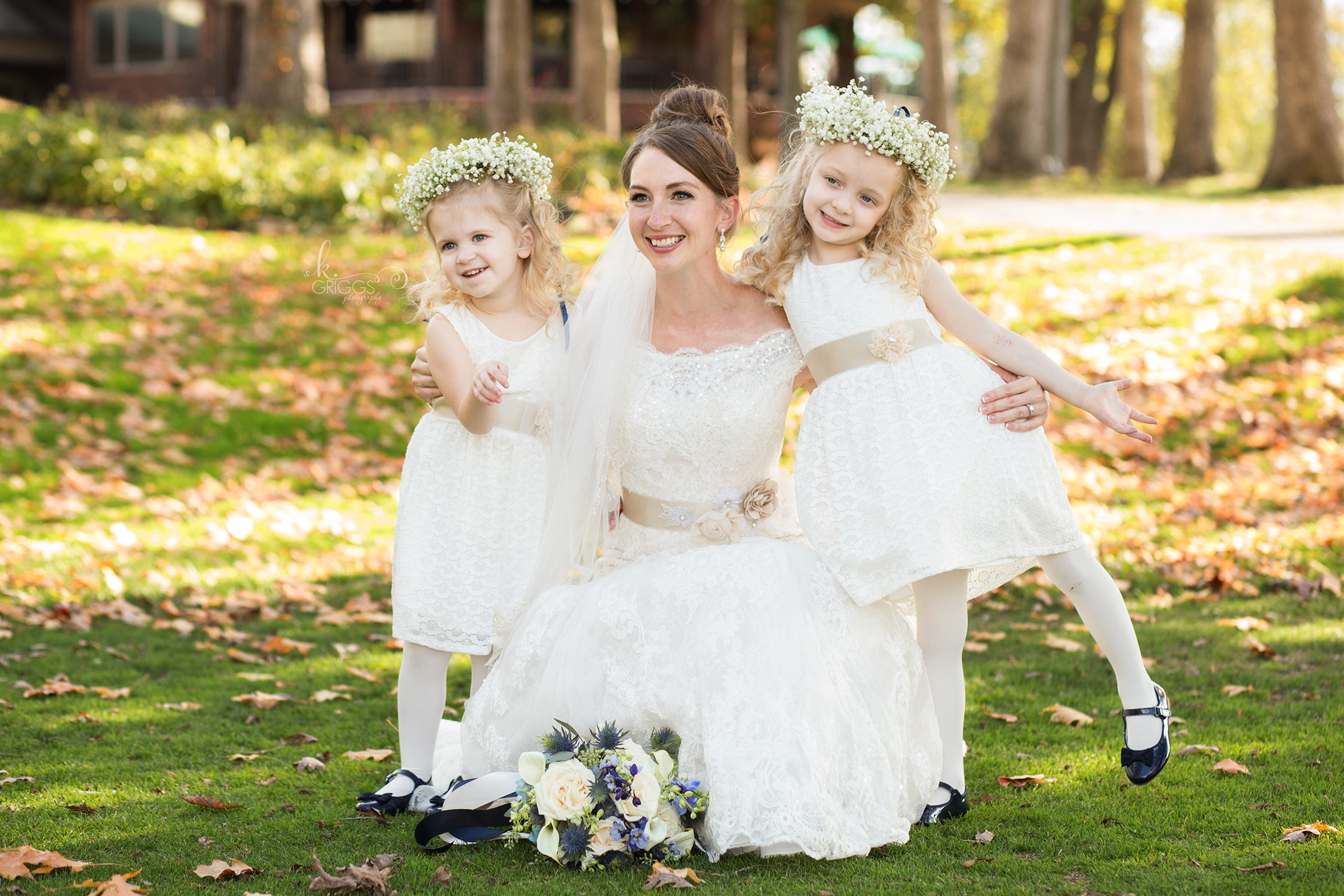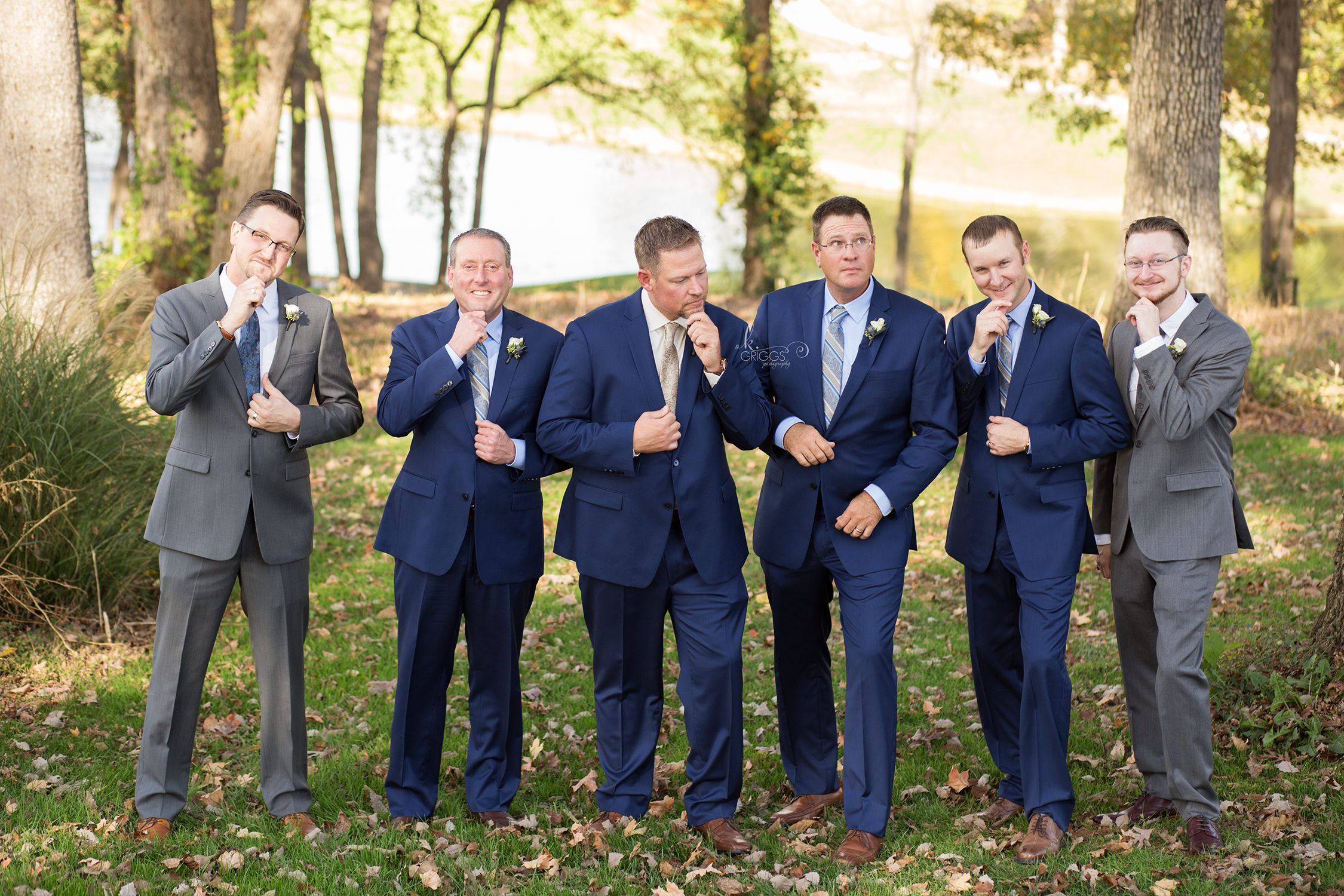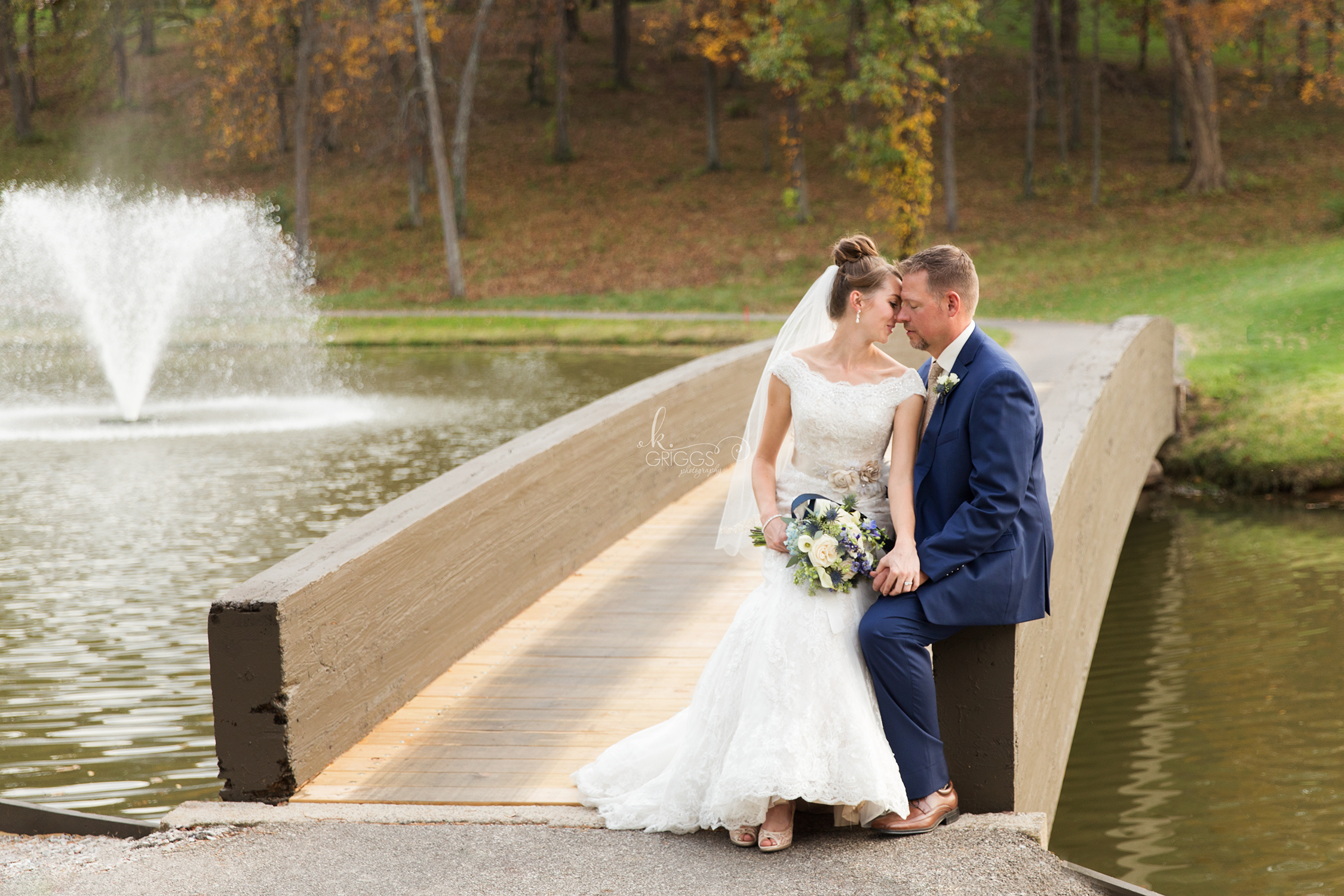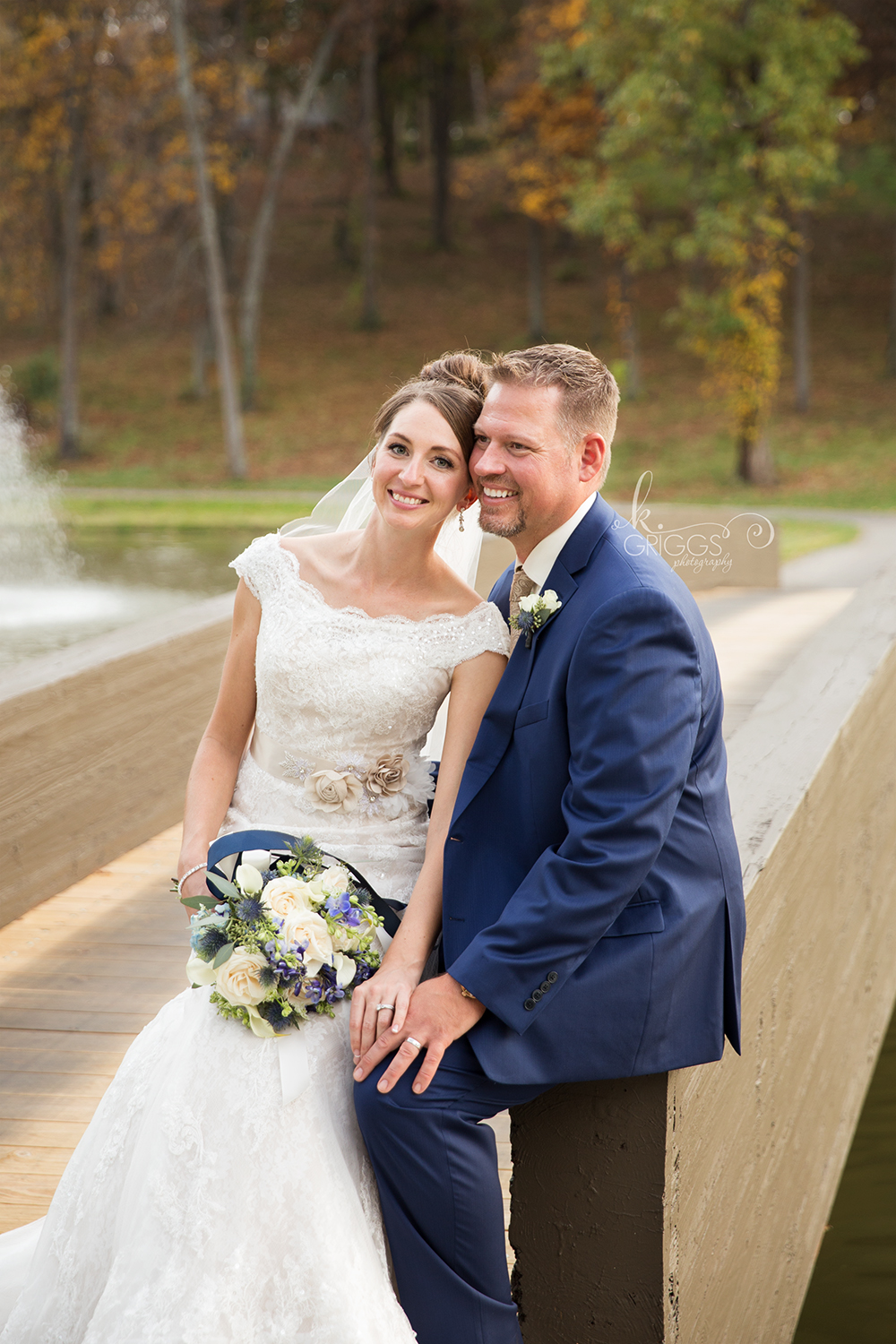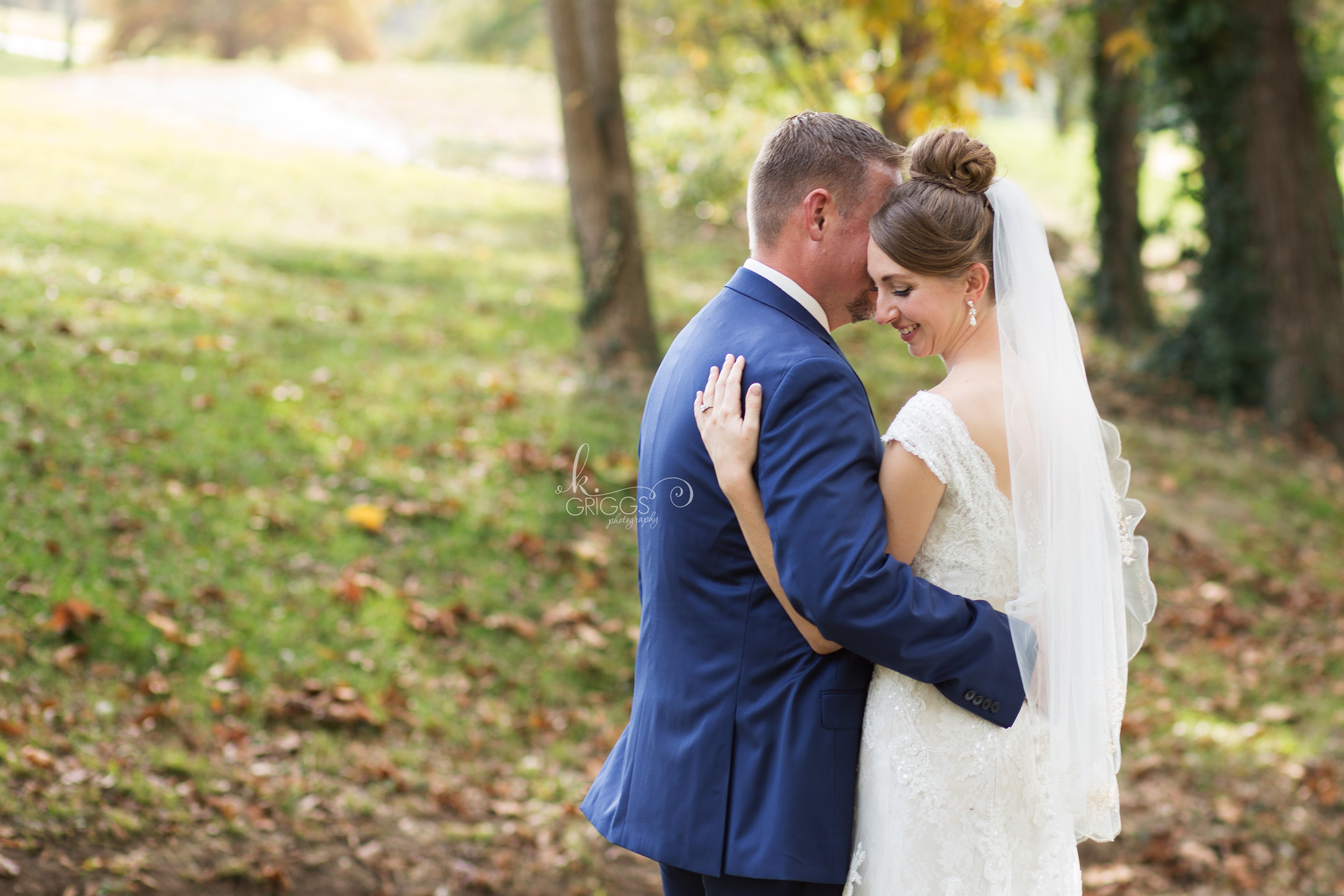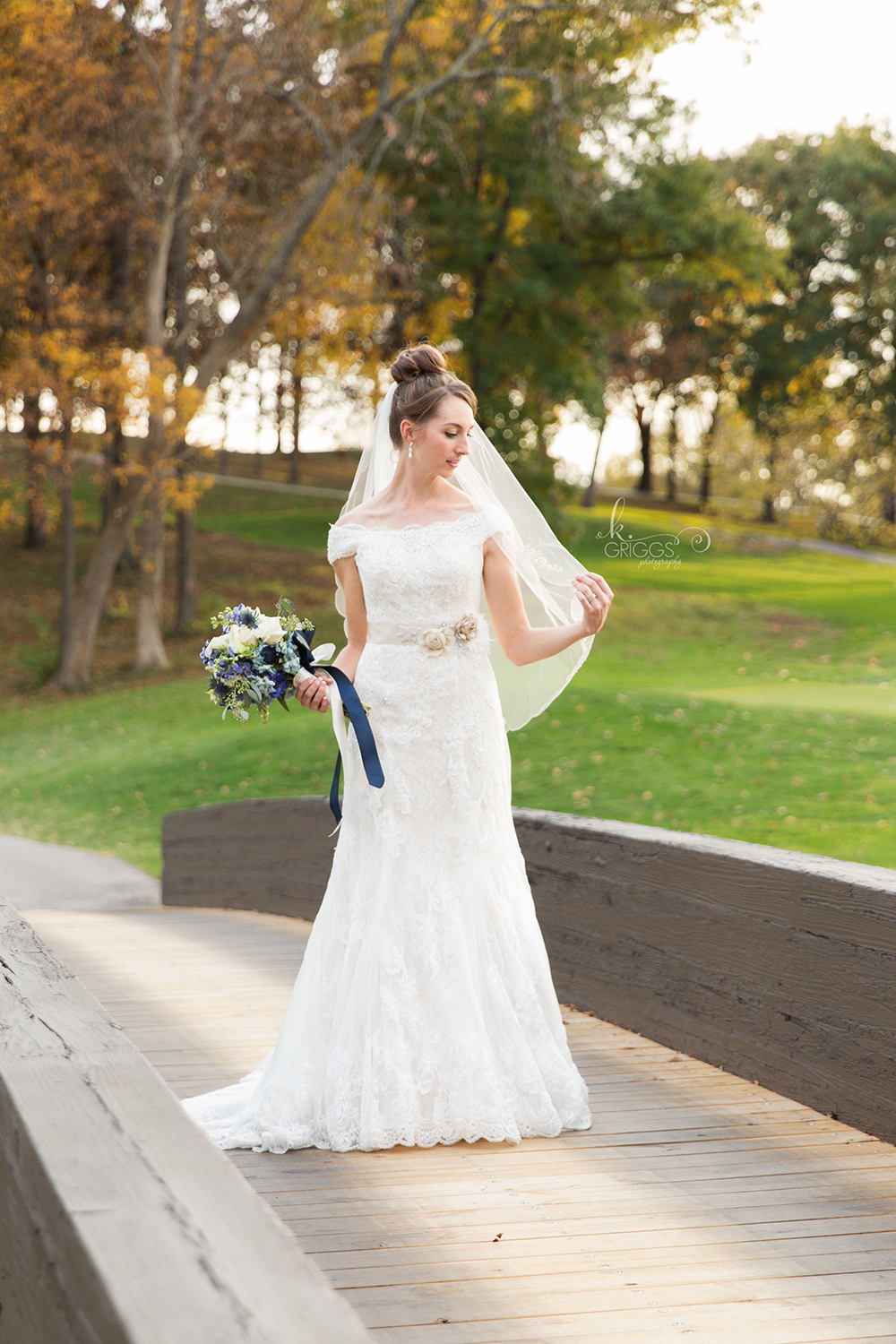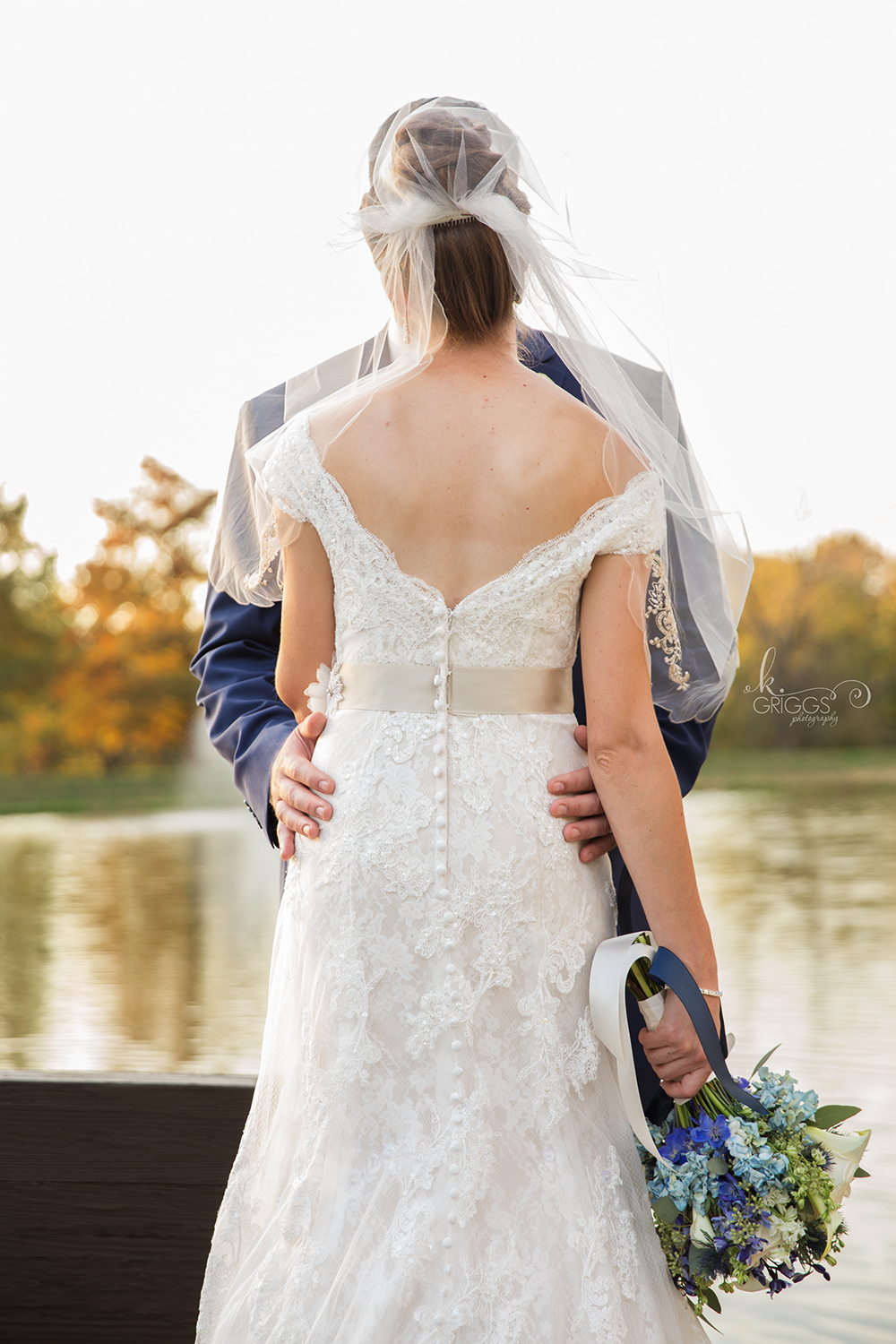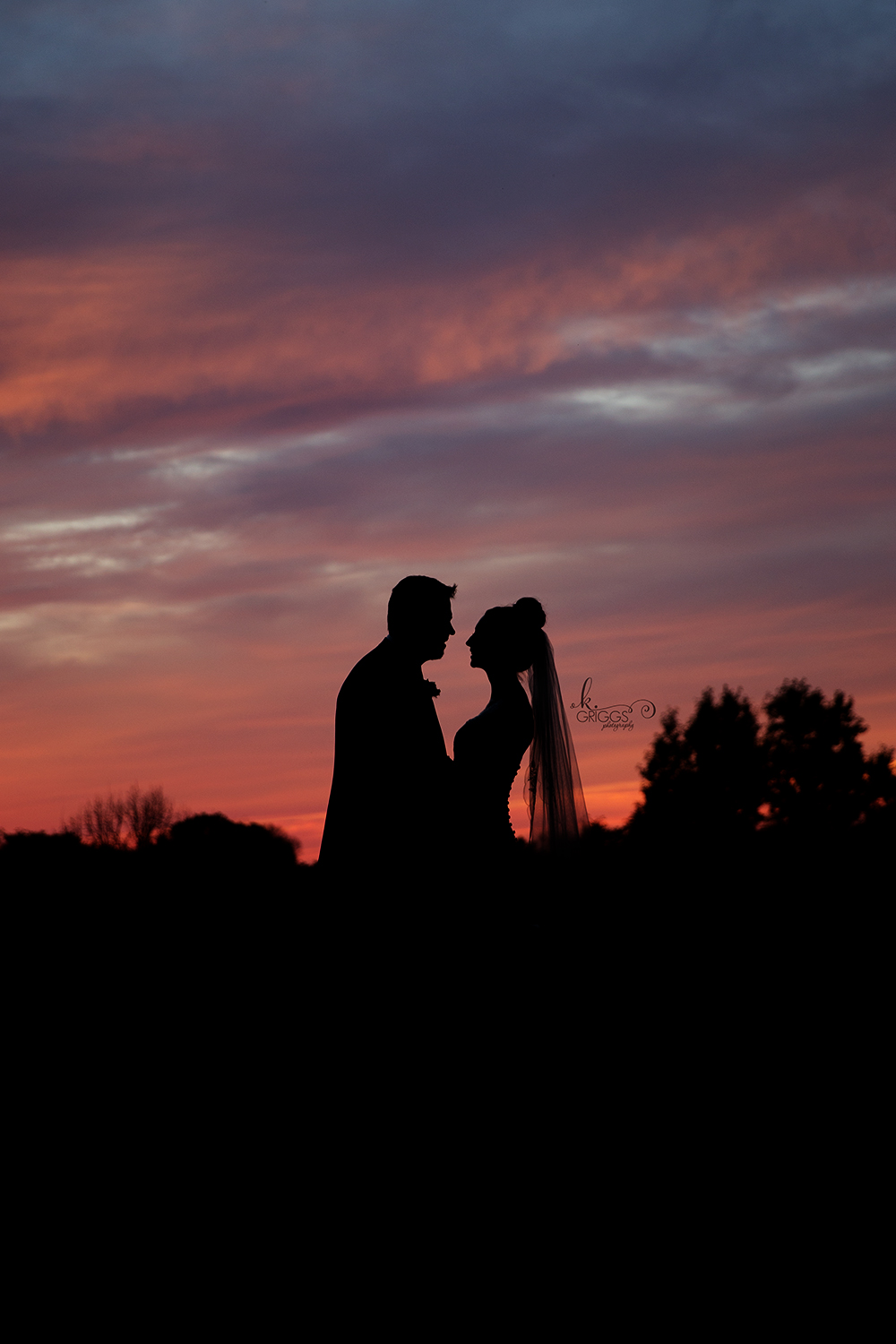 ~
Contact me to book your session.
~